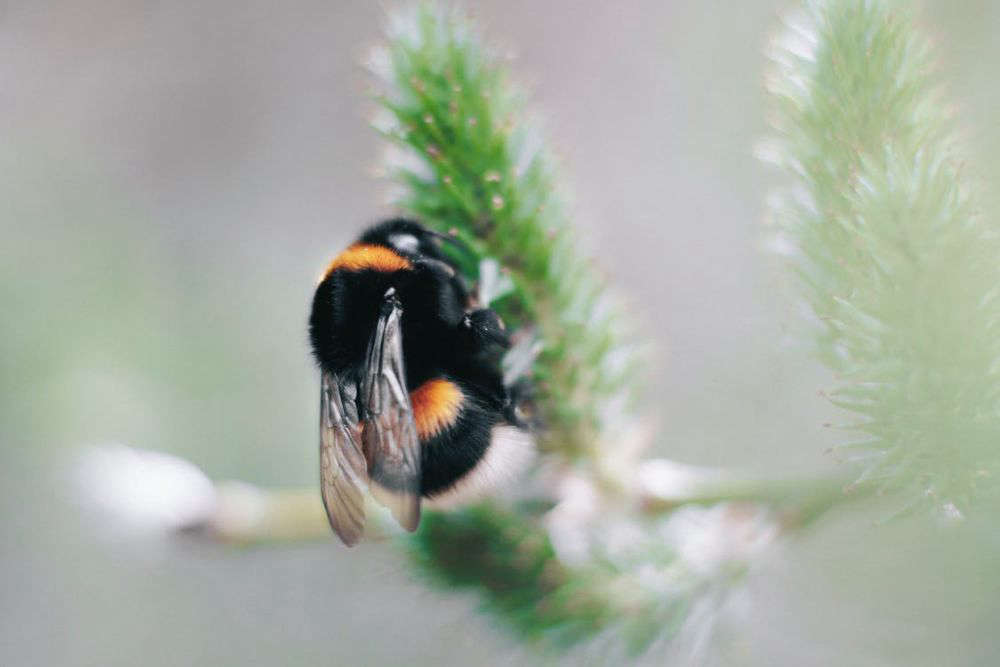 The States, together with environmental charity the Pollinator Project, are going to assess the use of pesticides in Guernsey.
Funding from the States will enable the Pollinator Project - which promotes the importance of pollinating insects like bees and moths - to research the use of pesticides outside of States land.
The data will be used to work out how to reduce their use, because of known damage to the environment.
Louise Gabriel, co-director of the Pollinator Project, explains that the affect on pollinator populations will be monitored as part of a joint study with Bristol University.
"The data gathered through this audit will help us understand the relationship between pesticide use and pollinator populations. We're also educating people on the harm that pesticides do to our environment and encourage natural alternatives to weedkillers and bug sprays."
The 'Pesticide Free Guernsey' team will talk to people who use them and suggest eco-friendly alternatives or better targeted use of the chemicals.
Guernsey Water are also involved as pesticides can leach into streams and pollute water sources.
Quality Risk Manager Margaret McGuinness comments on the impact using pesticides may have on our water supply.
"Something simple can help to get rid of most weeds and avoids the impacts of pesticides. We hope that Islanders can help reduce pesticides to avoid any potential need for investment in expensive water treatment technologies. That way we can avoid it being a case of 'spray now, pay later'."
It is hoped the audit will encourage islanders to move away from using pesticides or, where they are necessary, promoting their appropriate use.