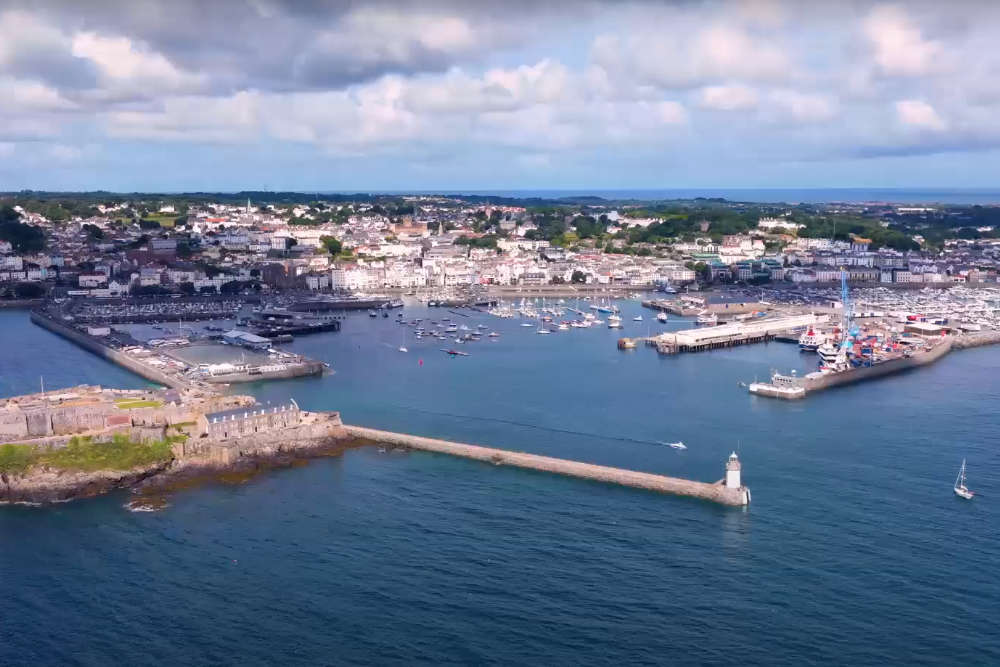 French tourists look set to be able to visit Guernsey for the day with just their national ID cards this summer.
The Home Affairs Committee has confirmed it intends to do the same as Jersey and allow French nationals on day-trips without a passport.
Home Affairs says a scheme has been discussed with the UK Home Office and political colleagues in Jersey, which announced its pilot scheme yesterday (7 March).
There has been a sharp decline in French visitors since Brexit, because they have had to show a passport where they could previously enter the Channel Islands after producing a carte d'identité.
Committee President Deputy Rob Prow says this hopes to boost tourism:
"We have been in discussion for some time, regarding the issue of French nationals' preference for using identity cards, and the impact on travel numbers by sea from France to the Channel Islands as a result of the requirement for EU nationals to use passports rather than identity cards since Brexit.
The islands are intrinsically linked by the commercial ferry network so we have been keen to explore any options that may assist this situation whilst being respectful of our position in the Common Travel Area.
We have some further work to do with the UK on this and will seek to provide an update as soon as possible."
The aim is to have the scheme in place in time for the summer season.
Condor Ferries and Manches Iles Express are scheduled to operate 61 day trip sailings from France in 2023.