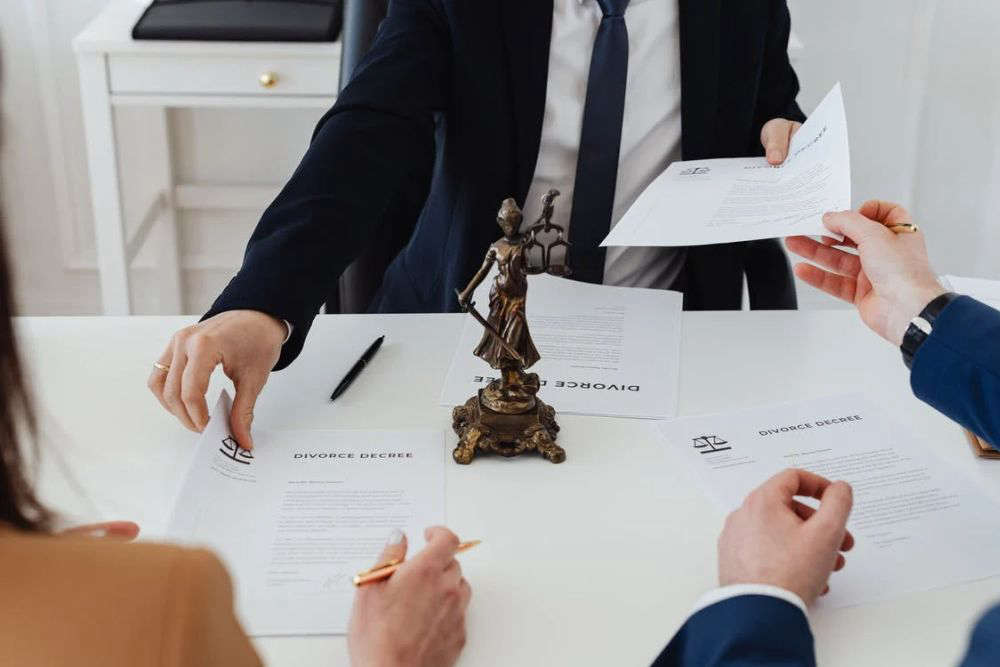 Couples in Guernsey will be able to divorce without apportioning blame, as long-awaited legal reforms finally move a step closer.
A public consultation in 2019 supported change, which included ending the so-called 'blame game' for couples wishing to split amicably.
The States agreed in February 2020 to draw up a new law to replace the current 1939 one.
Reforming Bailiwick-wide legislation was then prioritised as part of the Government Work Plan last year.
Policy & Resources has now lodged the draft law.
The committee says it will make the current divorce, annulment and judicial separation process 'more inclusive and reflective of a modern society'.
If approved, the island would bring in 'no fault' divorce for the first time, as well as removing the ability to contest.
P&R President Deputy Peter Ferbrache says it would make separating less stressful.
"The progression of these reforms to our divorce, annulment and separation legislation should reduce conflict and ensure our legislation in this important area of family law are modern, inclusive and better supports couples who have made the decision to end their marriages.
We know it is never an easy situation for either party to the marriage when matters cannot be resolved quickly and simply, and while it is not possible to remove the emotional difficulties experienced through a separation, it is possible to reduce the stressfulness of the process in most cases.
The introduction of no-fault divorce has long been recognised as a means to do that and, accompanied by the other reforms under this new legislation, should improve the whole process."
If the States votes in favour, the changes would be expected to come in in early 2023.
A no-fault divorce law took effect in England and Wales on 6 April 2022.