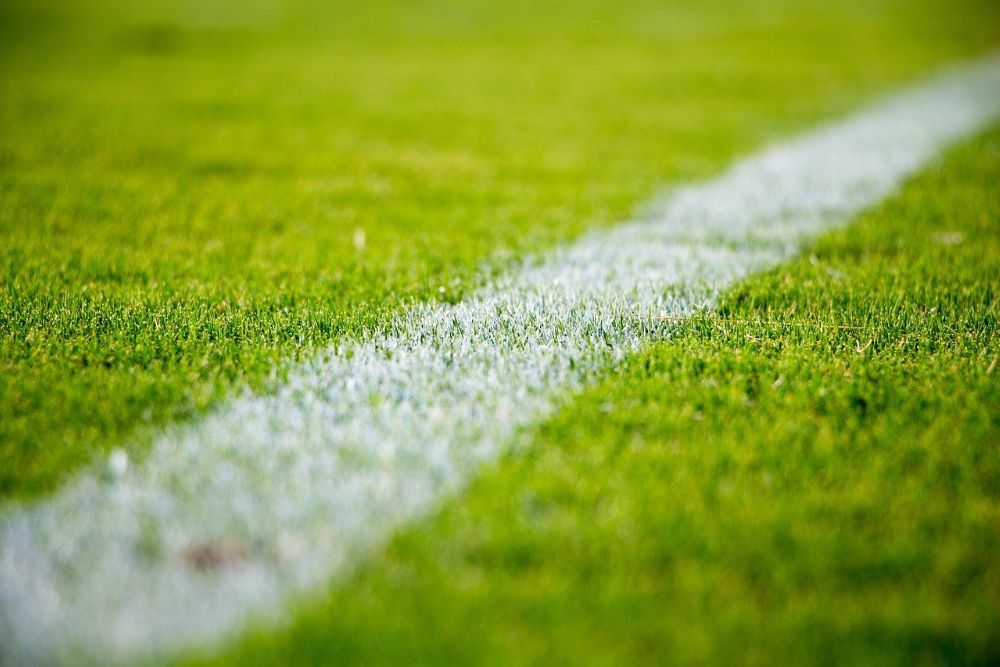 There has been no decision on when this year's Muratti matches will take place.
The Channel Island Inter Insular Football Committee says it is 'impossible' to fix a date at this stage because of ongoing uncertainty about the pandemic and travel restrictions.
It has agreed to make a final decision on 30 April and says it remains 'fully committed to inter insular football'.
The inter insular fixtures usually culminate in a May final.
Guernsey FA Chief Executive Gary Roberts, has explained the committee's reasoning.
"The Committee fully understands the tradition and history attached to these matches and there is a unified commitment to ensuring these fixtures resume when it is both viable and safe. The Committee also recognises the ongoing logistical difficulties with inter-island travel and similarly remains fully aware of the social responsibility to place the health and well-being of the local communities at the forefront of any decision making.
"The Committee was in full agreement that a final decision needs to be taken about the 2020/21 fixtures and will do so on 30th April. This date was agreed because after this time it will be difficult to successfully organise and host the various fixtures before the end of the season on 30th June."
Last year's Muratti Vase did not go ahead for the first time in 73 years because of the pandemic.
Jersey FA President Bradley Vowden said he hopes the matches will be able to take place this year.
"As a Committee we are committed to providing the best Players from the Channel Islands with Muratti fixtures. As a former player, I understand the values in representing your Island and it is important that we provide these Players with that opportunity and by waiting until April 30th we are hoping that Inter Island Travel will allow these fixtures to take place.
"The Committee also began discussions about the 2021/22 fixtures and whilst no dates have been confirmed, there was full agreement that hosting the Senior Men's matches in August and September was simply not a viable option due to the likely conflict with Jersey Bulls and Guernsey FC matches in the National League System."