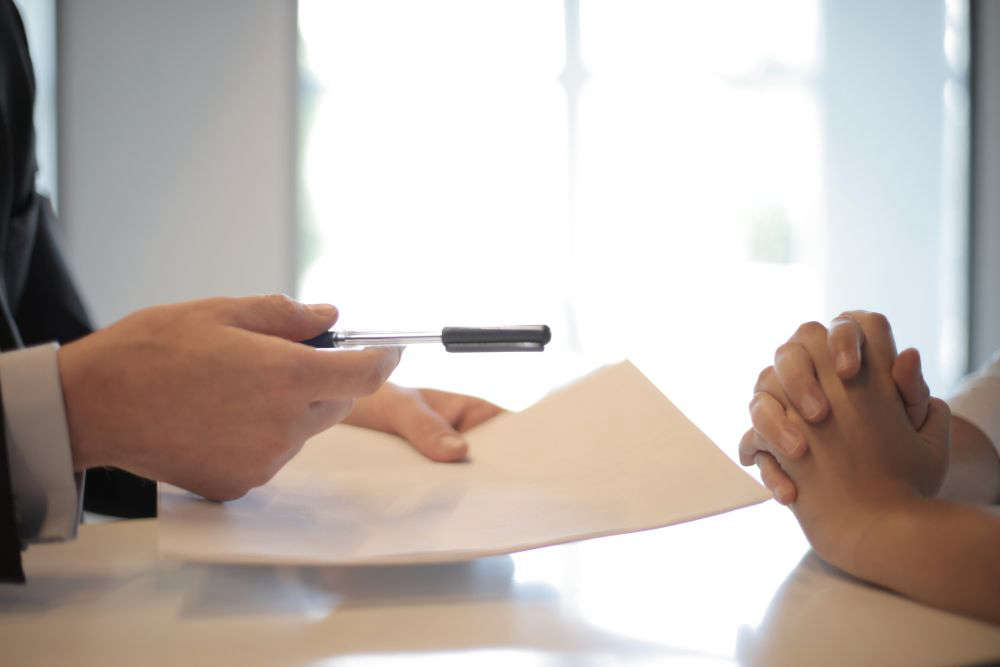 Lenders are reviewing their rates and pulling products in response to predictions of a sharp rise in the Bank of England base rate.
The shock-waves following the UK Chancellor's mini-budget are being keenly felt in the Channel Islands.
It saw the pound plunge to its lowest ever level against the dollar.
The turmoil has hit mortgages, with some firms withdrawing their home loans.
Last week the Bank of England's Monetary Policy voted to increase the base rate by 0.5 percentage points to 2.25%.
Economists are predicting further steep rises because of the financial instability caused by the falling value of the pound.
In the UK, Halifax and Virgin Money pulled some of their products, while HSBC and Santander suspended new deals entirely.
In the Channel Islands, which already have a smaller pool of lenders for homebuyers to choose from, Skipton International has put its entire product range under review.
"Any decisions we take will not be taken lightly, but will be taken in order to avoid further disruption for our customers. Customers with applications in progress are not affected by this." - Jim Coupe, Managing Director at Skipton International.
Peter Seymour, Managing Director of The Mortgage Shop, says it is a tense time for anyone awaiting a mortgage decision:
"What lenders are now doing is stress-testing every application on a 'what if' basis, saying 'well, if they can afford the rate which we currently have available, we're then going to stress-test it by adding another 3 or 4% onto that. If they can afford if, then the mortgage is theirs.
Whether those purchases are still prepared to pay the noticeable increase in the cost of borrowing is another matter."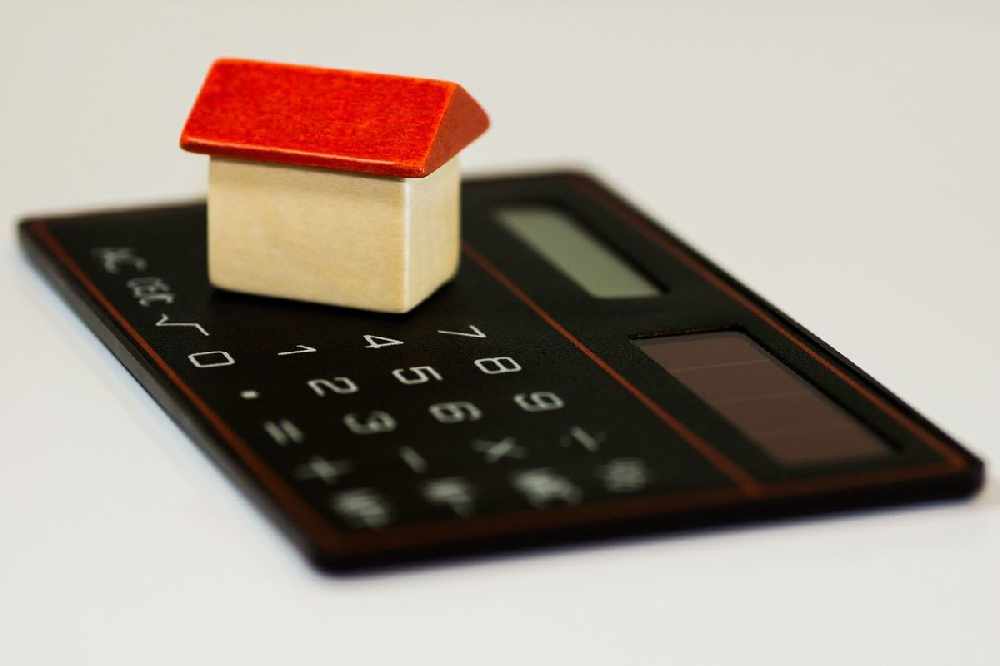 Homeowners on variable or tracker mortgages, who whose fixed-term-deal is set to end, also face much larger monthly repayments.
"If you look at a £300,000 mortgage at a current rate of 1.25% over 30 years, it is costing £1,000 a month. If that goes up to over 6%, which is already being offered by some lenders, the monthly cost goes up to £1811. That's an increase from £12,000 a year to £21,700.
That is an indication of the significant increases in borrowing.
Five year fixed rates are currently being enjoyed at 1.2%. When those people in a year, eighteen months, two years time, they are going to be finding those five year fixed rates are going to up to 8%, something like that.
A mortgage, for the last few years, has been a relatively low expenditure and people have been shelling out on annual holidays, new cars, extensions to their properties, eating out regularly. This type of activity will unfortunately have to be reviewed and probably stopped if people are going to continue to service their mortgage at the higher rates."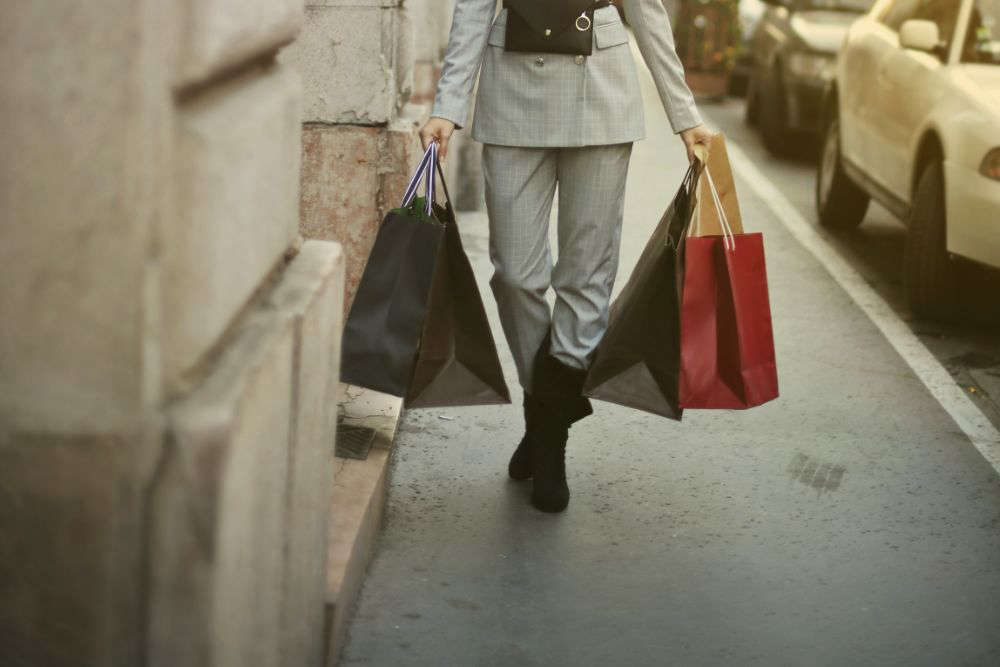 The falling value of the pound is dealing yet another blow to islanders' pockets, with a warning from the Consumer Council that goods imported into the islands will become more expensive, just as people are turning their thoughts towards Christmas:
"We import a great amount of our consumables and the further that the pound devalues the higher the cost of importing those goods is going to be, so it is going to add further to the cost of living crisis that we are experiencing at the moment.
We are entering an expensive time of year. People will be thinking about Christmas - it's not too far away.
The advice for islanders there is to make sure they shop around. Plan ahead and maybe start buying products earlier to space out the payments.
Do your research, shop around and shop wisely." - Carl Walker, Chairman of the JCC.