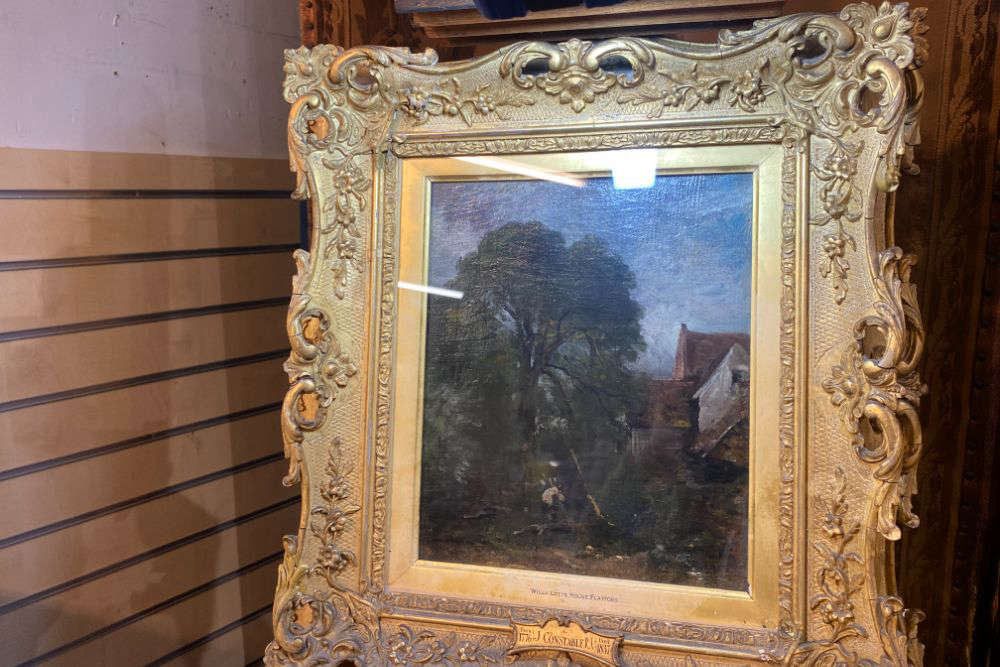 A painting that was rediscovered in a Guernsey property after being lost for over 40 years has been sold at auction.
The oil painting, called Willy Lots House, by English landscape artist John Constable fetched £200,000 at Martel Maides.
That's way above the estimated £80k - £100k.
It features the same property than that in one of Constables most iconic painting the Hay Wain.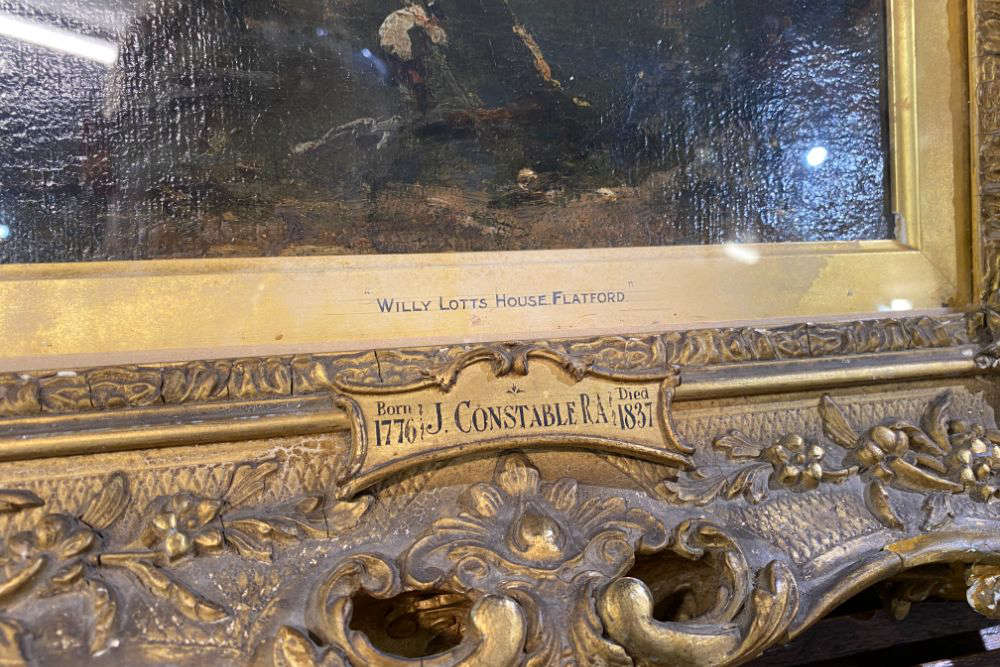 Picture Expert Johnathon Voak told IslandFM that the painting was found in a terraced house in Guernsey in 2019.
"The former director of Martel Maides was the first to see the picture. It was in a dark corner of the house, and the family were told that it wasn't thought to be Constable.
A few years later the painting was brought into the auctioneers as part of the estate and that when I was shown it and was asked if I thought it could actually be Constable and immediately thought this needs to be researched."
He says it was an amazing feeling when the hammer went down.
"It's been quite a long story for me this painting, probably like four years, both in terms of research and getting authenticated by the experts.
It has been a long time coming, so the anticipation has been intense today." (21 September)