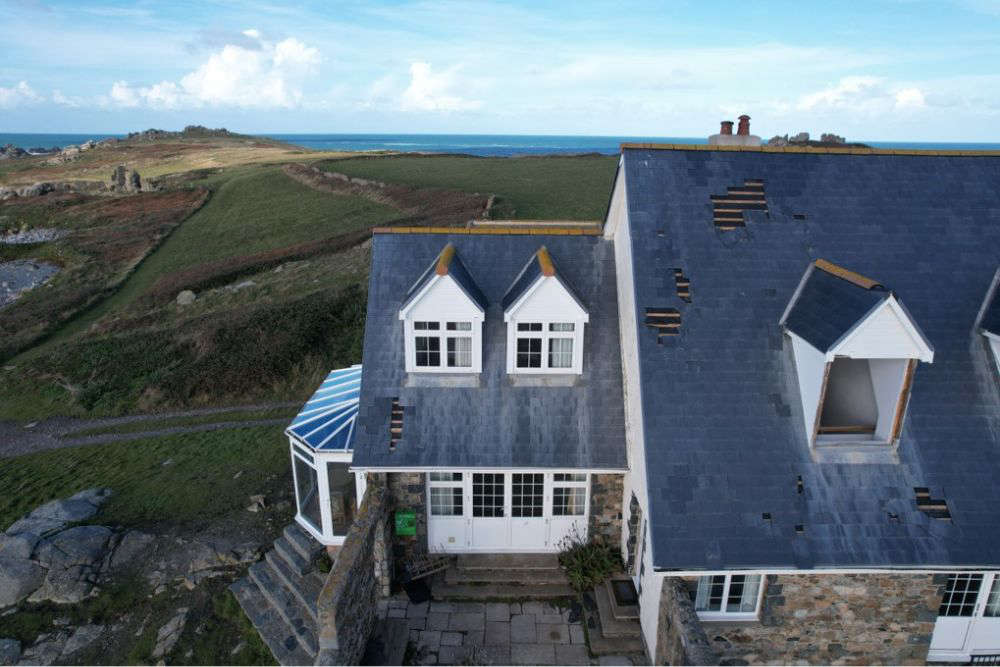 The Warden of Lihou is appealing for funding and local contractors to help repair the damage done to the property during Storm Ciaran.
Steve Sarre has only just been able to assess the damage done to Lihou Island during the high winds and torrential rain last Thursday (2 November).
He says despite preparing for the weather as best as he could, through binoculars and from images taken by a drone, he can tell that there is significant damage.
Mr Sarre fears the property may be unusable for a while:
"This is the worst case I've ever seen of storm damage and I don't think my predecessor ever had it quite as bad.
Obviously, after days without a window, there is going to be a lot of water inside the house and that's going to cause some damage.
I've got no idea what the cost will be yet, it depends on if it's gotten into the electrics downstairs because there's tens of thousands of pounds of equipment down there."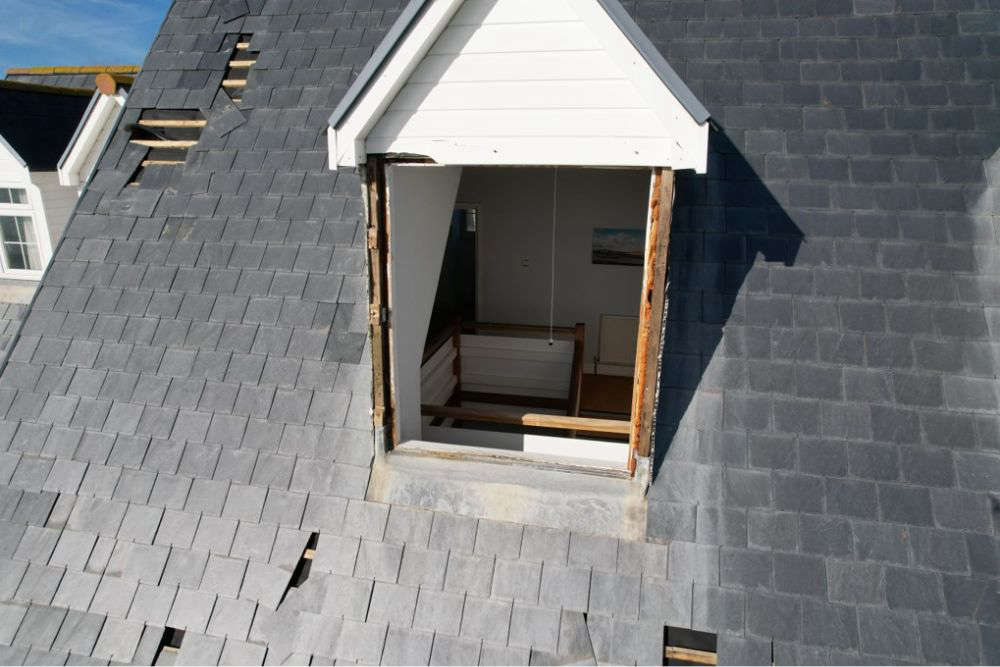 The causeway is open tomorrow 11) and Steve says he'll cross over to assess what repairs need to be done.
In the meantime, he has had to cancel forthcoming bookings and fears the charity will lose a lot of money.
He hopes islanders will donate, so the building can be repaired.
He says it's a special place and most of the Bailiwick's schools use the property for residentials.