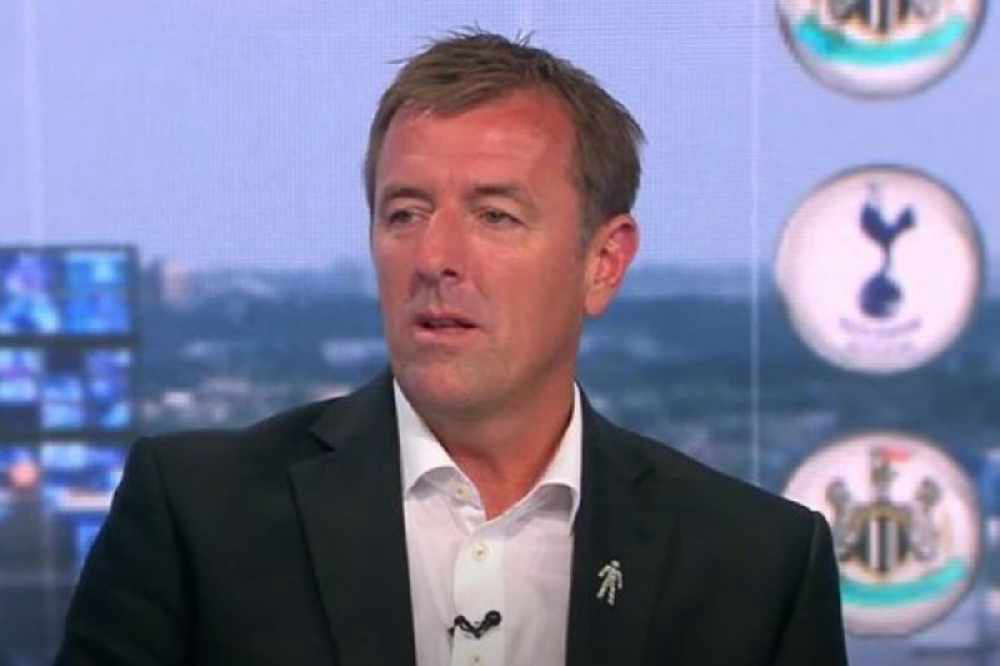 Jersey Bulls have u-turned on the decision to invite controversial pundit Matt Le Tissier to their end-of-season awards dinner.
The Guernseyman has posted a series of tweets sharing Covid-19 conspiracy theories - including that Covid-19 patients 'were actors' and that PCR testing was 'the biggest fraud ever perpetrated on mankind'.
He's also shared conspiracy theory about the killing of Ukrainians in Bucha.
The former Southampton striker was due to appear as a guest speaker at Jersey Bulls' Gala Dinner on Saturday night at the Radisson.
Tickets for the red-carpet reception were selling for £950 per table.
His scheduled appearance was announced less than a week ago.
In a statement, the club says the booking 'was made ahead of recent controversial events which have been well documented.'
"Jersey Bulls would like to advise all our sponsors and supporters that we will no longer have guest speaker Matt Le Tissier attending our Gala Dinner on 7th May 2022.
Our booking commitment with Matt was made ahead of recent controversial events which have been well documented. This gala dinner will be a highlight at the end of our first full season and we don't want anything to detract from the wonderful achievements of the club, the players, management, and all our supporters. We have therefore mutually agreed to cancel Matt Le Tissier's involvement.
Whilst we always endeavour to be supportive of the footballing community, we also have a duty of care to all connected to our club, we have listened carefully to what they have to say and in turn, have agreed that Matt Le Tissier will step down from our inaugural event."
Le Tissier's views have also contributed to his departure from Sky Sports and his former club Southampton, where he was an ambassador.