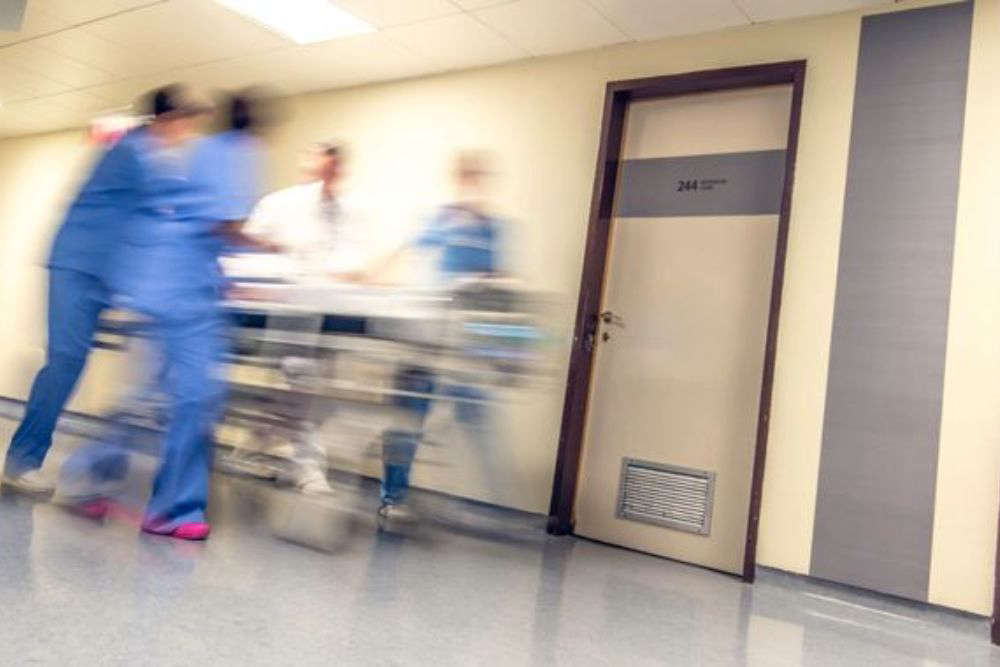 Guernsey's States will debate a new Reciprocal Health Arrangement next month, after a 13 year gap since the last one ended.
For some time, there was little appetite from the UK to restart an agreement
But Policy and Resources has been in talks with the British government since 2018, although Brexit and the pandemic have considerably slowed progress.
Under the deal, islanders visiting the UK who become ill or need emergency care will get free NHS treatment.
Likewise, UK visitors to the Bailiwick would be eligible for free care.
The head of P&R, Deputy Peter Ferbrache, says it will be welcomed:
"We know that a new Reciprocal Health Agreement (RHA) has been an area of interest in Guernsey for some years, both politically and within the community, due to the social and economic links between the Bailiwick and the UK. The new RHA will bring great benefits to residents of both the Bailiwick and the UK, making travel easier in both directions for family, business and leisure purposes."
Policy and Resources will take the policy letter to the States next month and if agreed, P&R will finalise the details with the UK Department of Health.
Edward Argar MP, the Minister of State for Health from the Department of Health & Social Care, says the arrangement is good news:
"We are delighted to have agreed a proposed reciprocal healthcare arrangement with the Bailiwick of Guernsey, which is likely to be finalised shortly and implemented in the coming months. Residents across the UK and Guernsey stand to benefit as they'll be able to access emergency and necessary healthcare services when visiting either territory free of charge."
The governments of Sark and Alderney will also have to approve the arrangement.