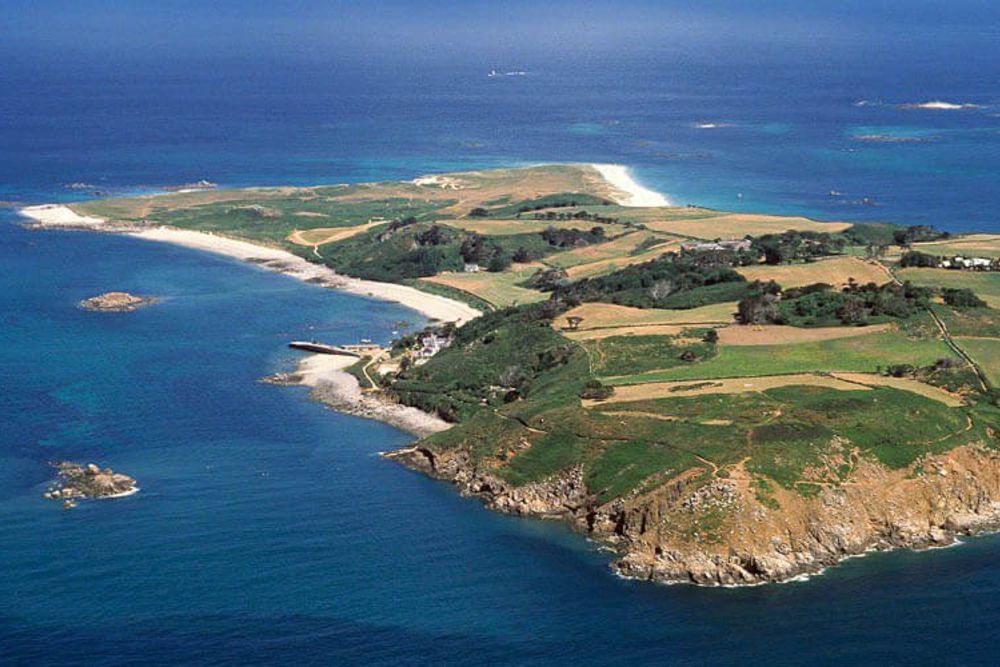 After a lengthy debate, Guernsey's politicians have overwhelmingly voted to reopen Herm's school.
This week saw the handful of pupils making the daily journey to Guernsey to be taught at Vauvert school after Education took the decision to close the facility as part of a year-long 'trial'.
They had previously been educated by a single teacher on island for four days, with them being taught at Vauvert the other day.
In the debate, issues of socialising and children's educational development were brought up
But Deputy David de Lisle brought a Requete to overturn the decision by Education President Deputy Andrea Dudley-Owen.
He argued that the island's residents were against it.
"They depend on their school as the workforce have young children, and they wish to have their youngsters schooled in Herm, rather than that trip every day to Vauvert School, which is ridiculous, particularly with four year olds."
Safeguarding issues were also raised with the possibility of weather and sea conditions meaning the evening boat back from Guernsey wouldn't run.
No date has been given for reopening.
28 deputies voted for the requete, with 9 voting against it.