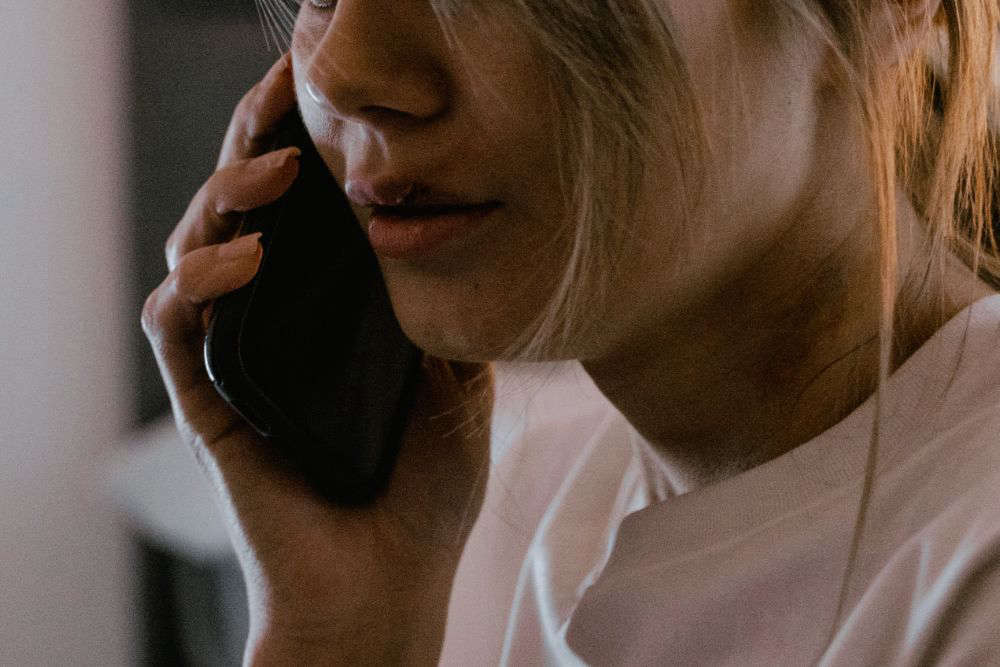 The island's first 24/7 sexual assault helpline is opening this autumn.
From the 1st of October, Guernsey's Sexual Assault Referral Centre will be contactable 24 hours a day, 7 days a week, with Crisis Workers offering advice to victims of sexual violence.
The number will be published later this month.
Centre Manager Charlie Cox explains why having an alternative to the police is important:
"I think the police can be really intimidating. You might never of had contact with the police before, or you might have and not had a particularly brilliant experience.
So it's really important to know that coming through us you will get the information and advice that you need and we can support you in making that referral to the police.
She says the number impacted by sexual incidents is unknown:
"Part of this development is that we don't know what the demand is, but we do know that there is a gap at the moment.
I think that there are probably a lot of people out there who have experienced sexual violence in the past or maybe really recently who don't know where to go or have fear and are worried about reactions people they might tell so I'm hoping that this will become a really trusted service."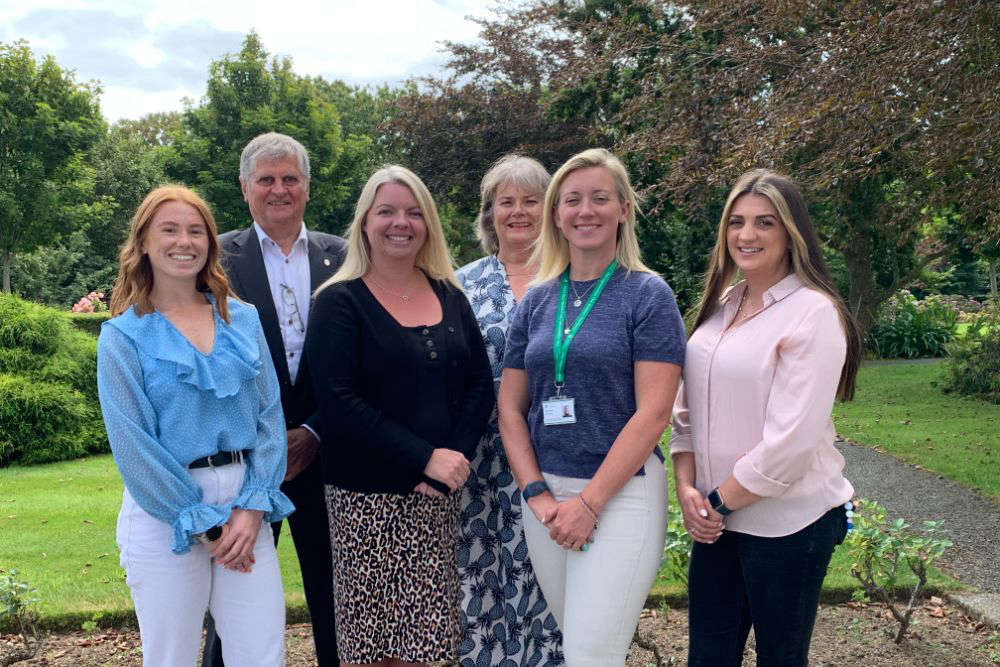 The SARC crisis workers, centre manager, and Home Affairs deputies Rob Prow and Sue Aldwell.
She says the trained Crisis Workers will be equally informative and compassionate:
"Staff have been trained to respond in a trauma-informed way and the public can be assured that their views, wishes and feelings will be central to the support they receive."
SARC is opening in stages and will begin with independent forensic medical examinations in January next year (2024).