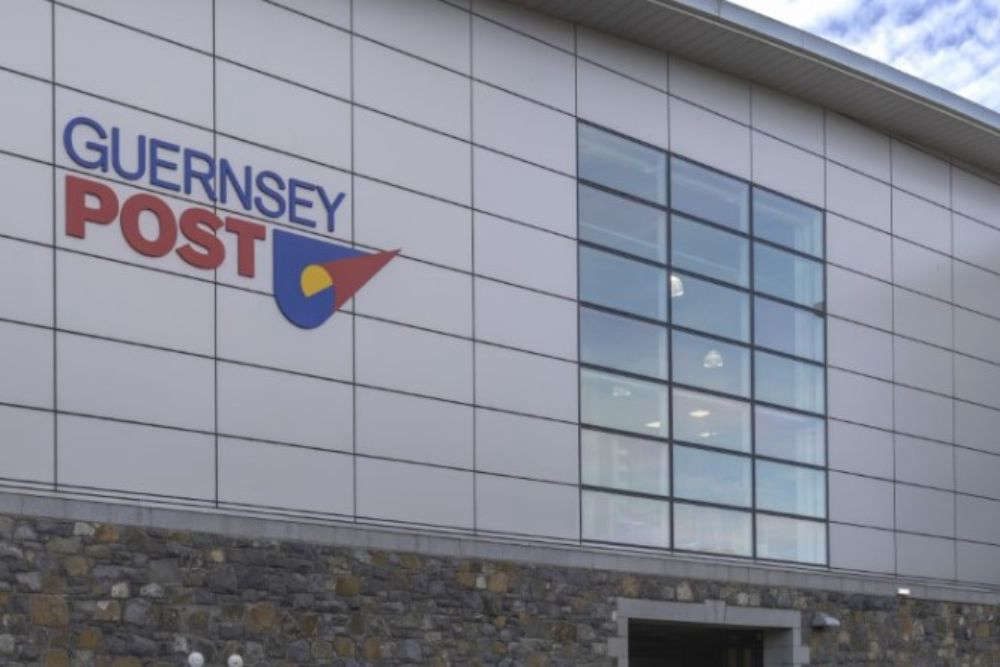 The £1.8M machine is now operational and can sort as many as 6,400 parcels an hour.
The technology, called an Optisorter, automatically sorts parcels weighing up to 20kg.
It has technology that can scan and read handwritten addresses and it measure the volume and weight of post.
The chief executive of Guernsey Post, Boley Smillie, says its installation is part of the planned transformation of the States owned company:
"The completion of this project is a significant milestone in the evolution of Guernsey Post. We continue to experience significant growth in parcels, as our traditional letter mail continues to decline. This investment will put the Company in the best possible position to achieve our commercial objectives and grow the business as efficiently as possible."
Project Lead for the parcel sorter installation, Neil Pailing, says they expect to sort through around 30,000 packages a day in the busy run up to the Christmas.
"The new sorter can provide 183 sort selections, split between two types of parcel chute,dependent on the size of the item. In our first few days of operation, we have already achieved the 6,400 per item per hour maximum throughput of the machine"
He says the project has meant some staff working off site while the building at Postal HQ was modified to take the substantial machine.
"We have been working on the project for eighteen months which has also necessitated a significant redesign of our Postal Headquarters."