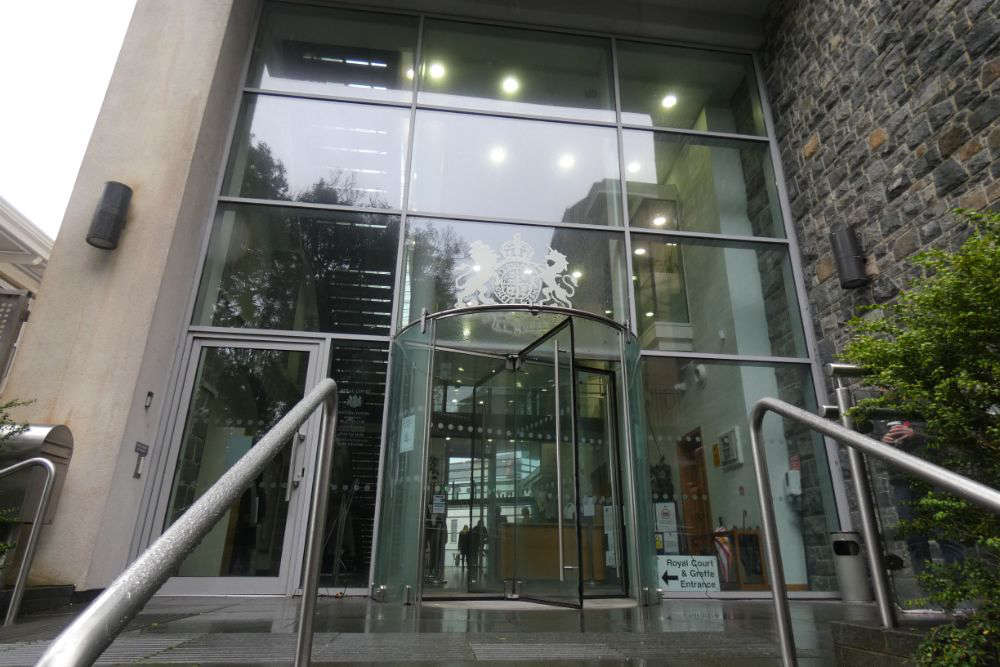 Deputies adjourn debate on the 2024 budget before reaching a decision on the two amendments that would provide the money needed to build the new Guernsey Institute.
The States, as usual, had three days to complete the 2024 budget debate but were unable to get through the extensive number of amendments laid against it.
There were 15 going into the meeting on Tuesday, but several have been laid since, taking the total to 19 - although some won't be debated.
This year, there wasn't the opportunity to extend debate into today (10 November) because the Royal Court is booked and the Bailiff is presiding over a court session.
Deputy Peter Ferbrache, as head of P&R, had called for fellow politicians to be mindful of the length of their speeches, as he said it was important to finish the budget debate in a single sitting. But that didn't happen.
"I'm probably as guilty as anyone else, but perhaps we could restrict the length of our speeches when we speak on particular amendments."
Several members had also indicated they were unable to sit late on Thursday.
Education's plans for a Guernsey Institute at Les Ozouets were defunded at the GST debate, when members supported the idea, but not the borrowing to build it.
There are now two separate amendments that seek to get the money for the campus and the redesign of post 16 education, currently estimated to cost £111M.
The first, from education committee president Andrea Dudley-Owen, would see the States borrow to get the project underway.
Separately, deputy Sasha Kazantseva-Miller outlined an idea to borrow £100M and charge a levy on local corporations to fund that debt:
"We (deputies) support that level of additional funding which will enable the progression of the education programme through extending the scope of a stand alone corporate levy. This is not a new idea, it's been in play for close to a year."
The inability to reach a decision at this budget debate angered education committee member Sue Aldwell:
"I am annoyed, frustrated and worried by how some members of this Assembly have done all they can to stop the transforming education plan, that's been passed twice by this Assembly, passed twice, yet we're still arguing over it."
Earlier, an attempt by deputy Gavin St Pier to get the Lieutenant Governor to pay income tax was deemed not to be related to the budget and so wasn't debated. Deputy St Pier used X to say that he wouldn't abandon the plan.
States vote 20-17 NOT to debate this. Never mind, there is always next year's Budget. The problem is not going away so I will need to keep shining a light on it. https://t.co/foNIOSg6GS

— Gavin St Pier 🇬🇬 (@gavinstpier) November 9, 2023
A successful amendment from the environment committee will see the registration duty on new imports of the most polluting vehicles increased to part fund the bus service.
Deputies return to finish the budget debate on 22 November, when P&R also face a vote of no confidence.