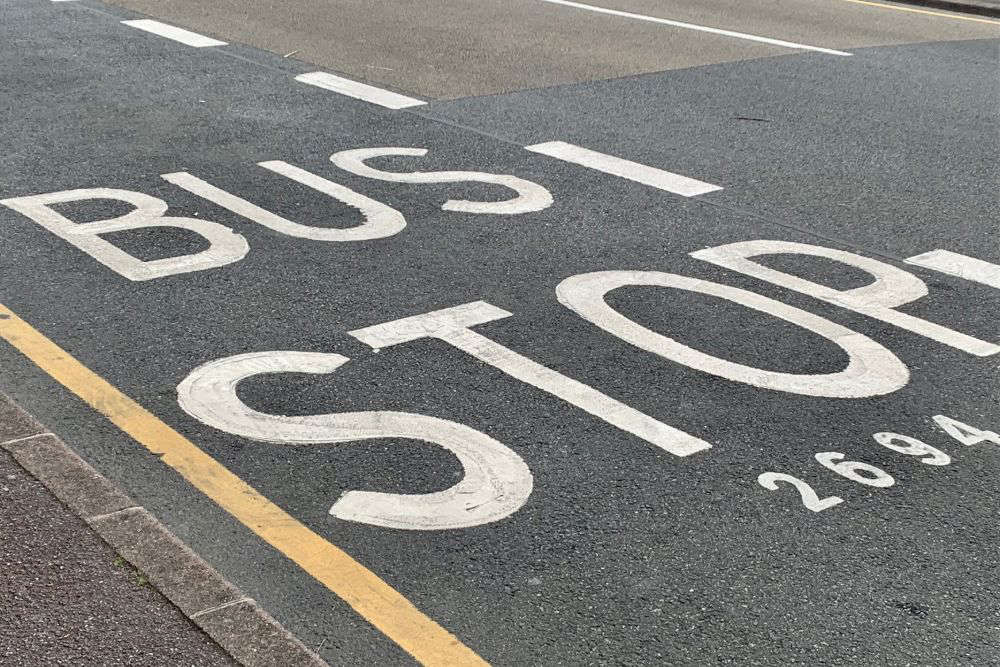 Guernsey public bus services are free today (22 Sepember) to encourage us to make more sustainable travel choices.
World Car Free Day hopes to inspire motorists to choose more social, economic and eco-conscious travel methods.
Walking, cycling, car-sharing or using public transport all minimise pollution by reducing emissions.
The Environment & Infrastructure committee is supporting the aims of the day by making public bus services free of charge.
Mark Smith from the Better Journeys Project says islanders should take advantage:
"This gives people the chance to use the service and find out it's actually quite a pleasant journey into town, you can use the wi-fi on the bus and pass the time that way.
At the end of the day, you're going to be stuck in the same queue of traffic, so why not do it in a more comfortable environment?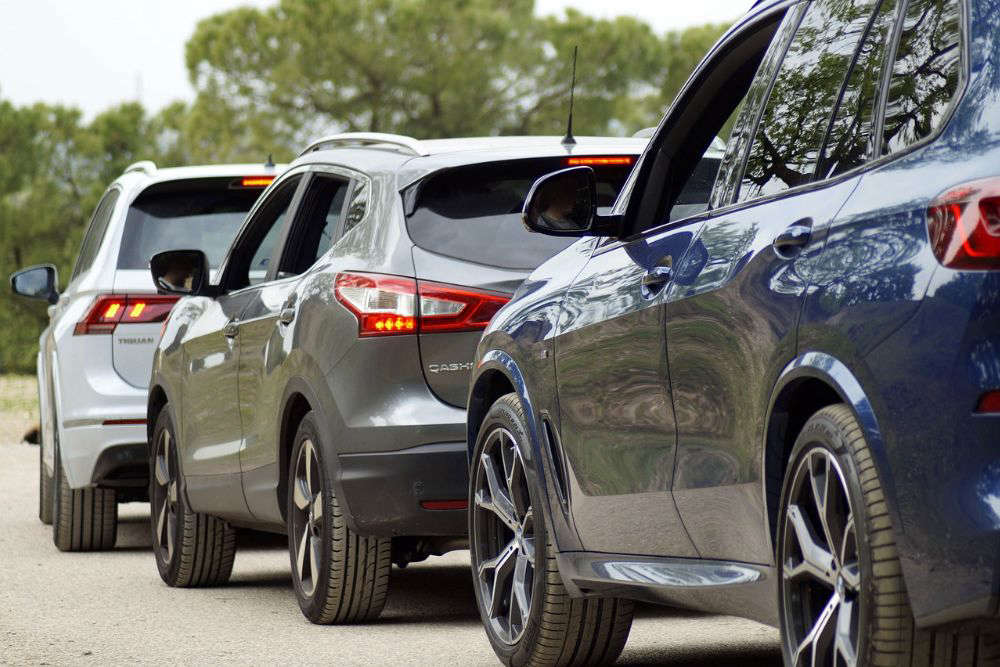 He says avoiding using your car today is an opportunity for islanders to make a real difference:
"Anything we can do now to reduce our emissions is going to help us get to net zero a lot quicker.
Today gives you the opportunity to reduce your carbon emissions and make an impact on climate change, which is all good for the future of our children.
There is quite a lot of traffic delays on the way into and out of work, in town, and if everybody takes the opportunity to car-share, perhaps just on their bike, use the bus or even walk in, then that makes your journey a better journey."