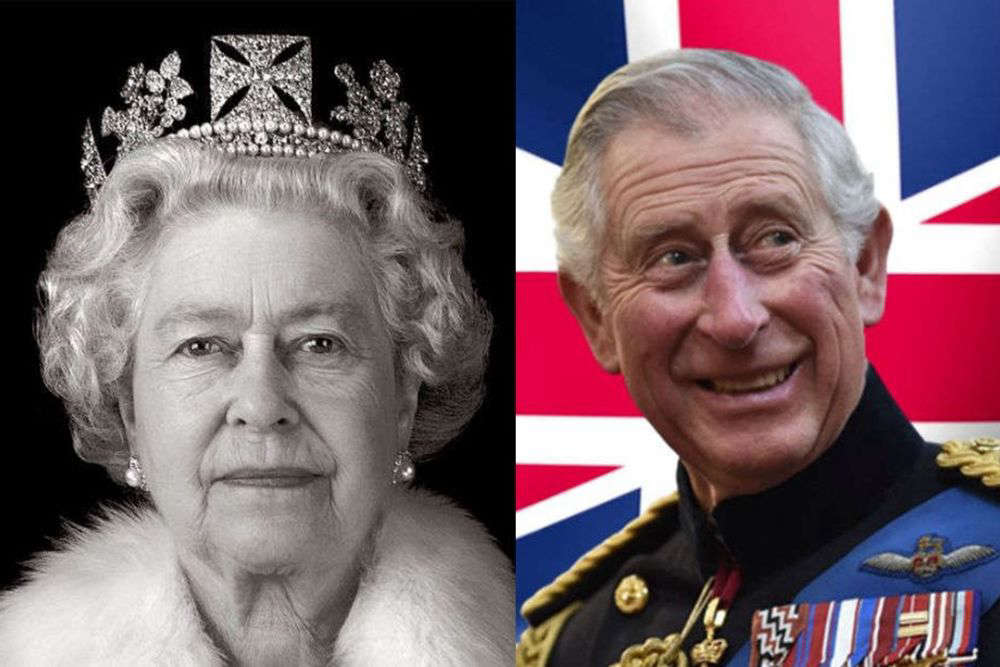 Flags in Guernsey will be at full mast until sunset today, celebrating a year under the reign of King Charles and honouring the late Queen.
On 8 August 2022, Buckingham Palace announced the death of Queen Elizabeth II, aged 96, at Balmoral.
Her Majesty was the longest-reigning monarch in British history and the world's oldest head of state.
On her death, the Queen's eldest son and heir, Charles, the former Prince of Wales, became the King of the United Kingdom and 14 Commonwealth realms.
A year on from this historical moment, Guernsey's States have announced that the island's flags should be flown at full mast from 8am until sunset.
In line with the UK, there will be no other public event - as the Royal Family reflects in private.
The King will mark the first anniversary of his mother's death with private prayers at Balmoral.