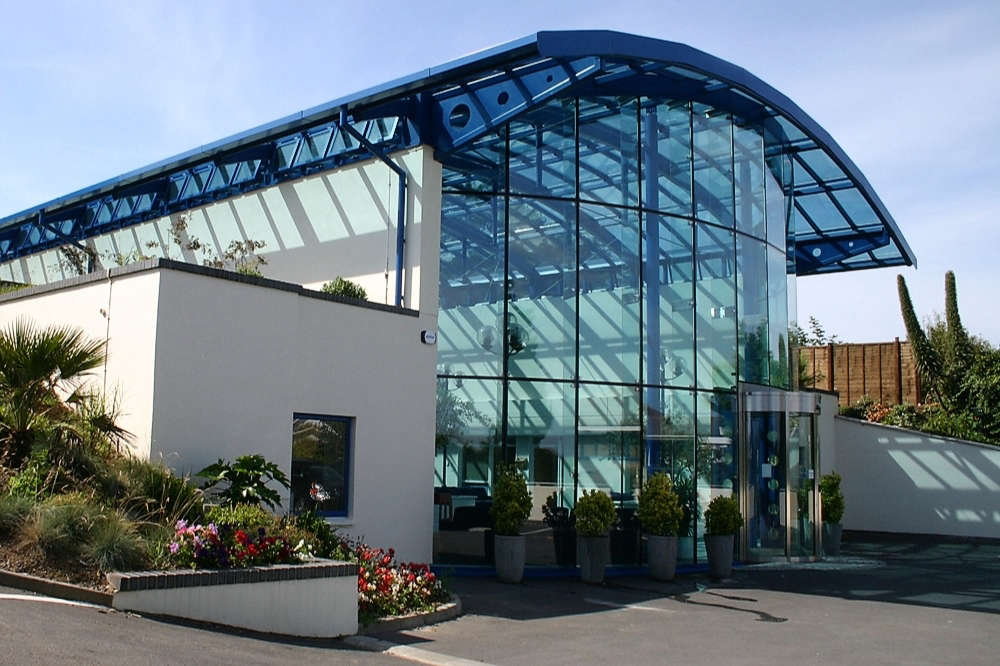 A group of Guernsey parents, who say they've had to go through 'traumatising' safeguarding procedures because they sought a second opinion about their children's care, want the system to change.
The families have spoken out for the first time, and have leaked a report to the media that so far the Health and Social Care committee has refused to publish.
The matter was raised in the States last April by Deputy Gavin St Pier, who went on to face a Code of Conduct complaint of abusing parliamentary privilege by naming the MSG doctor involved in the grievances.
The deputy has since been cleared, but the MSG has now filed a separate complaint, and in a statement last week it decried the upset and distress it has faced:
"I remain utterly devastated by Deputy St Pier's reckless actions which have caused me both personal distress and harm but more importantly have harmed the services which work so hard to protect vulnerable children on island." - Dr Sandie Bohin, consultant paediatrician.
The statement has outraged the parents, who wish to remain anonymous, who say they have faced years of trauma for seeking second medical opinions for their very sick children.
The families say challenging the healthcare professionals led to them being put through safeguarding processes, with agencies including CAMHS, the police, Children's Social Care and the School Attendance Services getting involved.
"As the parents of seriously ill children, instead of being supported in our quest to find solutions and treatment, we were blocked from seeking second opinions and private consultations.
Not only were we blocked, we were persecuted by being put through traumatic and needless investigations questioning our ability to care for our own children.
As any parent can imagine, purely the act of caring for a sick child is exhausting, worrying and traumatising. To have our intentions and actions questioned was a sinister and sickening abuse of power which should have never been allowed to happen."
The 2021 report into their complaints about the use of the safeguarding process has never been made public by HSC.
The families say it exposes the 'extremely difficult relationships' between healthcare professionals and parents.
"In one of the many conclusions, the report states, 'Reflected in this investigation is the sense that the system has become adversarial, which of course also means that it might not be child centred'."
They also say that - since Deputy St Pier raised the matter in the States Chamber - other families have come forward to share their own experiences.
The MSG says it cannot comment on individual cases, but that ' anyone who is concerned about the care they or a family member is receiving is encouraged to raise their concerns directly with us', adding that ' there is absolutely no way in which the care they receive will suffer as a result.'