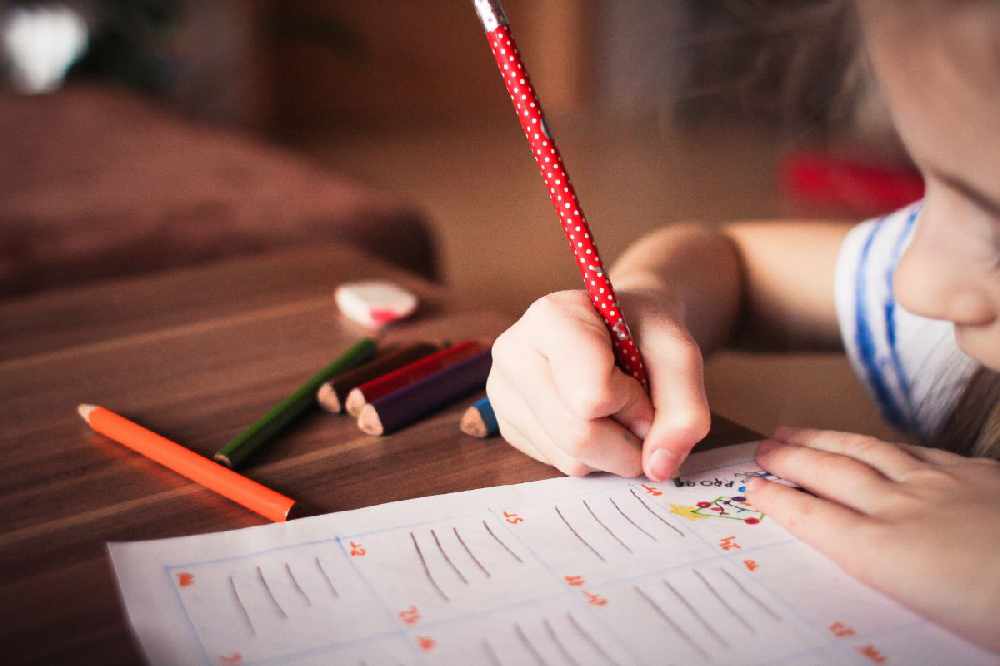 The States say the annual grant to Guernsey's Dyslexia Day Centre will stop in September and be diverted in-house.
Education Sport and Culture says by retaining the money usually given to Guernsey's Dyslexia Day Centre it can increase specialist support and training for teachers in States-run schools.
The committee says this could lead to more children with literacy difficulties getting targeted support.
ESC President Deputy Andrea Dudley-Owen and the Director of Education Nick Hynes have thanked the founders of the centre for their dedication, passion and acceptance as they "take the baton from the charity".
Mike and Teresa O'Hara, set up the centre 36 years ago. They say they understand the decision:
"While we're naturally disappointed that our relationship with Education will be coming to an end later this year, having discussed their plans we can accept that they want to expand the number of students receiving literacy support.
As a charity that has sought for more than three decades to raise awareness of dyslexia and ensure young people receive the help they need, we of course support all efforts to increase the number of students receiving assistance.
The training of specialist staff is vital so it's pleasing to know that the redirected funding will increase the number of teachers who are trained in language and literacy interventions."
There'll be a handover period until the end of this year for children with dyslexia who currently use the centre.
The wider community will still benefit from tuition from the centre.