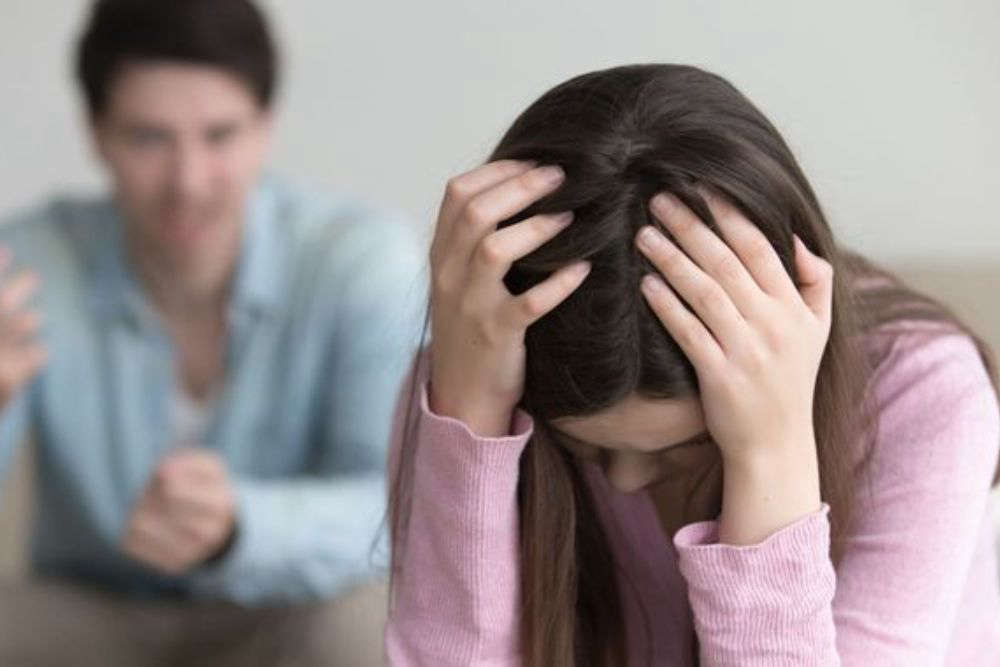 Domestic abuse victims in Guernsey are being urged to reach out for help after a rise in cases over the 'frightening' festive period.
Bailiwick Law Enforcement took to social media this week to report an increase in domestic abuse calls and related arrests.
The force recorded seven separate incidents over the New Year long weekend.
Naomi Wood from Guernsey's domestic abuse charity 'Safer' says unfortunately this kind of increase over the festive period isn't uncommon.
The team received 9 new referrals from Christmas Eve to 2 January, and one new refuge admission.
"Unfortunately, domestic abuse doesn't stop over Christmas and actually, for some people, it can be a more frightening time of year.
Daily routines change, people aren't at work, children are home from school, and there are no clubs, so there are fewer safe times and spaces for people."
The charity estimates around 1 in 3 women and 1 in 6 men in the Bailiwick will experience domestic abuse in their lifetime.
Naomi says this is a slightly higher rate compared to the UK - but adds there could be a positive aspect to higher incidents being recorded here:
"In the UK it's about 1 in 4 women (who experience domestic abuse), and the men are about the same.
I like to think this is because our services are more accessible and it's easier to reach out, and people feel like they are more able to."
She explains how islanders can access their services:
"We get referrals in from professionals, whether that's the police or other agencies on the island, but people can also self-refer in.
We've got a 24/7 helpline number which is 01481 721 999, so people can contact us on that if they want to talk it through, have questions or want to meet someone.
From there we are very much led by what the person would like to do. Whether they want anonymous advice or they'd like to continue working with us to develop an individual plan."
Every year Safer assists around 400 adults and children in the Bailiwick.
Naomi has this message for victims suffering in silence:
"I'd encourage anyone who feels they may be experiencing domestic abuse to reach out and remind them very much that they are not alone.
We will help you and offer you advice and support."
For more information or support you can visit the charity's website​​​​​​.