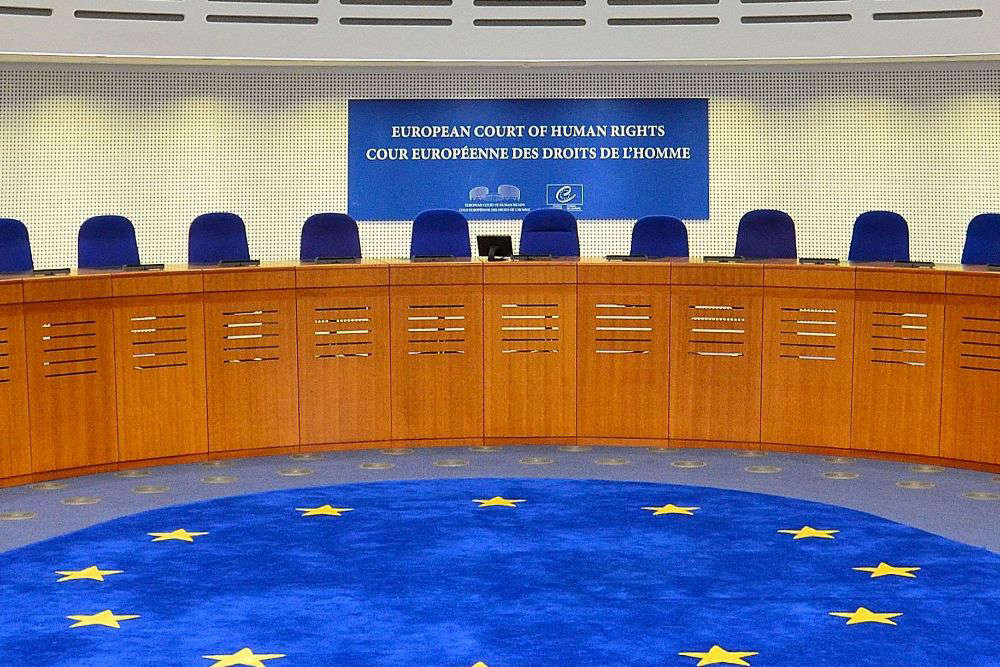 States members have been sharing their dismay at the prospect of Guernsey being 'dragged' out of the European Convention on Human Rights.
It's after reports the UK government was considering withdrawing from the agreement to pursue its policy of sending asylum seekers to Rwanda.
Asked if the UK could withdraw from the ECHR, a spokesperson for Prime Minister Boris Johnson said this week:
"We are keeping all options on the table including any further legal reforms that may be necessary. We will look at all of the legislation and processes in this round."
Deputy Peter Roffey said he was 'appalled' by the prospect, adding Guernsey likely wouldn't be consulted first.
Appalled the UK seems like it is considering withdrawing from the European Convention on Human Rights. If they do they will drag Guernsey out with them - probably without even consulting us first. That would represent a significant reduction in protection for Guernsey people.

— Peter John "Rufus" Roffey (@PeterRoffey5) June 15, 2022
Former Chief Minister Deputy Gavin St Pier said the UK should consult the Bailiwick before making such a change, even though there'd likely be no option for Guernsey to stay if the UK chooses to leave.
If UK decides wants to withdraw from ECHR then by convention it should consult with us - albeit that like EU treaties, there would probably be no option for us to stay in if they come out. We need to consider and develop our position in response to recent developments.

— Gavin St Pier 🇬🇬 (@gavinstpier) June 15, 2022
He said the island needs to 'consider and develop' its position in response to recent developments - a sentiment shared by Deputy Heidi Soulsby who replied 'indeed so'.
Island FM asked Guernsey's government for its position.
External Relations lead deputy Jonathan Le Tocq told us 'the Bailiwick continues to closely monitor the situation in the UK and engage with the UK government regarding developments.'
'The UK is a participant in the European Convention of Human Rights and this participation was extended to the Bailiwick in 1953. The Bailiwick continues to closely monitor the situation in the UK and engage with the UK government regarding developments. The Bailiwick has its own human rights legislation and has consistently demonstrated its commitment to upholding human rights.'