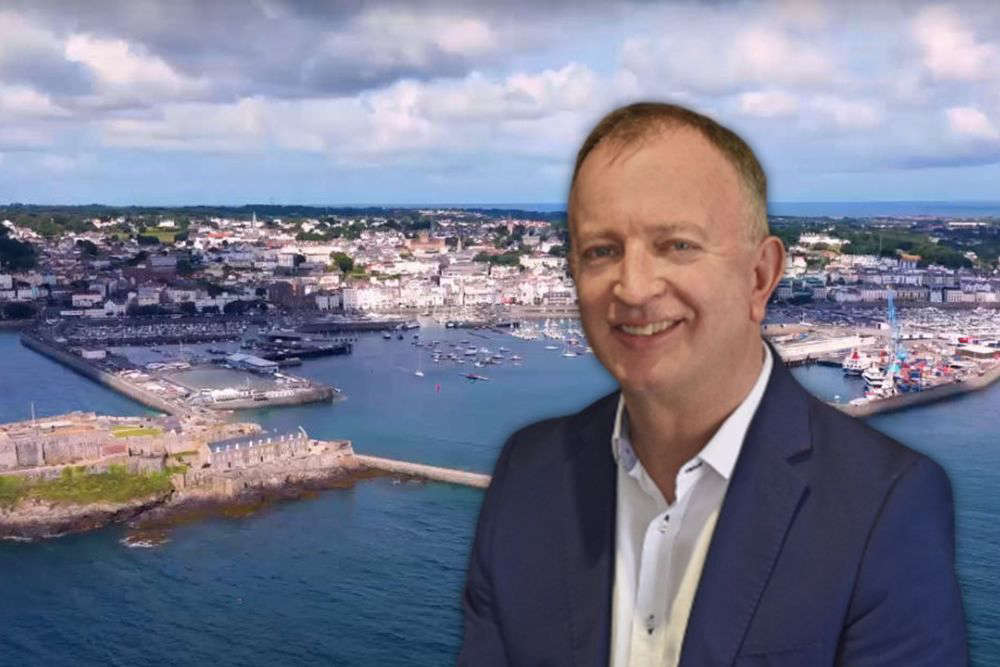 The president of the Guernsey Hospitality Association is unhappy with plans for a successor to Visit Guernsey.
Alan Sillett says Economic Development has largely ignored the work of independent tourism consultant Keith Beecham. He was employed by the States to come up with a strategic direction for tourism and help the visitor economy thrive.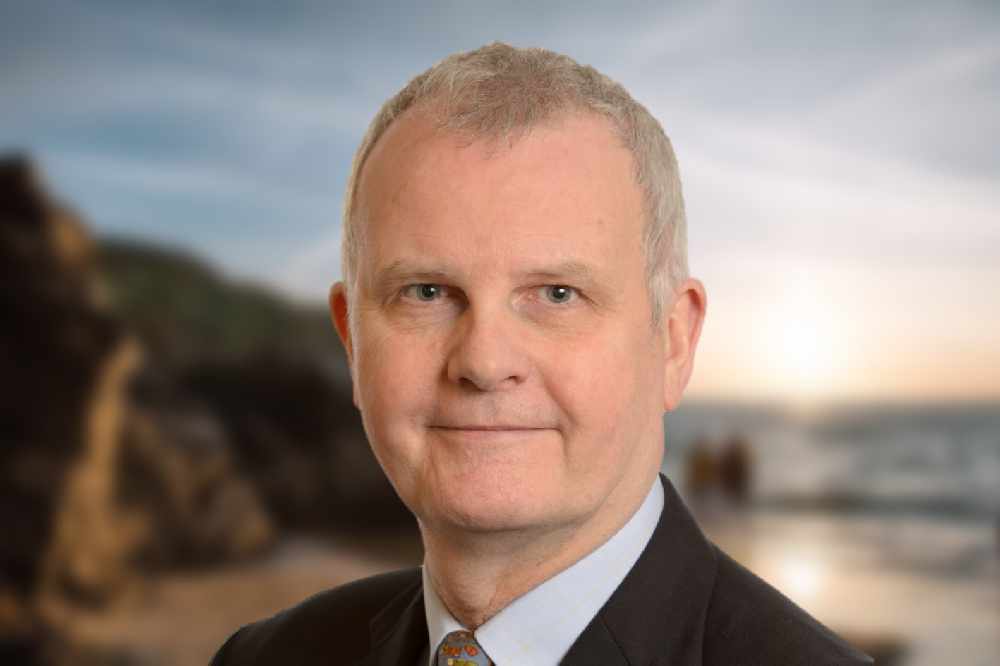 Keith Beecham wrote the report for Economic Development called 'Rebuilding Guernsey's Tourism Body.'
His report is called 'Rebuilding Guernsey's Tourism Body.' It outlines the previous problems with Visit Guernsey and suggests a new, independent Arms' Length Organisation, to give direction and leadership to the industry.
It would be owned by government but would be staffed mainly by independent professionals. They would take over the control of marketing Guernsey. It would have a full time CEO, supported by a small executive team, whose pay would partly be driven by results.
The GHA's Alan Sillett says the model being pursued by Economic Development takes little of this on board:
"They've kind of cherry-picked from the recommendations of the report and slotted it into a model that suits them. The current civil service executives have no accountability, whether tourism flourishes, does average or fails, it won't make any difference. There are no performance-related rewards involved. It remains risk averse and they haven't got any skin in the game."
The president of the Committee for Economic Development, Deputy Neil Inder, says this is not the case:
"The new Tourism Management Board will not be run by civil servants. It is designed precisely so that new Board work in partnership with the industry. This has been explained in a number of meetings where the President of the GHA has been present and we are at a loss as to why this is not understood."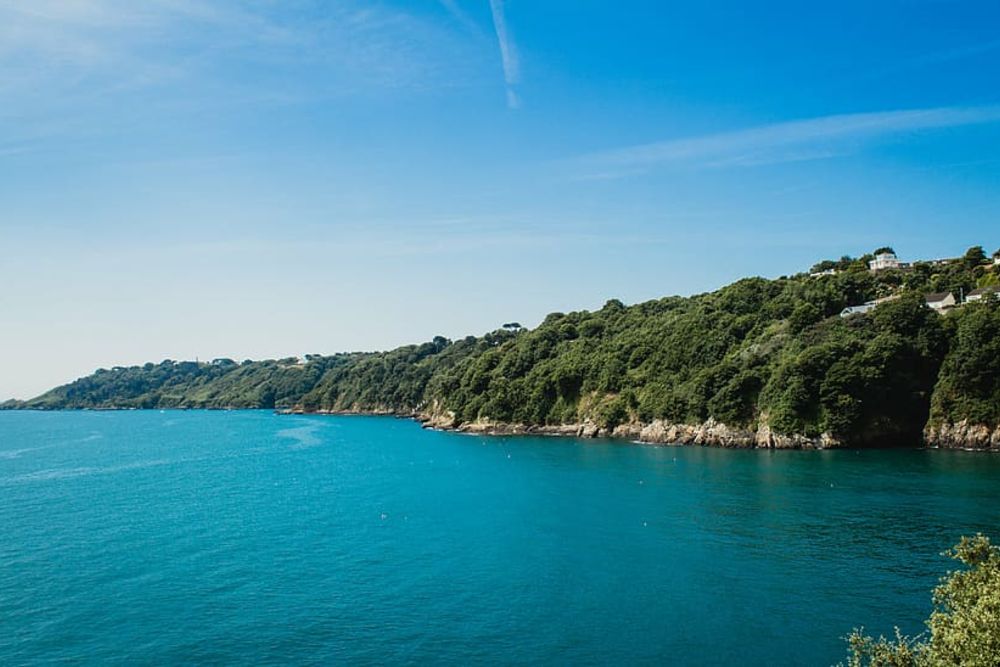 Alan Sillett says Mr Beecham was employed by Jersey to produce a similar report, but unlike Guernsey, they adopted his recommendations:
"It's (Visit Jersey) run by a full time CEO who has significant industry experience who has a team of 23 full time staff that work towards targets. They have a positive relationship Head of Ports regarding routes and a positive relationship with industry. The difference between the two models is staggering."
The Committee for Economic Development has decided on an organisation called the Tourism Management Board.
It has advertised for a part time chair who will work 24 days a year at a salary of around £15,000 a year. It has had 14 applications. Whoever gets the job will appoint representatives from the accommodation sector, the air and sea carriers, transport companies and events promotion. The States' director of communications and a political representative of Economic Development will be part of the organisation.
Deputy Neil Inder says it's the most appropriate model:
"The Tourism Management Board will give the industry a route to provide true strategic input into the industry's development. We have explored different models including a Public Private Partnership. However, as the industry is not in a position to contribute financially at this point this makes that type of model unviable. As a result we are putting in place a model that gives a structure for real industry input."
Alan Sillett argues this is not the case:
"Very little has changed. This re-arrangement is just moving a few chairs around at Visit Guernsey with the president of Economic Development the de facto head of tourism, with a part time chair. To a great degree it ignores the recommendations of the Beecham report."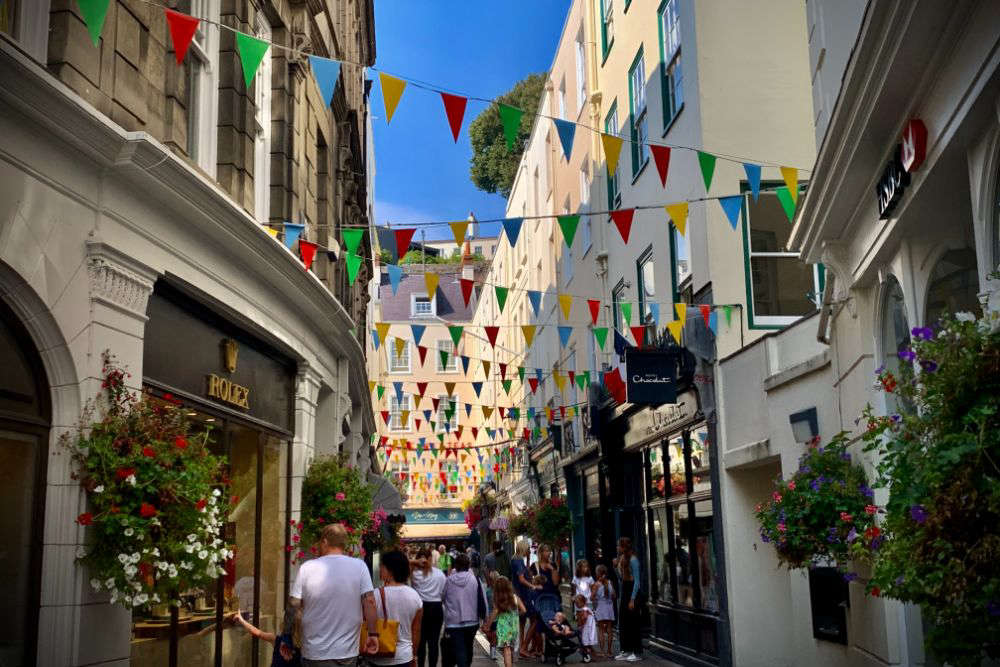 Alan Sillett claims it leaves the industry shackled to a model that hasn't worked:
"We're just incensed that after presiding over the decline of tourism for 25 years plus, this wasted opportunity to create a proper arm's length body in the same guise as our biggest competitor has been spurned."
"This was the chance to take the management of tourism away from government, as Neil Inder has promised he would do, ever since he became president of Economic Development, and treat it as a hard-nosed business."
Economic Development says its favoured model for a Tourism Management Board will result in substantial savings over Keith Beecham's model. It estimates his would cost £1.25M and that's without any marketing or promotional budget. Staffing accounts for £.75M and the rest is operating costs. It says unlike Guernsey Finance, where the banks and other institutions help cover operating costs, there's no capacity within tourism to fund that.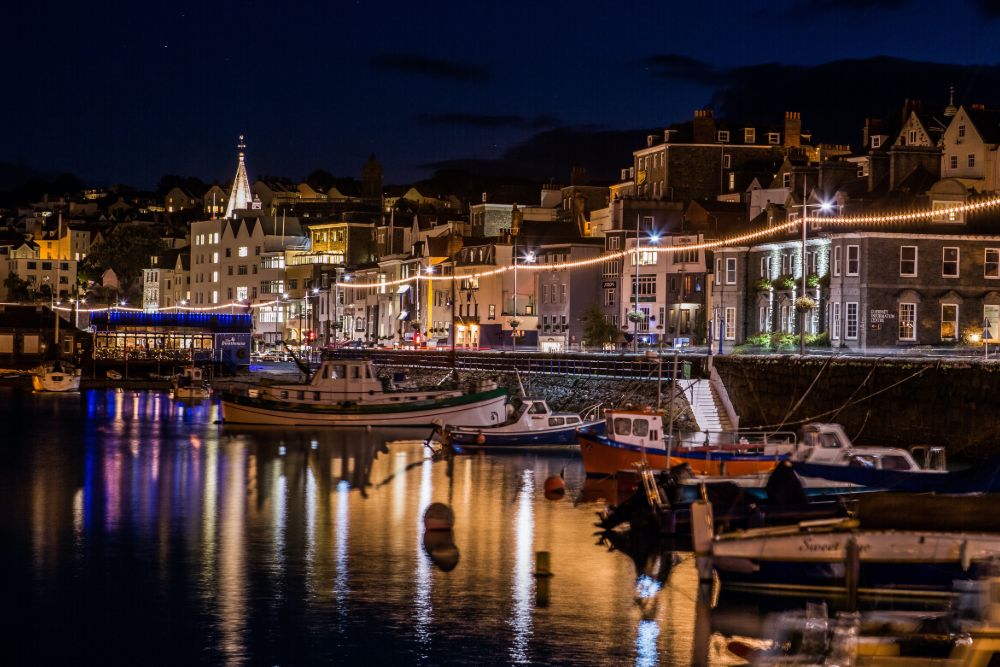 The GHA has concerns that the wide variety of roles necessary to the successful promotion of tourism can't successfully be carried out by the Tourism Management Board, given its limited staffing and part time CEO.
Alan Sillett says cost cutting doesn't always work, and tourism is vital to the island's economy:
"We're not against making savings. But at the same time, you can't keep cutting and cutting until you become ineffective."
Economic Development president Neil Inder says government provides considerable support to tourism:
"It's also important to remember that the States (taxpayer) provided more financial support to the hospitality sector during COVID than any other sector. The Committee has been, and continues to be, unwavering in support for the industry and we have budgeted more than £2 million in 2023 to promote the islands of Guernsey as a visitor destination."