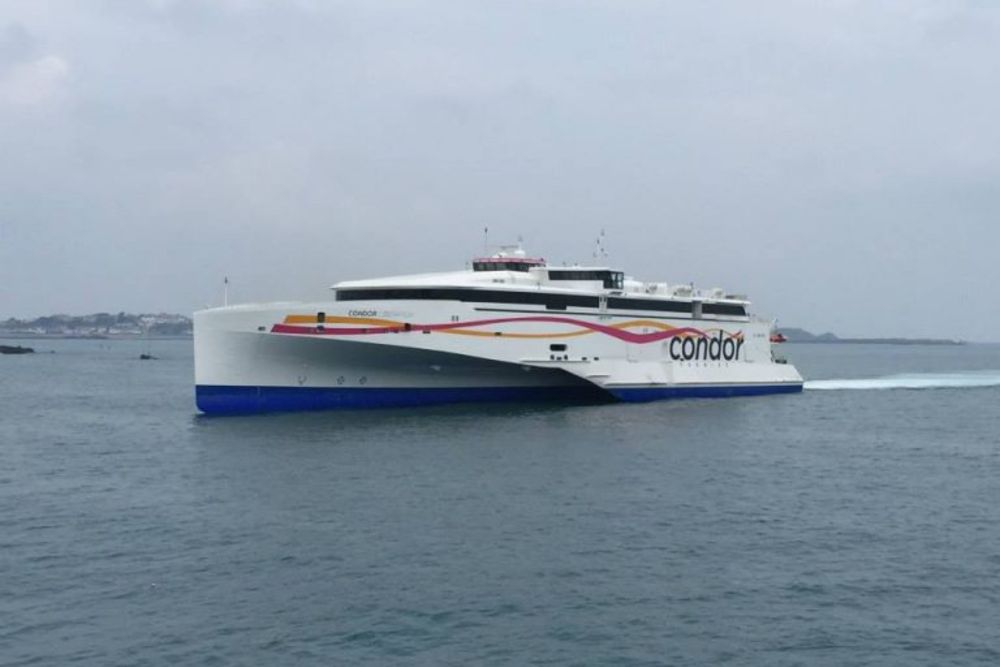 The CEO of Condor Ferries says he's hopeful that fast ferry sailings may be able to resume in time for the May Bank Holidays.
They were suspended over the winter months because of a fall in demand linked to COVID restrictions in the Channel Islands, UK and France.
The Commodore Clipper has been running passenger sailings six days a week since then for anyone needing to travel.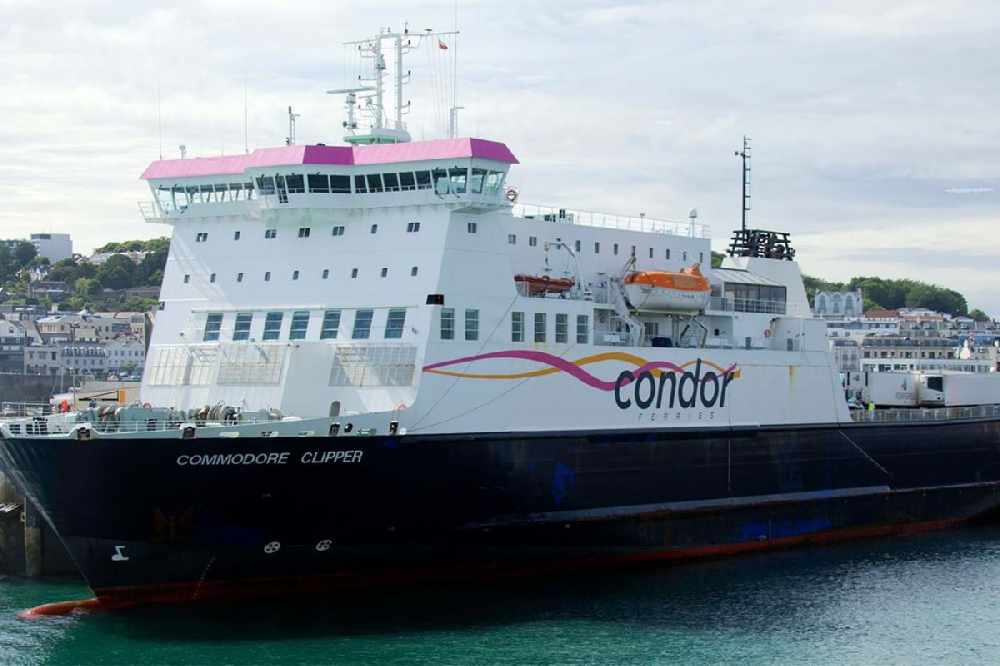 The Commodore Clipper
Paul Luxon recently emailed passengers warning easter holiday plans may not be able to go ahead because of the current restrictions - but it's something the company is pragmatic about:
"With Easter being so very early - and bearing in mind what the restrictions are at the moment - I think the reality is we're struggling to see there'll be what we would regard as 'normal Easter Holiday travel'.
"We know it's a big kick-start to the season - both for islanders wanting to travel away and for tourists coming into the island - but we're pragmatic around the likelihood there'll be weaker than normal demand, especially when you consider the current status lockdowns and control measures in place.
"May is also an important month because we have a series of Bank Holidays, including Liberation Day. Whenever Easter happens, that's the beginning of the season but it tends to quieten down and then May it picks up through June, July, through the peak of August and September."
Passengers who re-booked a previous cancelled sailing for the coming weeks and are unable travel will be contacted to rearrange. Any vouchers will be extended until travel is allowed.
Condor says it's reviewing its planned sailings on a week-by-week basis.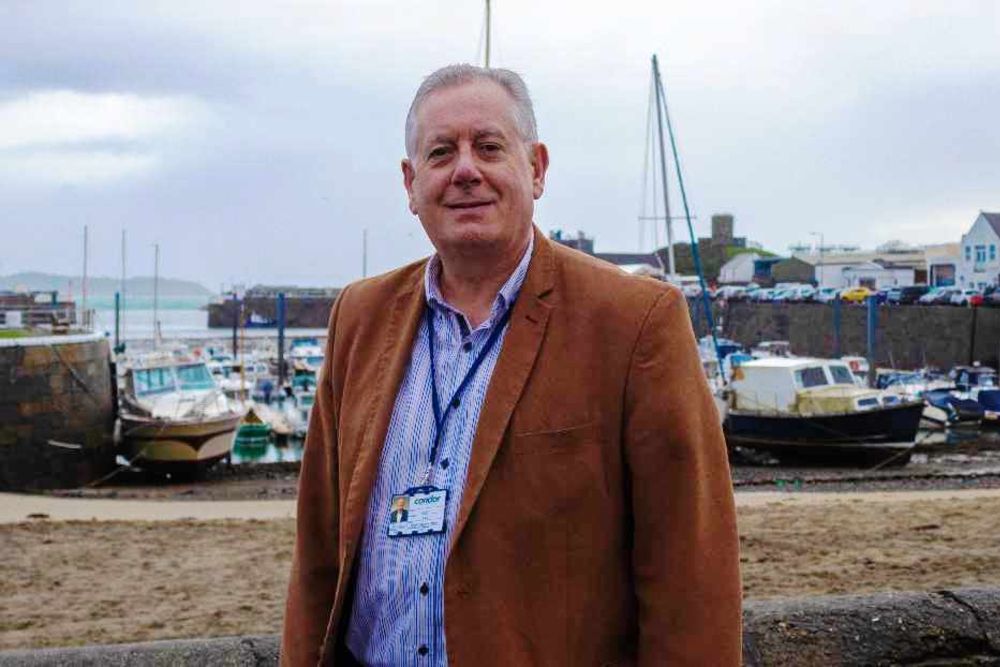 Condor Ferries CEO Paul Luxon
Mr Luxon says the company 'remains very positive' in spite of the uncertainty, with lots of people expressing interest in booking to go away, saying they've been 'stir crazy' over the last few months.
He says the company will be keen to attract visitors to the Channel Islands as soon as border restrictions allow:
"We should never forget that the Channel Islands are beautiful, natural destinations.
"We're near to the UK and yet they feel so different, so people looking to book a 'staycation' will be our target market - encouraging people to 'escape' to Jersey or Guernsey as they would the likes of the Cotswolds, Cornwall or the South Coast of England.
"They are just a short ferry trip away from our beautiful islands, so we think that all of those reasons will be an attractive reason for people to visit the Channel Islands as soon as they feel they can - as opposed to long-haul travel or complicated destinations through various borders with different restrictions and isolation periods."