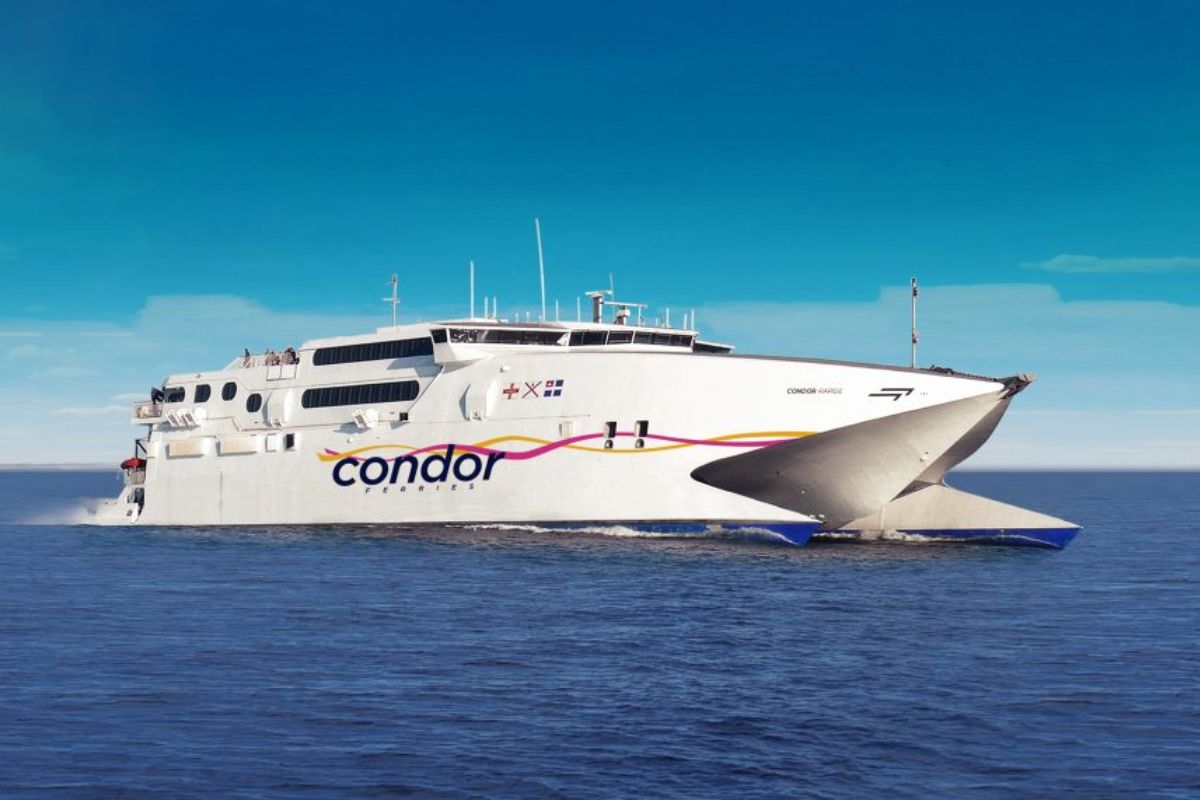 Condor Ferries has been sold to a consortium including Brittany Ferries and asset management firm Columbia Threadneedle Investments.
The ferry firm has confirmed a deal has been reached between current owners Macquarie Infrastructure and Real Assets and the new partnership.
Columbia Threadneedle Investments will own a majority stake in Condor, with Brittany Ferries taking a smaller share.
Condor Ferries CEO, Paul Luxon, says the company is delighted to confirm its new owners - putting an end to months of speculation:
"The new shareholders wholeheartedly share our vision and strategy for maintaining and developing essential Channel Islands' lifeline ferry services across the freight supply chain, Islander travel and tourism sectors.
"Having met with senior executives of CTI and Britanny Ferries on several occasions, the company welcomes such experience and expertise from the new shareholders and having introduced them to key stakeholders including politicians and senior civil servants, discussions on fleet replacement and future investment will continue.
"Condor Ferries' management and staff will continue to deliver the five-year business plan that is underway and focus on providing efficient and effective sea connectivity to support the Channel Islands' economies."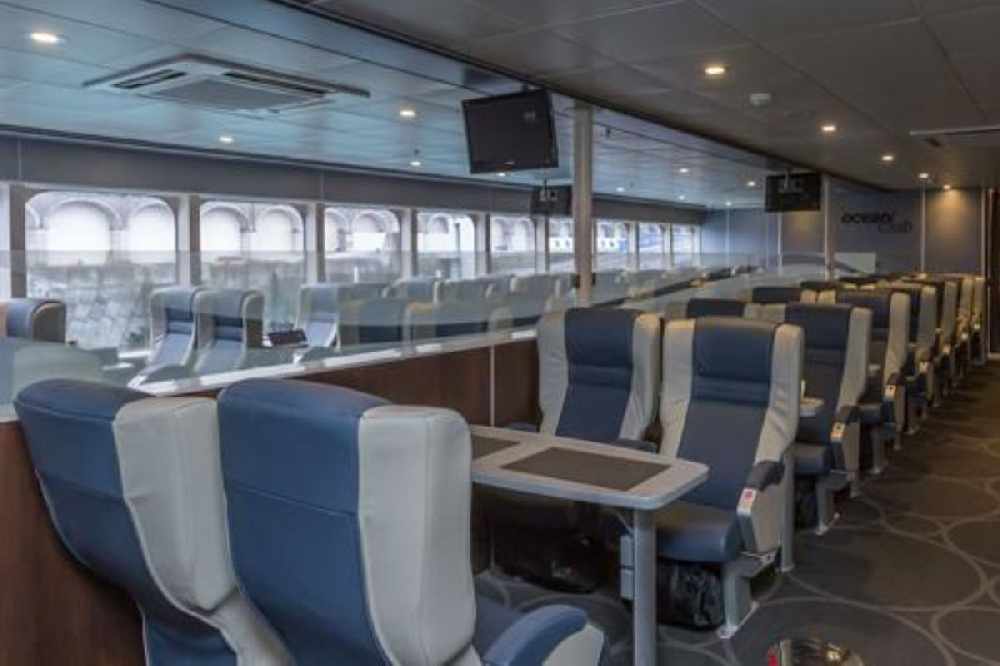 Contracts have been signed and the deal is expected to go through, subject to regulatory approval.
Brittany Ferries began operations in 1973. Today its fleet includes twelve ships connecting France, the United Kingdom, Ireland and Spain. It operates from three ports in the UK, Portsmouth, Poole and Plymouth and carries around 2.5 million passengers every year, as well as 210,000 freight units.
CEO Christophe Mathieu says it's the start of a closer working relationship between the ferry operators - signalling Brittany Ferries' return to Channel Islands waters:
"Brittany Ferries and Condor enjoy a long history in commercial operations and closer cooperation between the two companies will create opportunities for sharing expertise and best practice. We believe this is a positive step and look forward to playing our part in supporting the economies and communities of the Channel Islands into the long term."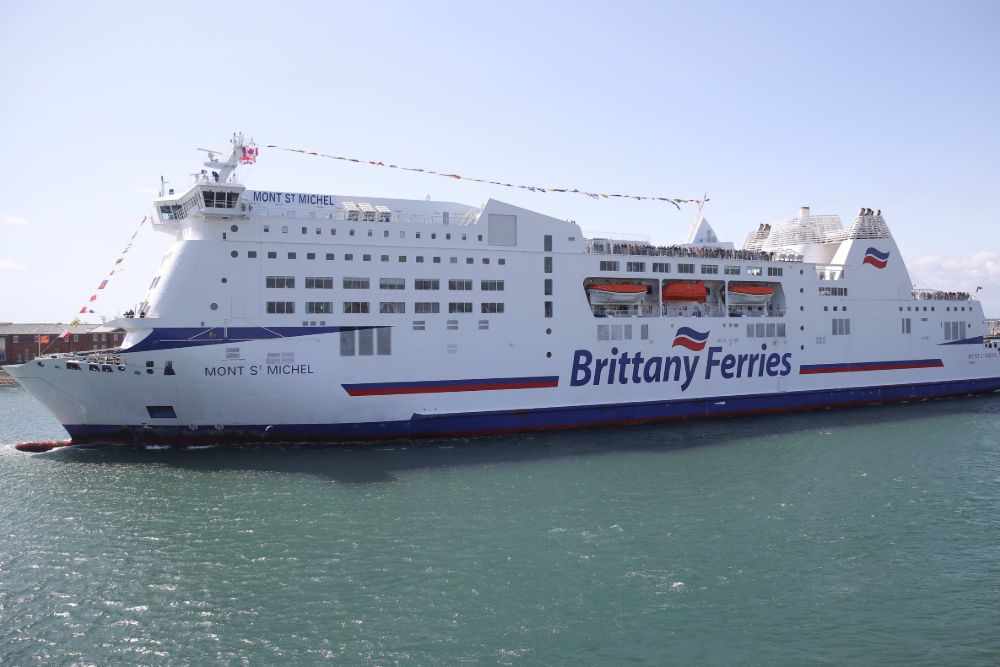 If the sale is approved by the competition regulators, Brittany Ferries will hold a minority stake in Condor.
Jersey's Minister for Economic Development, Tourism, Sport and Culture, Senator Lyndon Farnham, says the government is pleased with Condor's new owners:
"Condor Ferries provides genuinely lifeline freight and passenger ferry services for the Channel Islands. We are pleased that this announcement brings to an end a period of uncertainty regarding the future direction of Condor Ferries. The objective for the consortium, working with the Government of Jersey and the Ports of Jersey, is to provide high quality, value for money ferry services for the public of Jersey.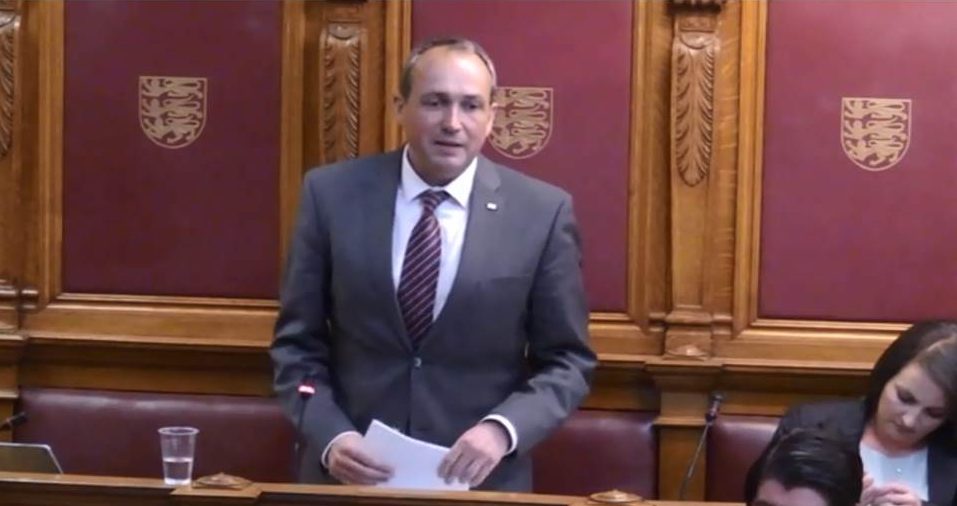 Senator Lyndon Farnham
"I am encouraged that the new investors are committed to helping Condor Ferries drive improvements in the reliability and affordability of its operations and to invest in its fleet. We look forward to working with Condor Ferries and their new owners in the months and years ahead to ensure the future success of our ferry operations."
The President of Guernsey's Economic Development Committee, Deputy Charles Parkinson, says the sale gives confidence into the long-term security of Channel Islands ferry services:
"The sale of Condor to a consortium of proven long-term investors and a respected European ferry operator, with many successful years' operating freight and passenger services between the UK and France, gives us reason to have great confidence in the long-term security and development of our ferry services.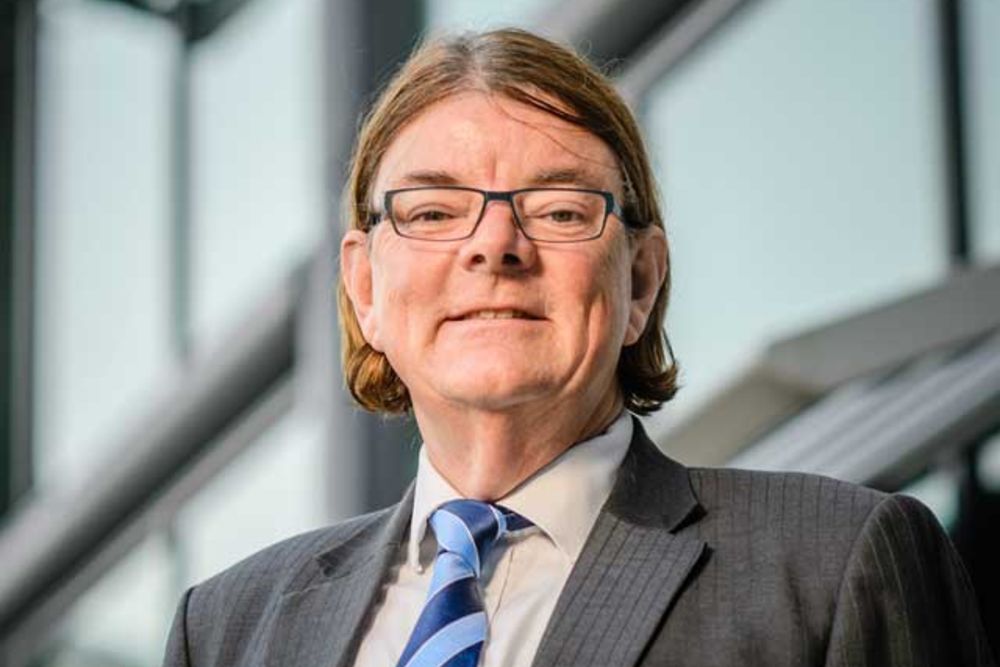 Deputy Charles Parkinson
"Having had the opportunity to meet with the new investors I am also confident in their commitment to helping Condor deliver ongoing improvements to the resilience, reliability and affordability of our passenger and freight services, something an operator the size of Brittany Ferries is well equipped to help do even in the short-term."
Heiko Schupp from Columbia Threadneedle Investments says the purchase is a good investment:
"The company is an attractive first investment due to its market fundamentals, stable financial position and management team with extensive industry experience, knowledge and strong relationships within the Channel Islands. The consortium combines the expertise of a leading global asset manager with the strong operational expertise of Brittany Ferries. We look forward to working with management, employees and the Channel Islands towards the long-term security and development of Condor's ferry services."