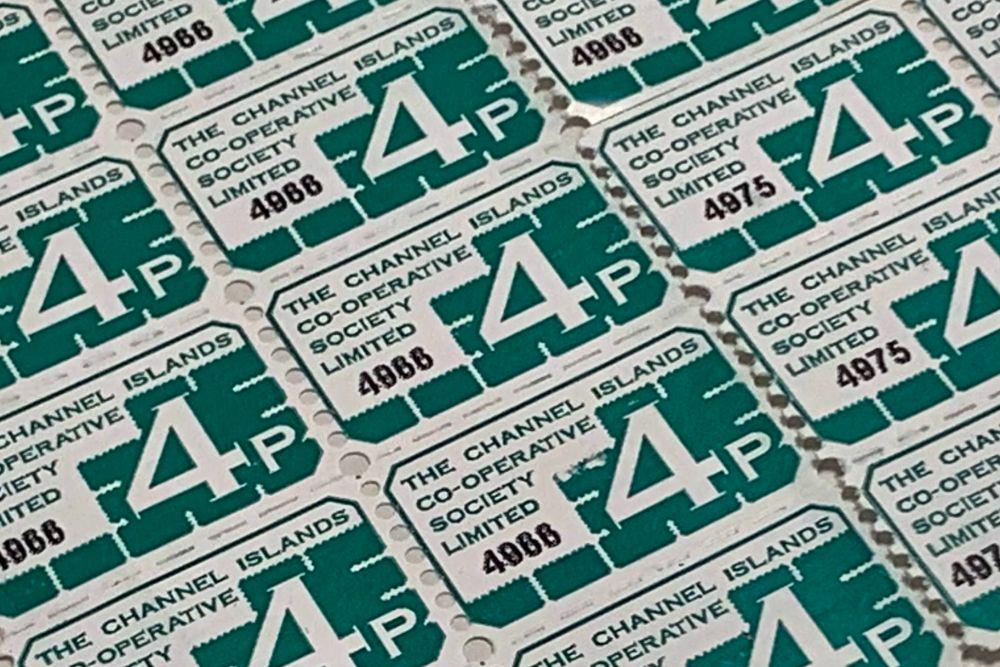 The Channel Island's Co-op has scrapped 'double divi days' and says it will bring in a new 'exciting' replacement next year.
The four pence stamps have not been given out on Tuesdays and Wednesdays during the coronavirus pandemic - and they won't be making a return.
For now, the society will continue to pay members an extra 1% back on their shopping every day of the week, directly to their share account.
Mark Cox, CEO, says it's the end of an era, but an exciting replacement is planned:
"Double dividend has been around a long time. A lot of members have been asking us to update the loyalty proposition. Whilst there was a lot of nostalgia around collecting stamps, many people said it was out-dated.
More members are benefitting from the extra 1% every day of the week, rather than the double divi - so we are going to continue with that."
Mr Cox says people will be given time to spend any stamps they have in their wallets, purses, or kitchen drawers.
"We will continue to accept stamps right up to the end of December 2022, giving members plenty of opportunity to find those stamps and bring them back into stores. If they have incomplete cards they can pay those into their share accounts at the Post Office counters. Full cards can continue to be spent in stores."
He hopes to launch a new app in early 2022, which will also enable members to see what is in their share accounts more easily.
"Our preference is to take it digital, but we recognise some members might struggle with that technology so we are looking at (both) a loyalty card. A lot of our members are saying they don't want to be carrying loyalty cards around. They want to be able to hold this on their phone or devices."
The Society is investing more than £1 million into new retail technology.