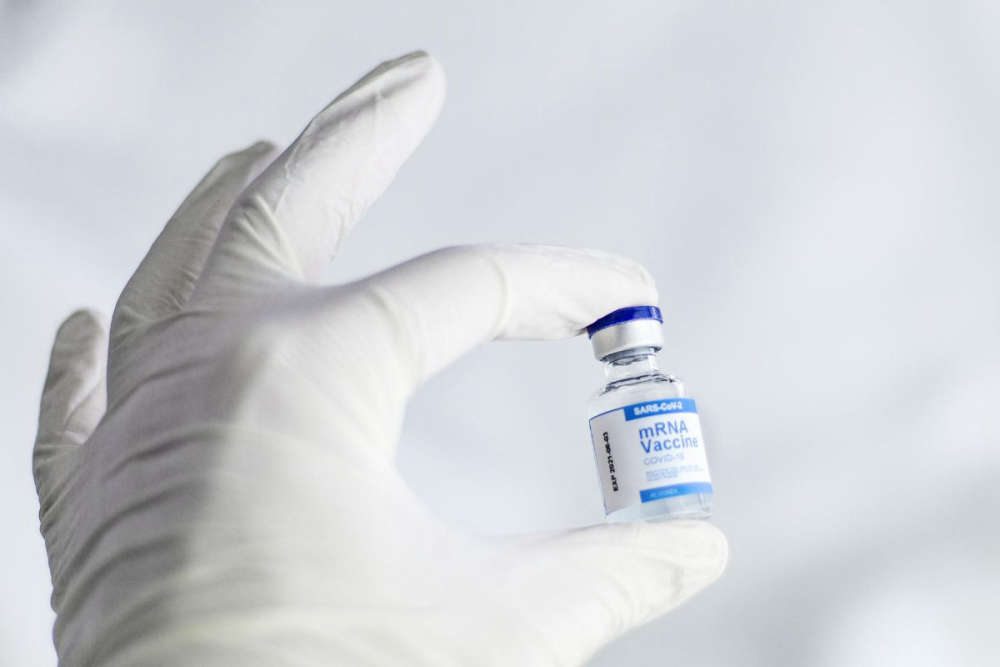 Over 50s in the bailiwick will be offered Covid-19 booster jabs this autumn.
It was confirmed last week that the UK Health Security Agency would be widening its roll-out to all over 50s on the recommendation of the Joint Committee on Vaccination and Immunisation.
The previous recommendation was that people older than 65 should get them.
Guernsey's Health and Social Care Committee has confirmed that it will be following the JCVI advice:
"The Committee is aware of the advice of the JCVI to offer an autumn Covid booster to people aged 50 and over, residents and staff in care homes for older adults, frontline health and social care workers, unpaid carers, individuals aged five to 49 in clinical risk groups and household contacts of those who are immunosuppressed.
We have been anticipating this autumn booster programme and planning is already well underway."
Latest Covid case numbers for Guernsey are due out today (Tuesday 19 July).
Earlier, Director of Public Health Dr Nicola Brink told Island FM that there had been an improvement in infection rates.
She said people spending more time outdoors is helping, as will the end of the school term:
"We are seeing a slight decrease in numbers. I think it is encouraging and I think the warmer weather will count in our favour. With more people out and about that really is favourable for preventing transmission of Covid-19.
As ever we remain vigilant."