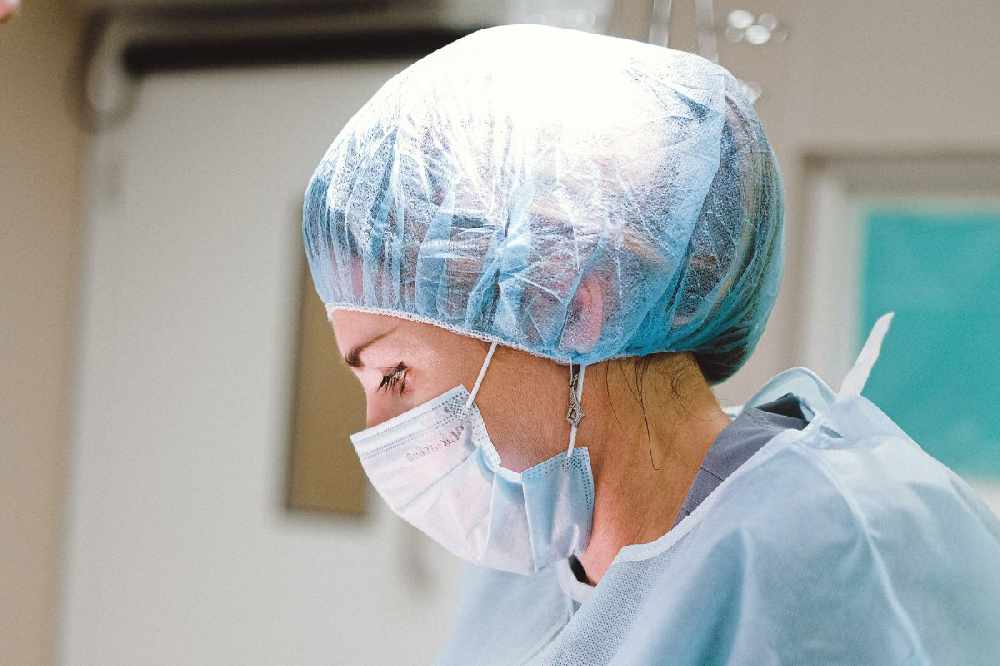 HSC confirms that a top of Band 5 qualified nurse earns £20.28 an hour, while an agency nurse is paid £40.
The figures come from an enquiry put to the Health Committee by Island FM.
In its response, HSC confirms that while an employed Band 5 nurse earns £20.28 an hour, an unqualified healthcare assistant employed through an agency will get a maximum of £28 an hour.
HSC says it is important to note that agency staff don't get paid holidays or public holidays off, nor are they paid sick leave, a pension or any bonuses.
Island FM was told by a source that these pay variations are common knowledge and are causing morale issues among locally employed nurses.
The Health Committee says it is regrettable that it cannot attract enough permanent staff to the island and, among other things, blames the cost of housing and the global shortage of nurses and other key healthcare workers.
The Health Committee says the cost of employing agency staff has more than doubled over the past two years.
In 2021 it was £5,234,000 while in the 11 months up until the end of November 2022, it was £11,822,000. The later figure is 10% of HSC's total pay budget of £116,113.000 for 2022.
HSC has also confirmed that for a period, taxis were being used to transport agency staff between the Waves apartments at Vazon and the PEH.
It says this was because Waves was the only accommodation available at the time and it is not on a direct bus route to the hospital. Shift patterns meant using public transport wasn't viable.
That taxi arrangement is no longer in place.