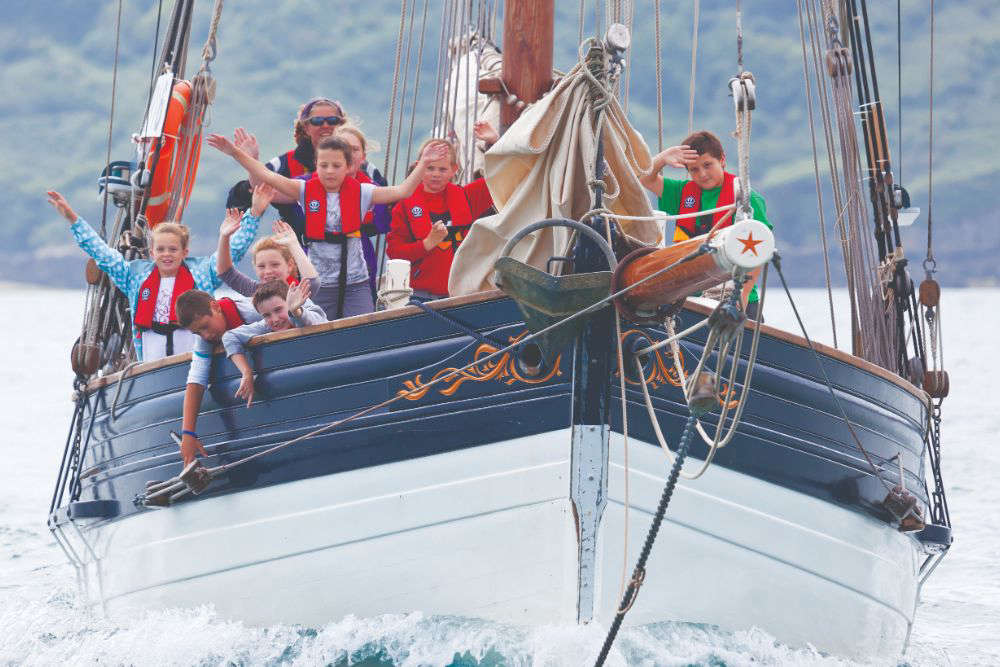 A scheme to get children out on the water has made a welcome return to Guernsey.
More than 750 schoolchildren will head out on the water for a unique nautical experience.
Three replica pilot cutters have sailed to Bailiwick waters since 2006 as part of an initiative by the Set Sail Trust.
Chairman of the Trust's Advisory Committee Andreas J Tautscher says it is a fantastic opportunity:.
"We are delighted to have the Pilot Cutters returning to our shores this year. Sailing is a big sport on the island and taking part in such nautical activities is a hugely rewarding experience that can teach invaluable life skills.
We're proud to be able to give young people the opportunity to get out on the water as it's something they might not otherwise experience. It's important to educate the younger generation about the ocean and the impact that we are having on it, which is why the focus this year is on plastic pollution."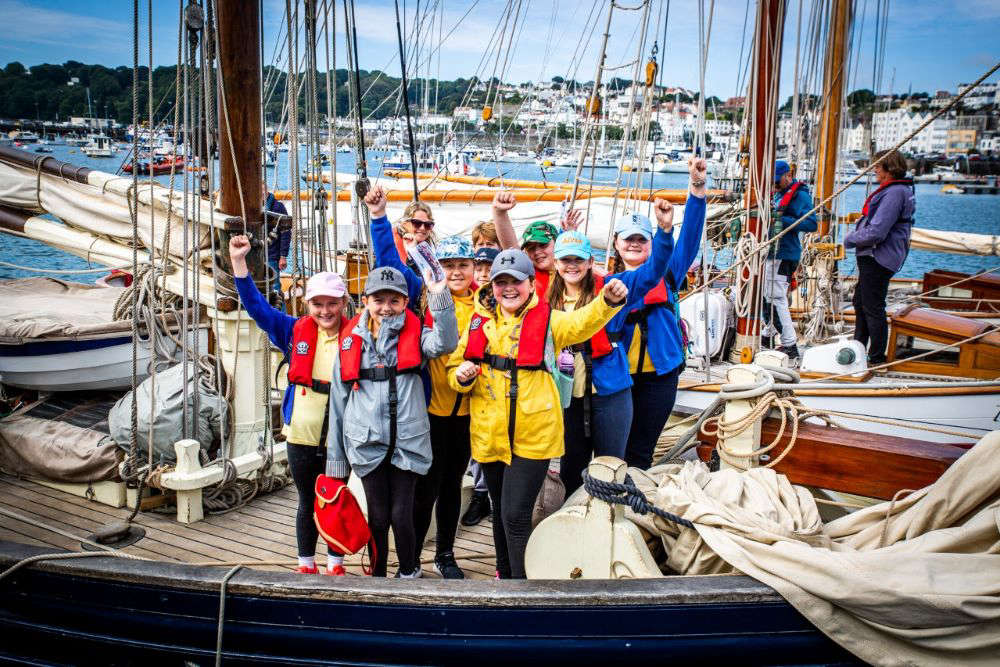 As well as finding their sea legs, the children will also learn about Guernsey's rich nautical history, and plastic pollution that the ocean faces today.
D'Arcy Brimson, States of Guernsey Outdoor Educations Adviser explains that this experience will be valuable.
"To be able to provide youngsters with the opportunity to get out exploring and learning about our seas is fantastic. Teaching them early about the impact we're having on the planet is crucial in helping to ease the situation.
Setting sail on a Pilot Cutter will be an incredible experience that the youngsters won't forget in a hurry."
Students will be given a booklet that they can read ahead of boarding the ship, with activities to complete - detailing key parts of the yacht.