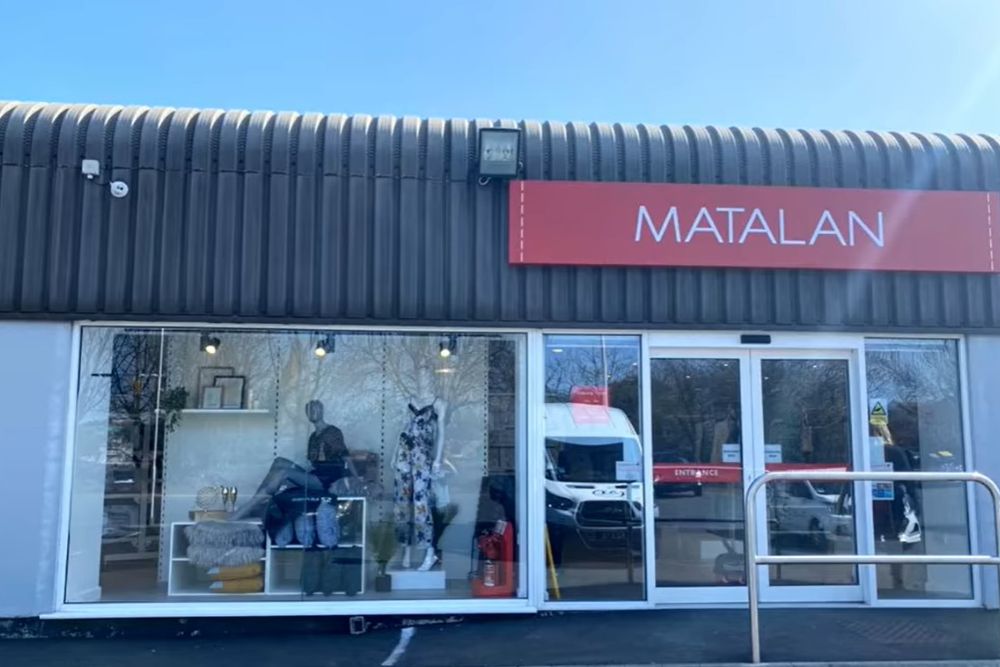 Matalan Guernsey
Ten new jobs have been created with the opening of Guernsey's new Matalan store.
The store opened this morning in St Martin's.
The franchise of the UK clothing and homeware retailer has been brought to the island by Sandpiper CI.
It opened an outlet in Jersey's Liberty Wharf earlier this month and queues formed outside.
Brand Director at Sandpiper Clair Sequeira, says Matalan's arrival good for the island's retail sector:
"What is does is send out a really positive message. Retail is having a very challenging time at the moment, there's no doubt about that - but the fact that we are still seeing new brands coming to the island can only be seen as a positive. Matalan represents a very wide range of homeware and clothing at a really reasonable price, which I think is really important."
"Customers have been passing the store and attempting to get in while we have been filling it over the past couple of days. I fully expect it to be busy. It's very exciting. What we have seen in Jersey I hope to replicate in Guernsey."
Matalan operates more than 200 stores across the UK and more than 40 franchise stores in Europe, North Africa and the Middle East.
Matalan Guernsey will be open seven days a week, Monday to Saturday 9:00am – 5:30pm and 10:00am – 4:00pm on Sundays.