Jersey Big Weekend

The Jersey Big Weekend is back and it's going to be a BIG one!
As locals, we can take it for granted that we have an island playground right on our doorstep, so on Saturday 2nd & Sunday 3rd April, we invite you to rediscover your favourite attractions and experiences on an amazing day out for FREE!
---
What is the Big Weekend?
The Jersey Big Weekend sponsored by JT, is coming back to the island on Saturday 2nd & Sunday 3rd April and you can grab a big slice of the action.
Hotels, restaurants and activity providers across the island have teamed up to provide FREE tickets to Jersey's best attractions and experiences to give something back to our community and thank them for the continued support over the last year. This is your opportunity to see the island through different eyes, to fall in love with Jersey's hidden gems and discover island experiences you never knew existed.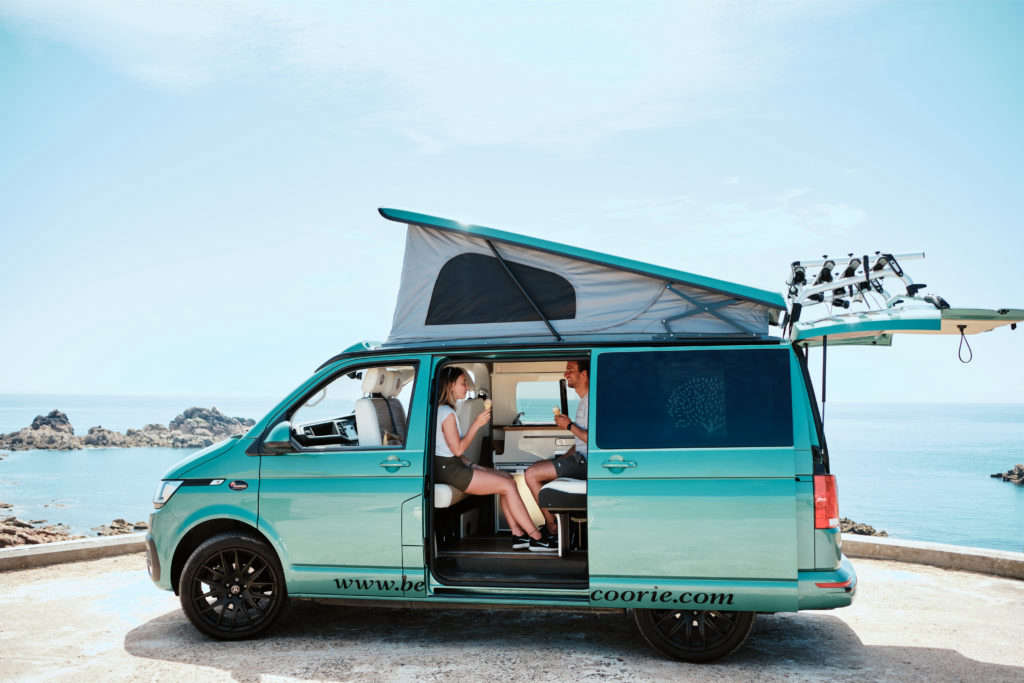 All over one big weekend plus you can WIN on Channel 103!
How do I apply for free tickets?
The ballot is now open until the 14th March. Over three weeks, Jersey residents over the age of 18 can apply for free tickets to their favourite attractions, activities, hotels, and restaurants.
With 45+ businesses signed up to take part in the Jersey Big Weekend, there are over 600 pairs of tickets up for grabs. You can apply for as many tickets as you like, and the winners will be selected at random. Just remember that you will only win one pair – so remember to choose wisely!
Explore our much loved Jersey Heritage sites, feel your heart beat faster behind the paddle of a sea kayak, relax in one of the many overnight stays – whatever your appetite for adventure, it's all waiting to be discovered.
Explore the Jersey Big Weekend website to discover the free experiences you'll have the chance to win.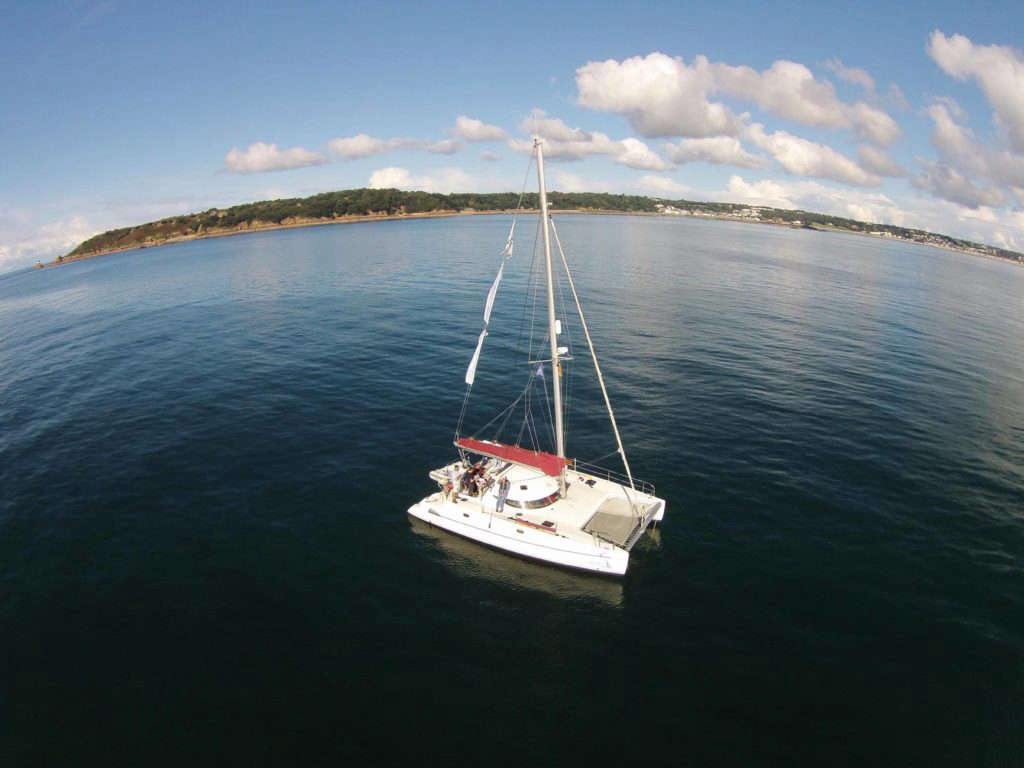 Where can I enter?
As restrictions from the last two years are now lifted, Visit Jersey encourages islanders to take this opportunity to get involved in the Jersey Big Weekend and start rediscovering many of the island's wonderful tourism and hospitality experiences ahead of the 2022 season.
Visit Jersey will be promoting the Jersey Big Weekend with JT over the coming weeks, so be sure to find out more and register on the Jersey Big Weekend website to enter for free tickets.