District 7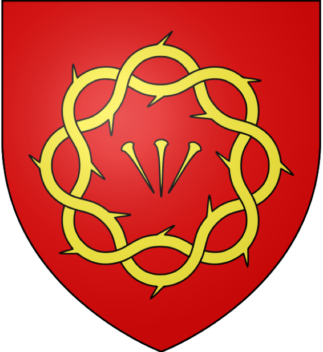 St Saviour
The parish of St Saviour forms Jersey's new electoral District 7.
Parishioners will elect a Constable and five Deputies.
Constable of St Saviour

In uncontested elections, parishioners will now be able to vote for 'none of the above' for the first time.

Deputies

Jersey Liberal Conservatives
For full candidate profiles and manifestos, visit Vote.je.
◄ Back to Channel 103's Election Guide