Win with Yesss Electrical
Now at Five Oaks Trade Park and in St Peter

As proud sponsors of the weekday and weekend breakfast shows on Channel 103 Yesss Electrical want to give you a chance to win a Mylek Air Cooler so you can remain chilled on even the hottest days this summer in Jersey.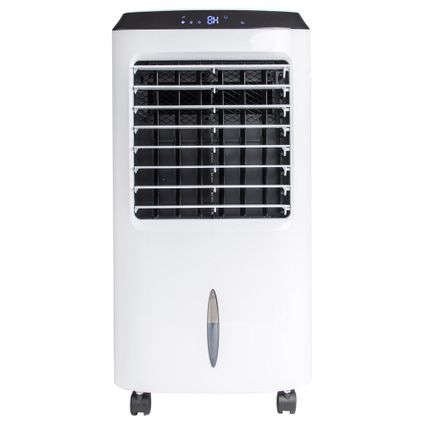 To win just us tell which one of the three people below isn't a World Famous Jockey?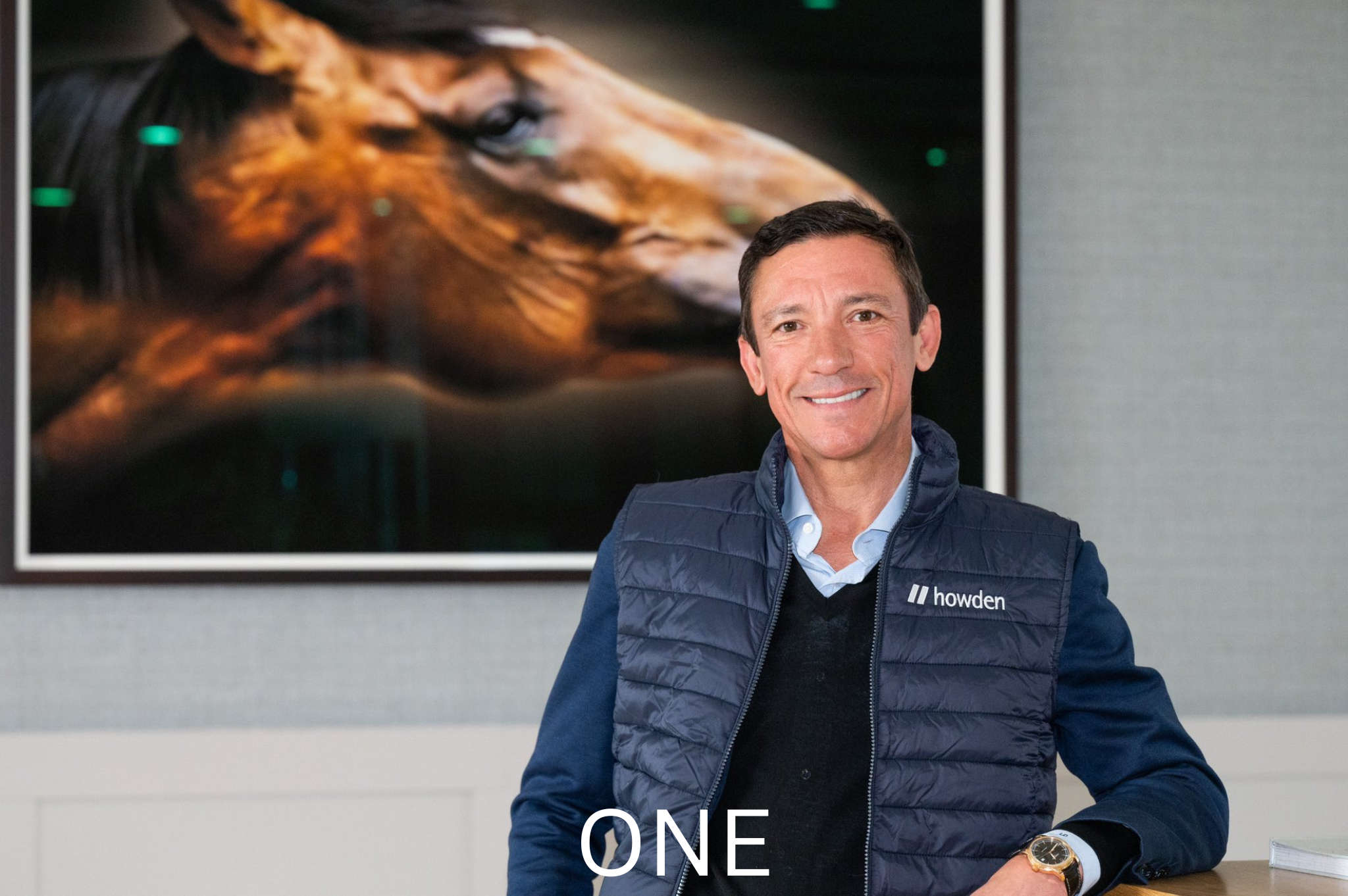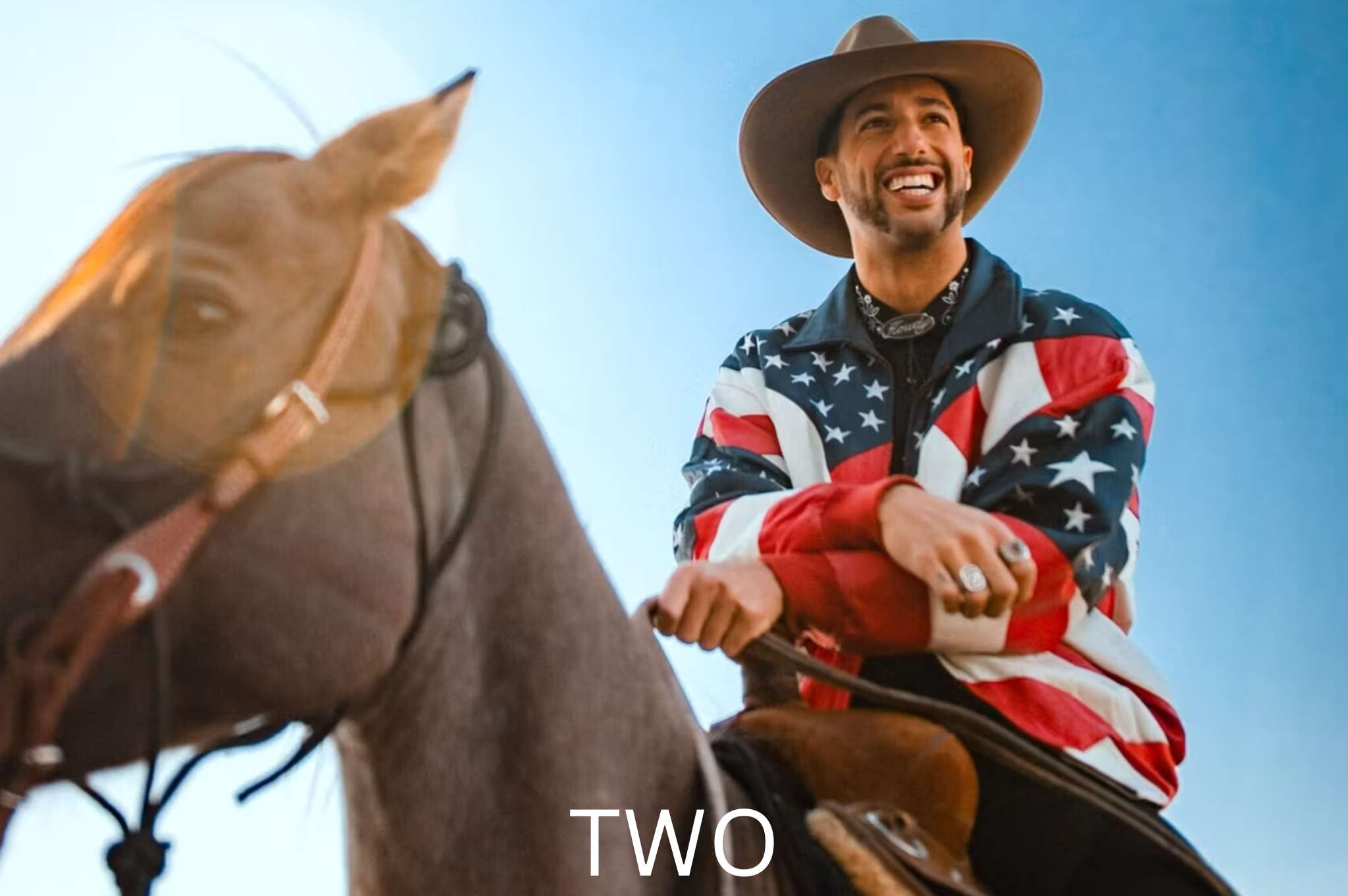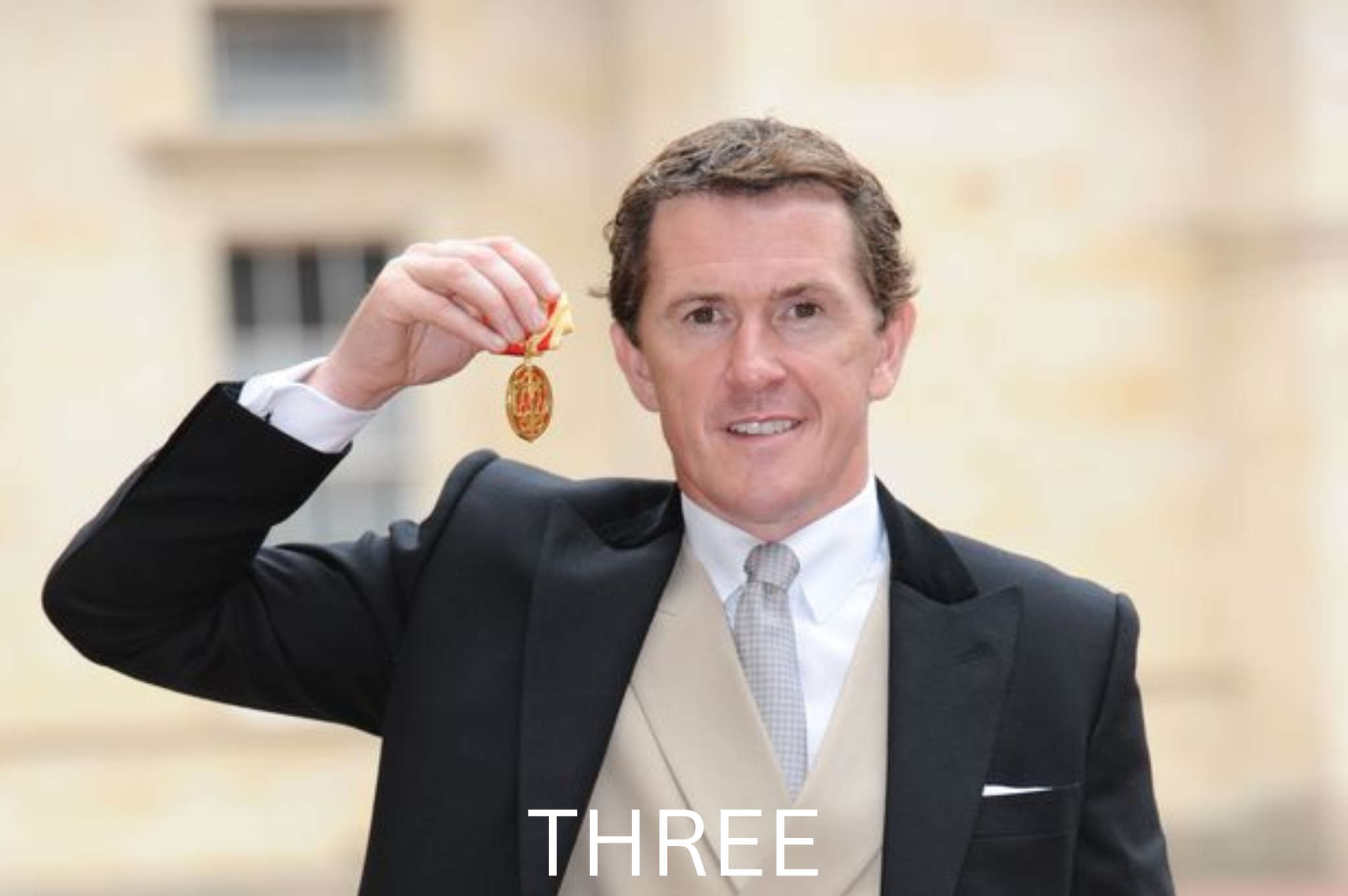 Yesss Electrical have been part of Island life for over xxx years and have recently moved to Five Oaks Trade Park alongside the branch in St Peter.
If you need anything electrical then the answer is Yesss.