Win tickets to Wonky Town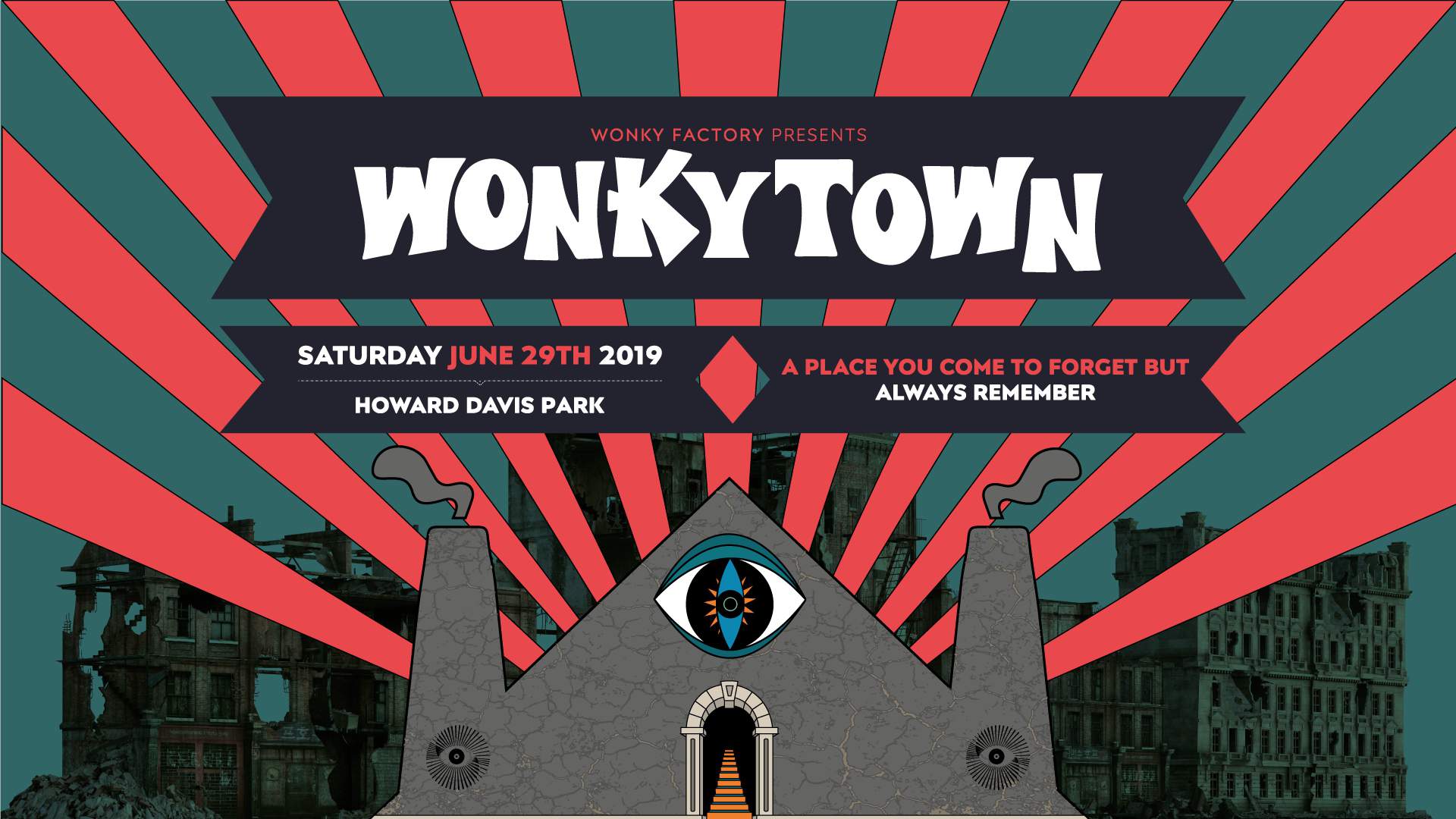 This week, we have your chance to win tickets to the brand new music festival Wonky Town! Taking place on Saturday 29th June, it's on between 2 pm and 10.30pm. It's a brand new immersive festival set in 50 years time! It's going to be a true experience to remember.
There are 4 main areas to Wonky Town:
The Temple of Boom (Headliners: Dusky, Stuart King)
District 12 (Headliners: The Prototypes, Levela, MC 2Shy)
The Neon City (Headliners: Roger Sanchez, Melon Bomb)
Paradise Alley
With 3 main stages, 8 smaller venues all packed with great DJ's and music, a monumental amount of visuals, fantastic line up of local artists (Stuart King, Electrik Cat, Rory Niel, Low Frequency and lots more), and loads of food and drink it promises to be a festival like no other!
Tickets are available right now. If you quote:
Channel103
You can get 20% off the ticket price!
Listen to Lee Cornick/Darcy Kelly during the 10 til 2 show and Liam Cash during the afternoon show all this week to win tickets to this amazing event! Plus on Friday, Liam will be giving away a bumper prize which includes a pair of tickets to Wonky Town and the After Party!
Wonky Town is supporting Silkworth Lodge.
For more details, check out The Wonky Factory Facebook event.

Become a Channel 103 VIP!