Win Incredibles 2 On DVD!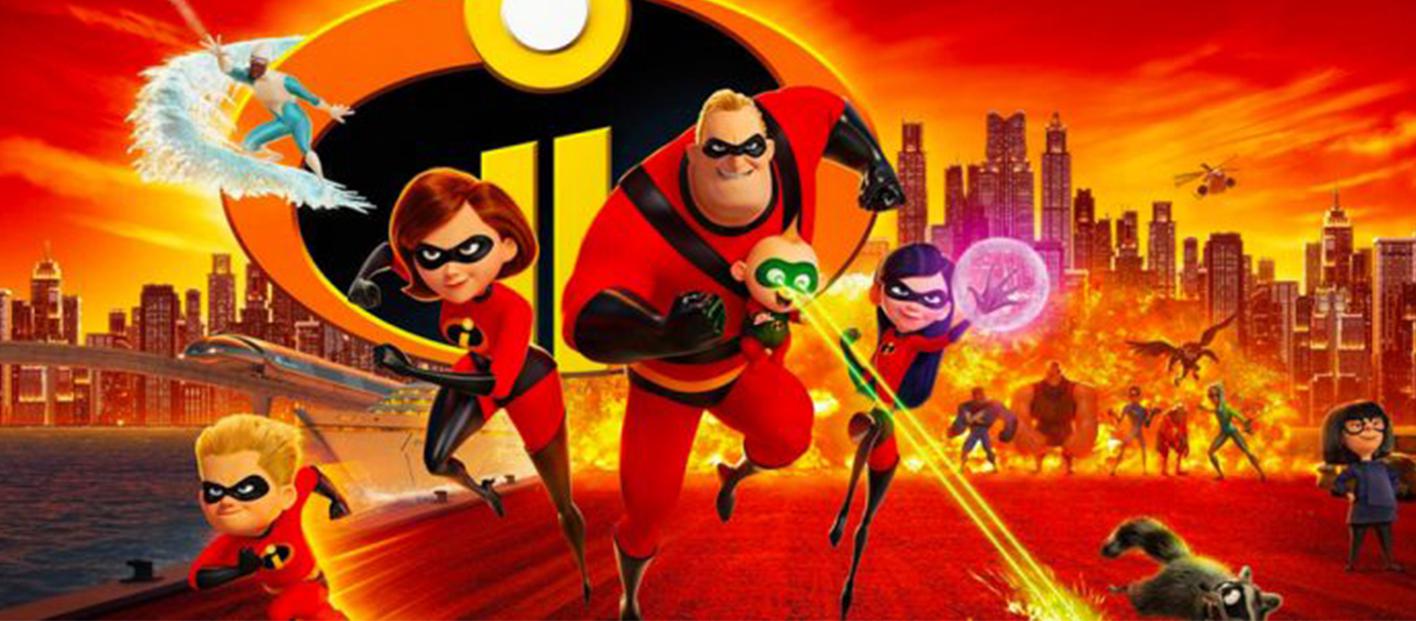 Autumn's arrived in Jersey which means it's the perfect time to hunker down with a great movie. This summer's blockbuster family hit Incredibles 2 is now on the small screen and we've got your chance to win your very own copy on DVD.
After superheroes are banned from society, the Parr family gets an offer they simply cannot refuse. A tycoon wants to bring back superheroes, and Helen, Elastigirl, is enlisted to show how great they can be. Bob, Mr. Incredible is left at home to tackle his greatest challenge to date, parenting alone. Will Elastigirl be able to succeed and will Mr. Incredible be able to keep things afloat at home until she gets back?
Featuring the vocal talents of a stellar cast including Craig T. Nelson, Holly Hunter and Samuel L. Jackson, Incredibles 2 is out now on DVD and Blu-ray and available as a digital download via iTunes here!
To win a copy on DVD, simply answer the question below. Entries close on Friday 7th December at 11pm.

Become a Channel 103 VIP!