Win an iPad, Google Chrome Book or Fingbox with IT Matters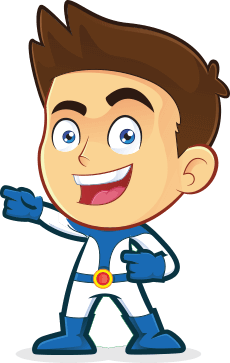 Channel 103 and IT Matters are giving you the chance to win an iPad, Chrome Book or Fingbox!
Qwerty is the stores mascot and is usually very very helpful in store! However, Qwerty has made some Typo's in the IT Matters Shop on the computer keyboard. Can you spot his typo's?
Pop down to the It Matters store in Janvrin Road all this week, fill out the form and see if you can spot the typos! There are three in total.
IT Matters can solve all your IT problems. Whether they're big or small.

Become a Channel 103 VIP!