Spelling Bee with Esports.je

Every weekday afternoon after 3pm, we will be opening our Spelling Bee Book for local children to join us on the radio to test their spelling skills with the chance to win with esports.je!
---
Esports.je has been an established for 5 years, they have a dedicated esports hub on Great Union Road, where they organise and host regular events & tournaments for all age groups. Their aim is to promote and encourage the local esports community and provide a space for them to meet, play and socialise.
If you think you are good at spelling and want to test your skills for the chance to win a gaming voucher to be used at the esports.je gaming hub, register below to play!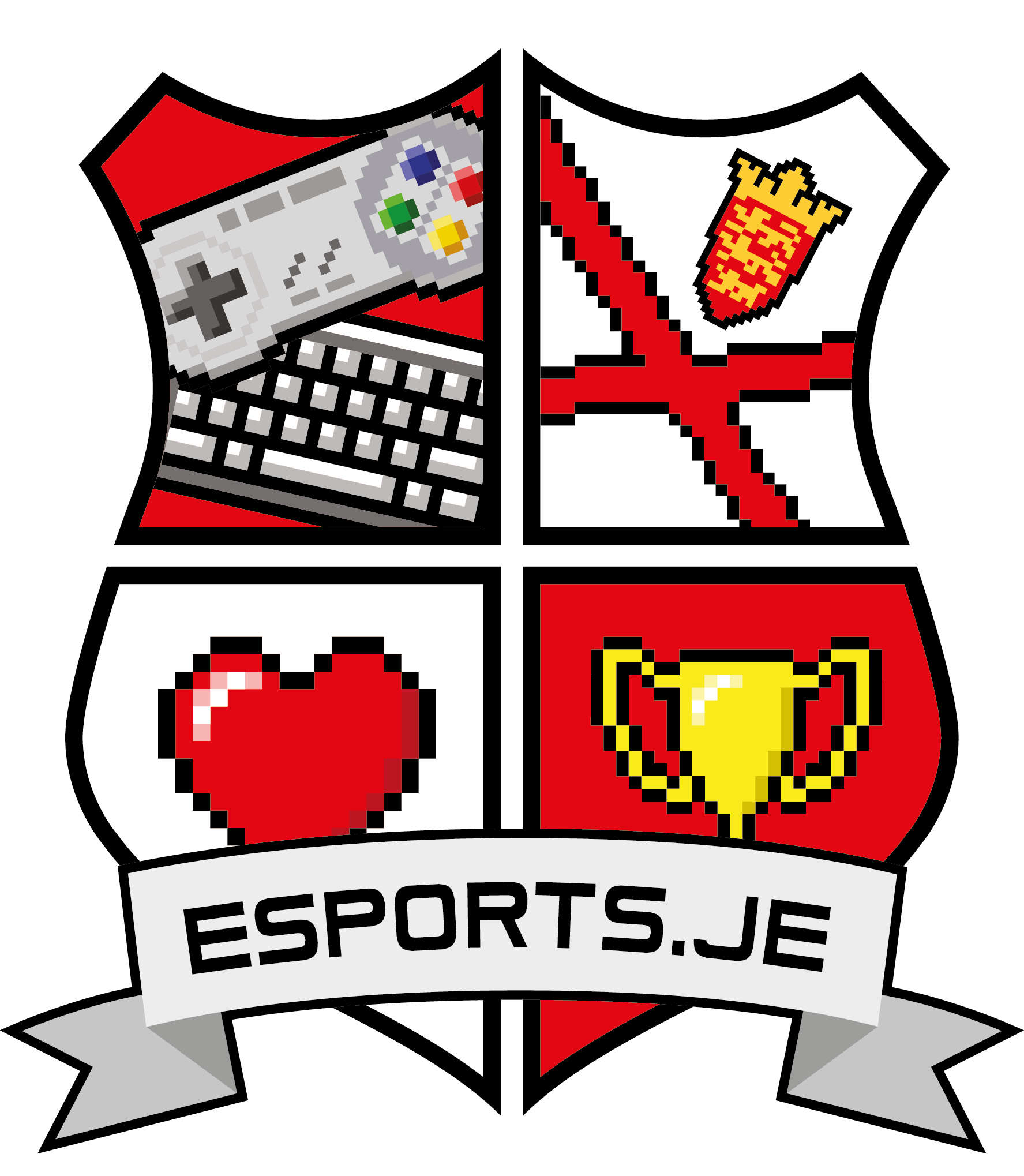 Terms & Conditions:
Prize can be claimed by emailing

[email protected]

with Name, Age and Day to reserve a seat.
Voucher is valid Mon-Friday 3pm-6pm & Saturday - Sunday 2pm - 6pm for our younger player sessions, & our tournament days.
Additional players are welcome, @ £5.00 /additional player, but must be booked at the same time as the winner.
Vouchers expire 2 months after issue.
There is no cash alternative to the prize.
Parents of young children should remain onsite & enjoy our players lounge, anyone not remaining will need to provide emergency contact details.