Previous Winners
Have you been a lucky winner of one of our competitions?
We publish a list of our competition winners from the last few months in case anyone misses the winners being announced on air.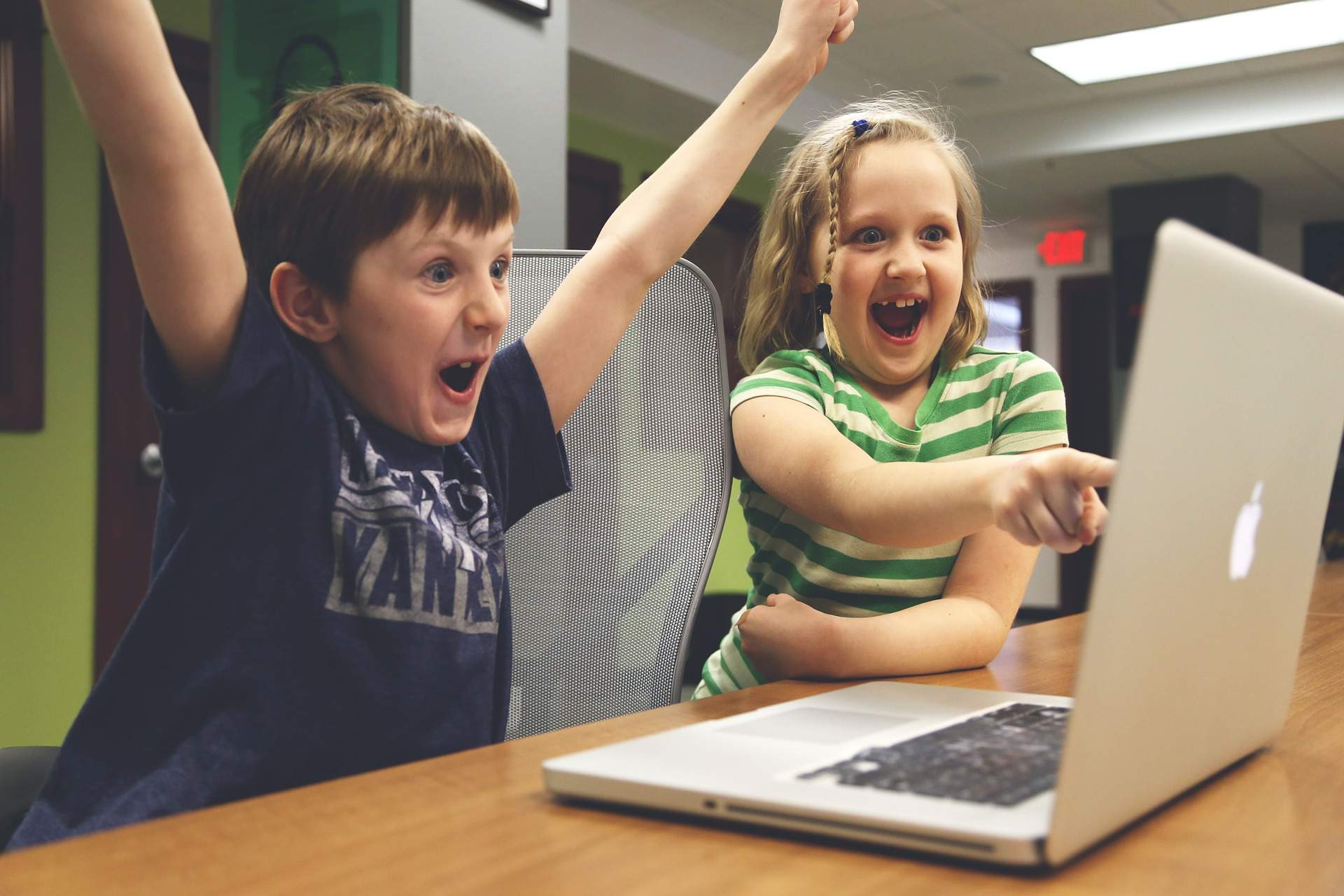 Some names have the last three digits of their phone number in brackets where entrants only supply their first name.
Check the list below to see if you're a winner.
---
The Big Jersey Weekend

Sue W (17th February)
Sophie M (18th February)
Tony G (19th February)
Jane S (20th February)
Nicki Y (21st February)

Free Food Friday (The Tipsy in St Peter)

Iain J (29th November)
Stephen W (29th November)
Catherina (29th November)
Leona K (29th November)

Sandra A (13th December)
Selina D (13th December)
Michael H (13th December)
Helen C (13th December)
Jen R (10th January)
Jon M (10th January)
Ronan S (10th January)
Nareena H (10th January)

Aimee D (24th January)
Steven K (24th January)
Julie L (24th January)
Matt C (24th January)

John L (7th February)
Martina (7th February)
Sue M (7th February)
Kerry Q (7th February)
Jayne H (21st February)
Monique S (21st February)
Heidi K (6th March)
Kathy G (6th March)
Robert J (6th March)

Dave B (15th May)
Tam (15th May)

Hilary C (12th June)
Emily (12th June)

Somerville Hotel Giveaway

Andy W (20th March)

5 Seconds With The Tipsy In St Peter

Liam C (30th September)
Natasha R (1st October)
Rebecca S (7th October)
S (10th October)
Vicky H (14th October)
Kirstein B (18th October)
Mandy F (23rd October)
Shaun M (28th October)
Sue C (30th October)
Emma W (4th November)
Joshua B (12th November)
Sharon T (10th January)
Nigel R (25th March)

Fix The Mix

Kizzi (3rd February 2020)
Craig H (4th February 2020)
Sarah S (10th February 2020)
Josh G (11th February 2020)
Chloe G (16th March 2020)
Alison (17th March 2020)
Daniel C (18th March 2020)

Free Food Friday - £25 Food.Je vouchers

Kizzi O (8th November)
Tamara (8th November)
Jenny Larsson (8th November)
James (8th November)

Donna (22nd November)
Aaron (22nd November)
Wayne (22nd November
Chantelle M (22nd November)
Chappers (6th December)
Ben in St Peter (6th December)

Colin M (20th December)
Martina (20th December)
John M (20th December)
Annie (20th December)
Trevor B (3rd Jan)
Abigail C (3rd Jan)
Emma P (3rd Jan)

Vici M (17th January)
David M (17th January)
Postman Alex (17th January)
Kenny (17th January)

Gary (31st January)
Lydia M (31st January)
Dean S (31st January)
Maisie H (31st January)
Shane M (28th February)
Celina H (28th February)
Amber O (28th February)
JJ (28th February)
Steven H (13th March)
Eliza B (13th March)
Ann T (13th March)
Steve M (13th March)

Isabella C (27th March)
Paul C (27th March)

Fly Away with Blue Islands

Melissa C - Return flights for 2 to London City (5th March 2020)