Fix the Mix with Woodside Flowers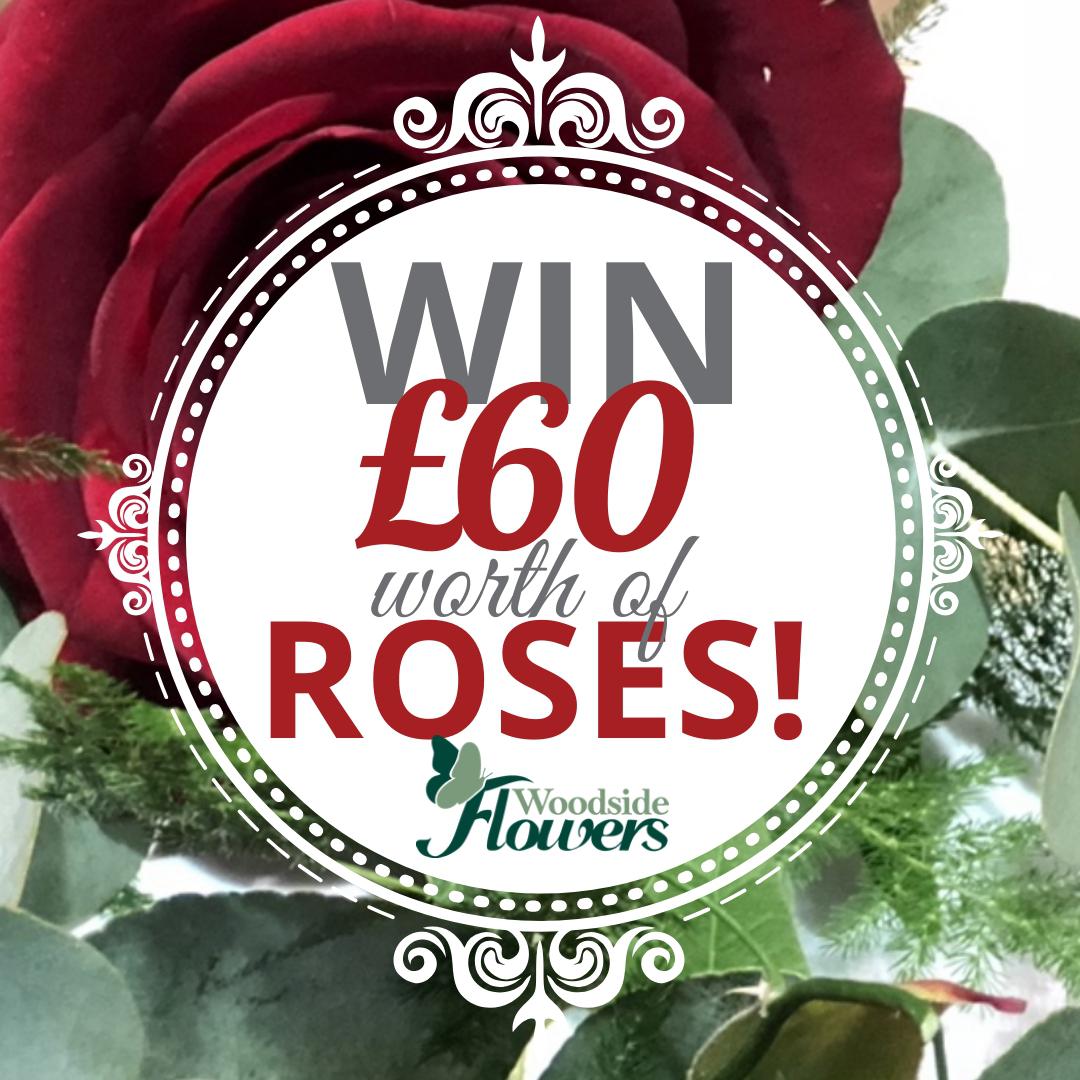 How about spoiling your valentine this month with £60 worth of roses from Woodside Flowers?
Well, we are giving you the chance to do just that! We have made a Channel 103' love mixtape with all your classic love songs, but we've made a mistake! Oops, one song shouldn't be there as it's definitely not a love song!
Listen out for our mix this Wednesday to Friday and text or email in the song title and artist!
Good Luck!

Become a Channel 103 VIP!