Digital Radio is coming
Tell us what you want to hear!
Exciting news! Local DAB digital radio is finally coming to the Channel Islands. The broadcasting regulator, Ofcom, has announced that there will be a new local digital radio (DAB) multiplex serving Jersey and Guernsey and has invited applications from interested parties to operate it.
Currently, the only digital radio stations available in the islands are the BBC's national stations. The new service will allow local stations to move with the times, as well as potentially bringing new stations that previously weren't available in the Channel Islands.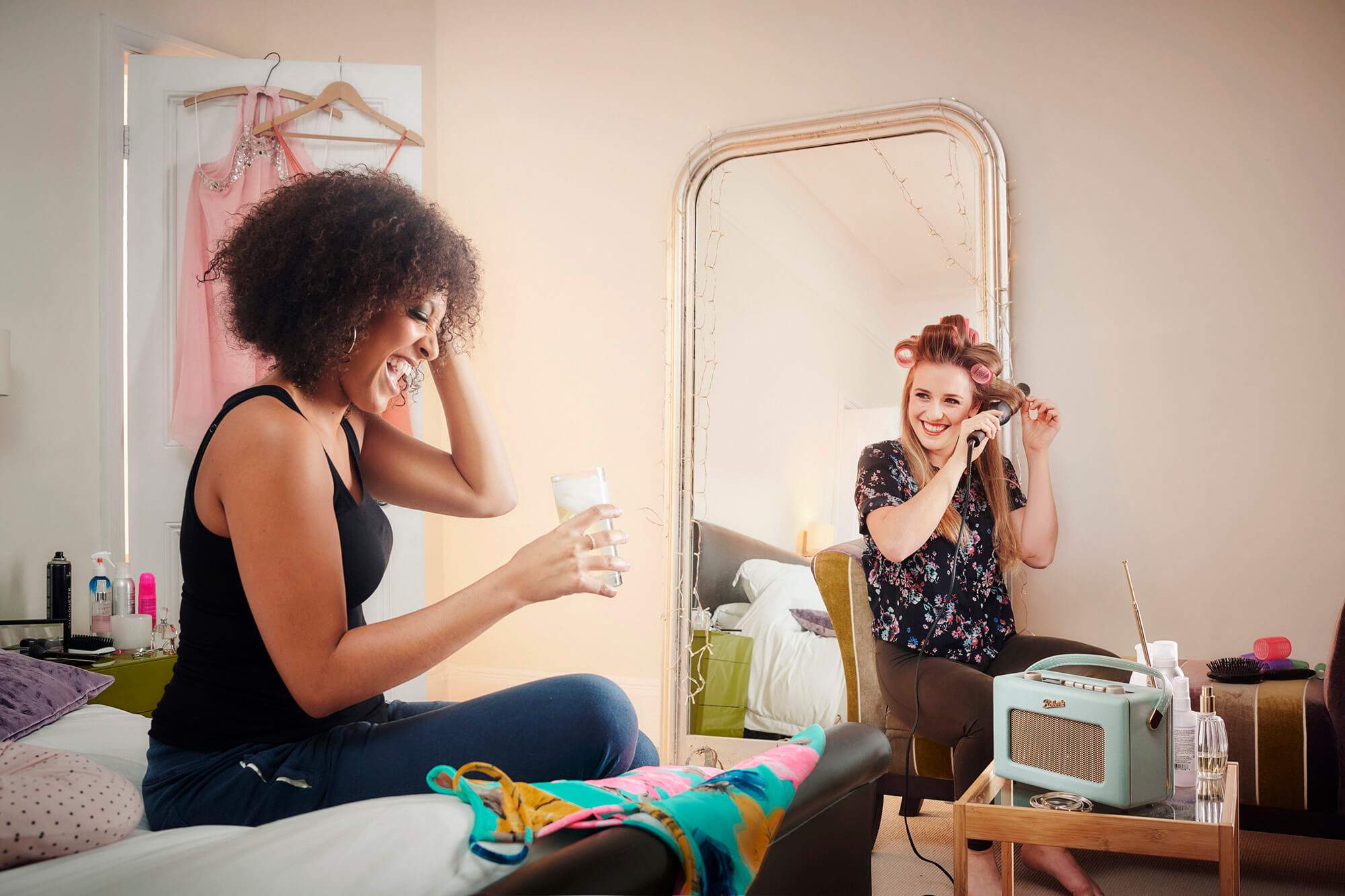 What's changing?
The FM radio frequencies available to broadcasters are currently all in use, so like other media, radio needs to have a digital future and meet listeners' expectations.
The current FM stations you listen to aren't going anywhere, but now Ofcom is allowing digital radio to broadcast in the Channel Islands, it will mean more choice for listeners.
Digital broadcasting is more efficient and we need to invest now in infrastructure for the future.
So what are the benefits?
- More content for listeners (the stations we have now, and new digital-only services)
- Easy to use (find your favourite stations at the touch of a button, track and artist information onscreen)
- New digital features (digital quality sound and internet radio stations)
Why launch digital radio now?
DAB technology has been around for more than a decade, with the BBC launching its national stations on DAB from Fremont Point in 2011.
However, the chance to operate a local multiplex service for the Channel Islands was only advertised by Ofcom in April 2019, so until now there was no opportunity to offer more stations.
How is Channel 103 involved?
Tindle Radio, the people behind Jersey and Guernsey's existing local commercial stations, Channel 103 and Island FM, are planning to apply to operate this multiplex with UK Digital Radio specialists, Folder Media.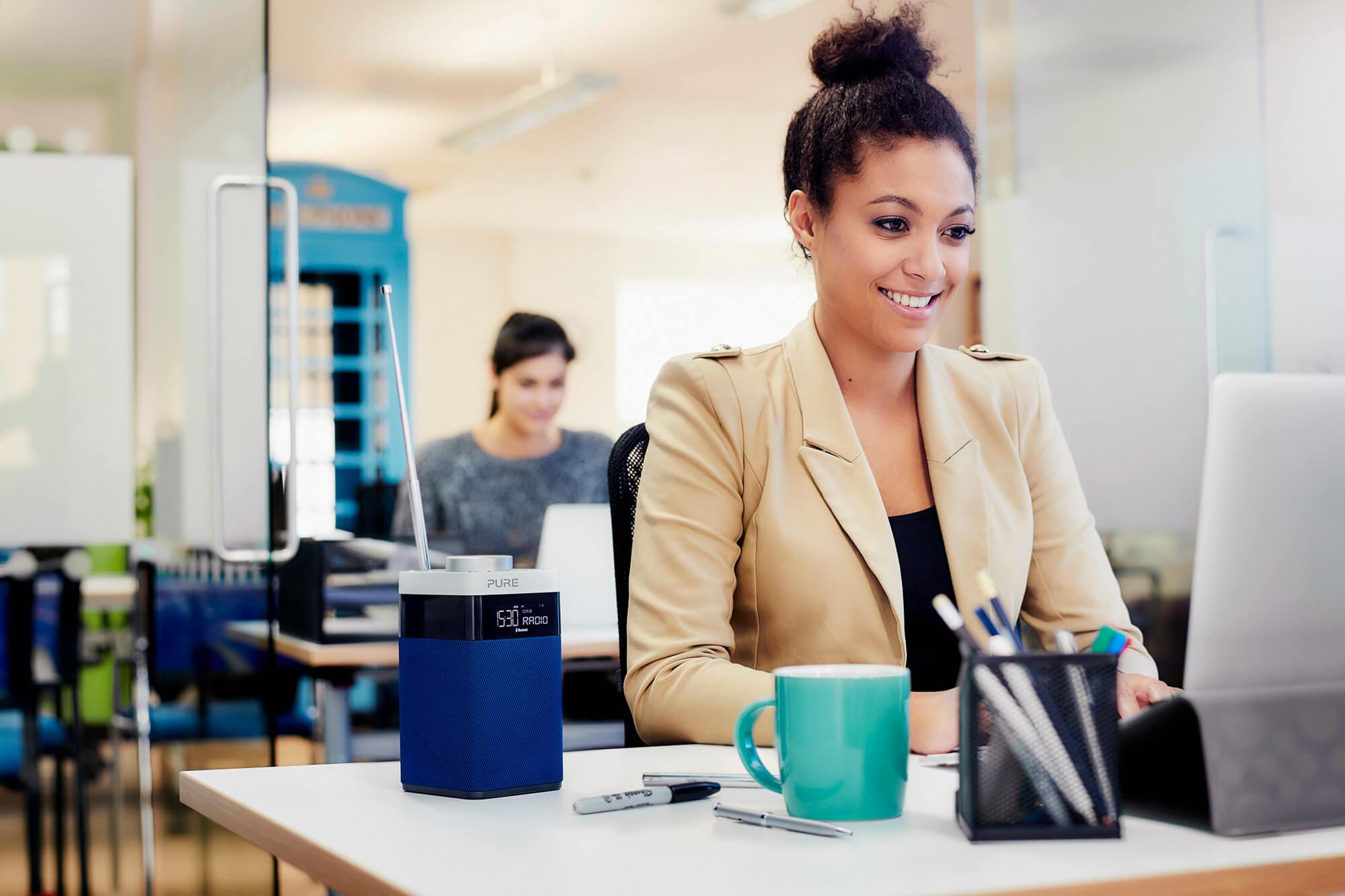 Our joint venture, MuxCo Channel Islands, would broadcast existing services like Channel 103, Island FM, BBC Radio Jersey and BBC Radio Guernsey along with a range of new radio stations.
This is where we'd like your help - what would you like to hear on the new DAB service?
Is there a particular UK station or stations that you can't currently receive in the Channel Islands? or perhaps a particular genre of music that you'd like to hear?
Every response we receive will be entered into the draw to win a retro-looking Majority Little Shelford DAB/DAB+ Digital & FM Radio complete with Bluetooth, Stereo Sound, Dual Alarm Clock.
We'll select one respondent on July 1st 2019 to win.
More information about DAB Digital Radio

Become a Channel 103 VIP!