Cycle Safe with Ravenscroft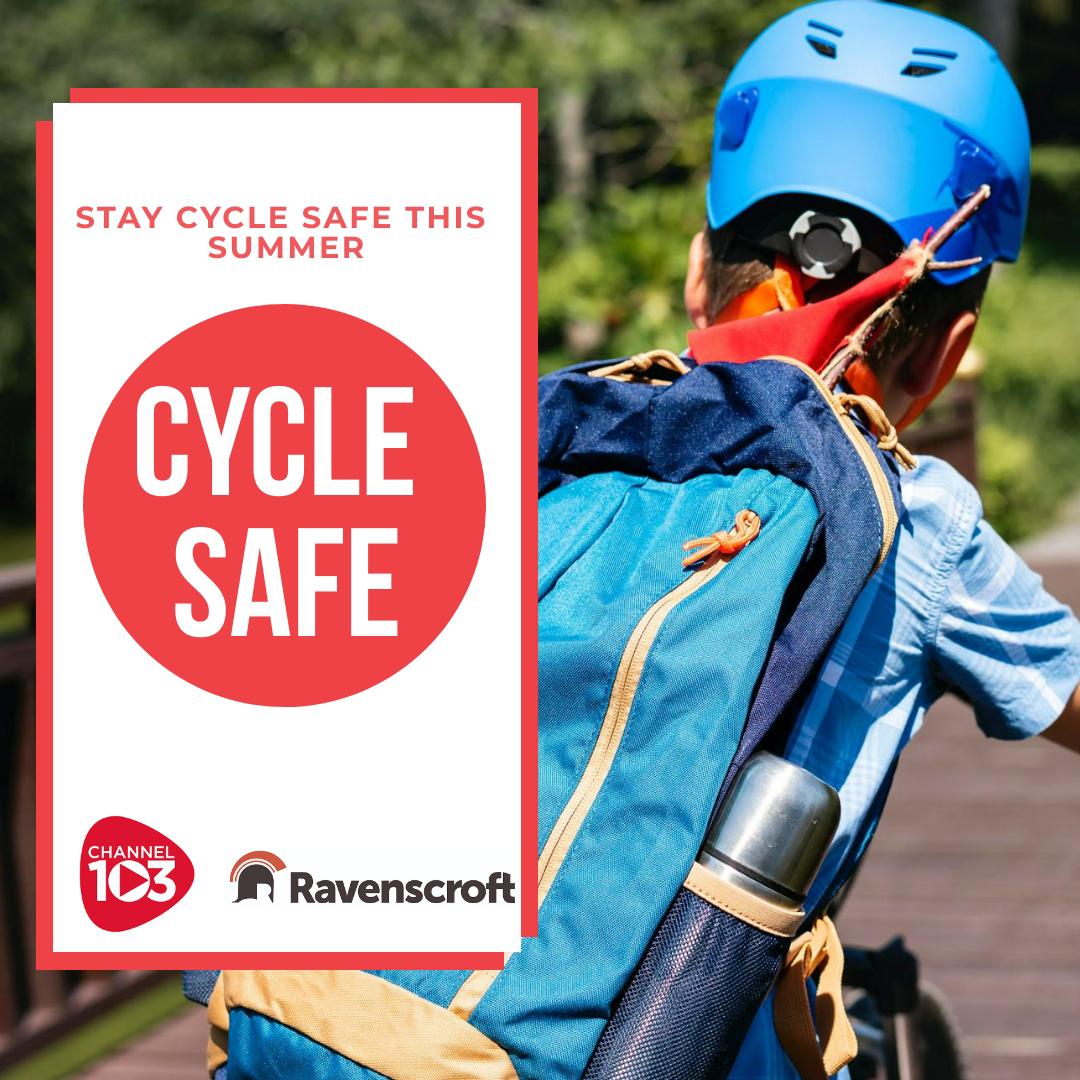 Cycle Safe with Ravenscroft is taking place throughout the month of June. The Channel 103 team is visiting various schools across the island with our Cycle Safe assembly to give helpful hints and tips to keep children safe on the roads during summer.
Also, we have the chance for two lucky children to win a bike and helmet by designing their very own bike!
When Channel 103 visit the schools, forms will be distributed to children and children can also pick up Cycle Safe forms from Channel 103 during office hours from the front desk or download one here.
We recently visited Grouville Primary School with our Cycle Safe assembly and fair to say we might have a new jingle!

Become a Channel 103 VIP!