Spencer Davies
Weekdays 10am-2pm.
First album/first record bought?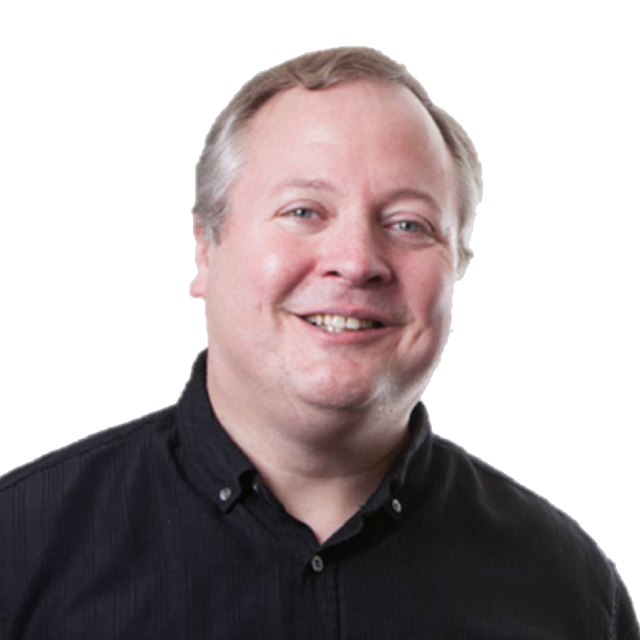 The first single bought was Adam & The Ants "Stand and Deliver". The first album I bought was the album it came from "Prince Charming". I never wore the make-up though, honest!
Favourite food/dream meal?
Avocado & prawns, melt in the mouth fillet steak, & sherry trifle. Yum!
First job outside of radio?
I used to be a heating engineer for H&V cleaning radiator filters and soot from boilers.
Favourite TV/Netflix series?
There's so many - Siren, The Bay, Cheat, Prison Break, Breaking Bad, The Blacklist and Designated Survivor.
Who's your go-to band/artist when you can't decide on who to listen to?
Simple Minds, William Orbit & U2.
Guilty pleasure?
Watching Friends & Frasier. They're so well written & make me laugh every time! I also love watching Billy Connolly's world travels.