Sarah Moorhouse
The Sunday Evening Show. Sundays 6-10pm.
What was your first album?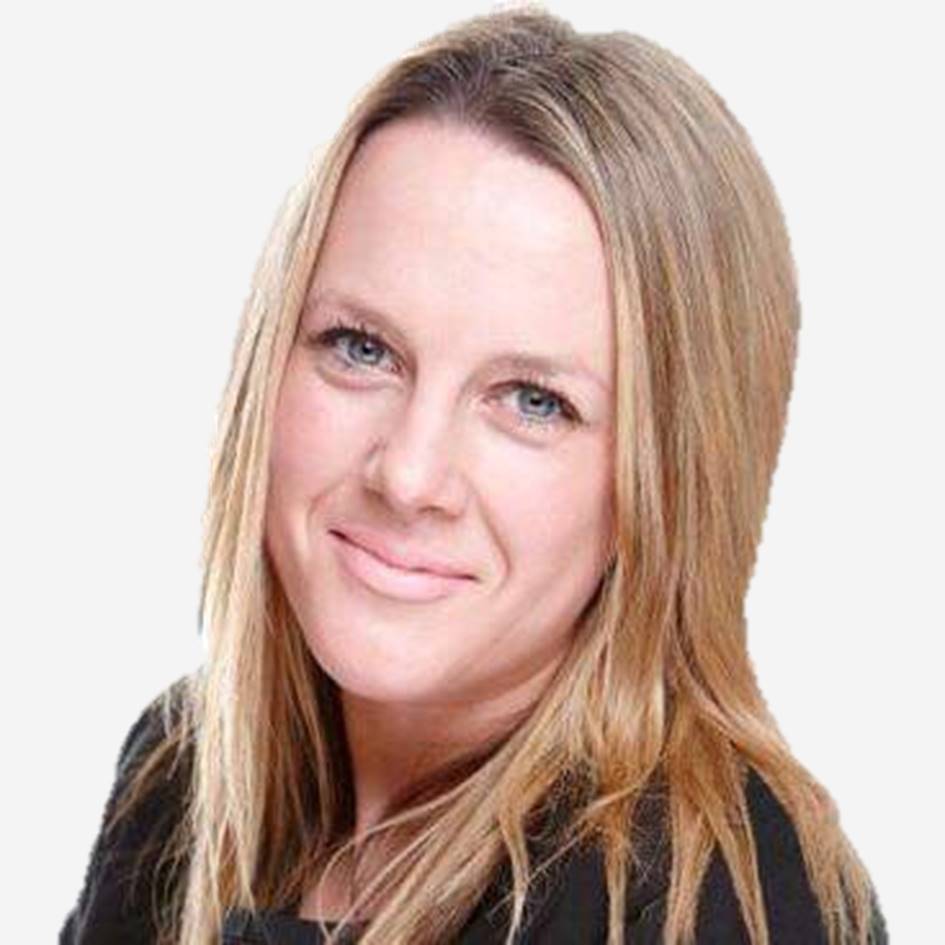 Take That, 'Everything Changes'. I used to listen to it on repeat and learn the dance moves with friends after school. We even had Take That earrings and t-shirts. I was a mega fan and still am!
What's your dream holiday destination?
There are so many places on my list but it has to be New Zealand. Everyone I've spoken to says it's the most breathtakingly beautiful country. The scenery, the vibe, the world-class surf and ski. The list goes on… I'll get there one day.
What do you do outside the workplace?
My family and friends are really important to me so I love to spend time with them. Usually at the beach. Any one of our beautiful beaches! I like to play netball. Oh and shop. I shop far too often.
Embarrassing moment?
I've had a fair few embarrassing moments on air(!) but it has to be the time I was running through a packed Jersey Airport and got my shoe heel caught in my long cardigan. I fell flat on my face in front of the whole of departures. Not a good look...
What's your favourite place in Jersey?
Oh so many but I'd have to say St Brelade's Bay. The most idyllic setting whatever the season - and the best located Pizza Express in the world.
What's your go-to band when you can't decide what to listen to?
I like The Killers, Ellie Goulding, Snow Patrol, The Beatles, The Spice Girls (!) and so many others but it's usually Coldplay. Whatever my mood, I always love to listen to them.