Liam Cash
Favourite/dream holiday destination?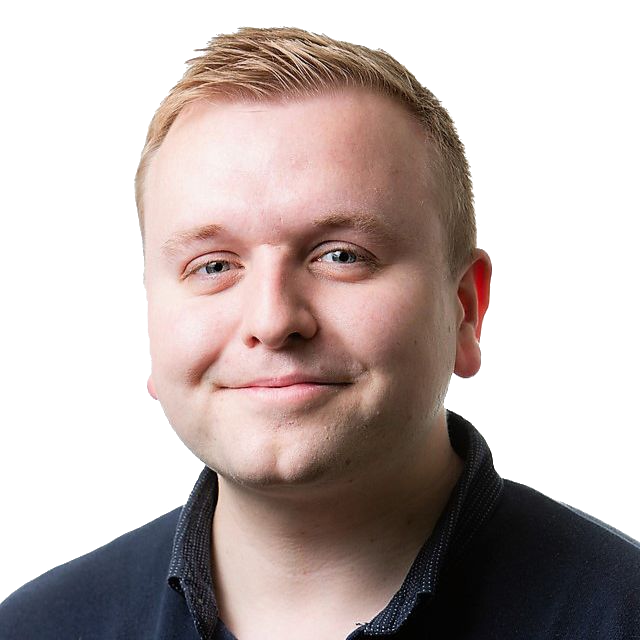 I love Malta! I would love to visit Cuba!
First job outside of radio?
Working in BP Garage cooking burgers and hot dogs!
Favourite food/dream meal?
Pizza!
Favourite TV/Netflix series?
Only fools and horses!
Who's your go-to band/artist when you can't decide on who to listen to?
Human League/Style Council
What's your bad habit?
Biting my nails! I am terrible!