Lee Cornick
First job outside of radio?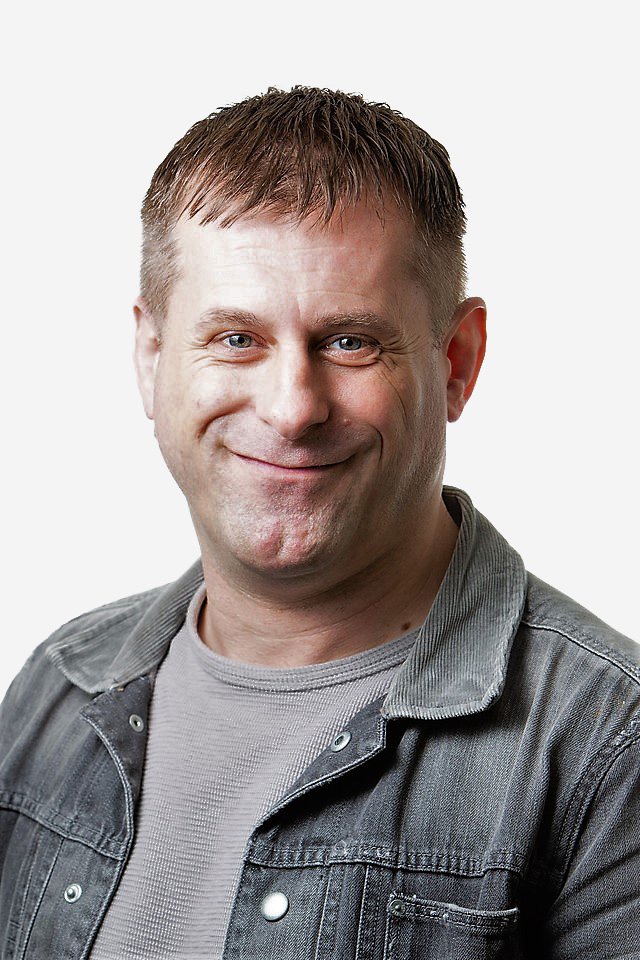 I was a redcoat style entertainer for Haven Holidays - we were actually called Havenmates . I loved that job even though it had a weird job title!
Favourite food/dream meal?
My mum's roast dinner! It doesn't matter how old I get - they are the best!
Favourite/dream holiday destination?
I'm a big theme park and roller coaster fan so my fave holidays have been in America. I went snowmobiling on a glacier in Iceland - that was breath-taking. I've always wanted to visit Japan - all going well that's my next destination!
Favourite TV/Netflix series?
Game of Thrones and on Netflix i've got into Designated Survivor
Something about you know we might not know
I won the Weakest Link!