Harry Booth
Broadcast Journalist
Favourite/dream holiday destination?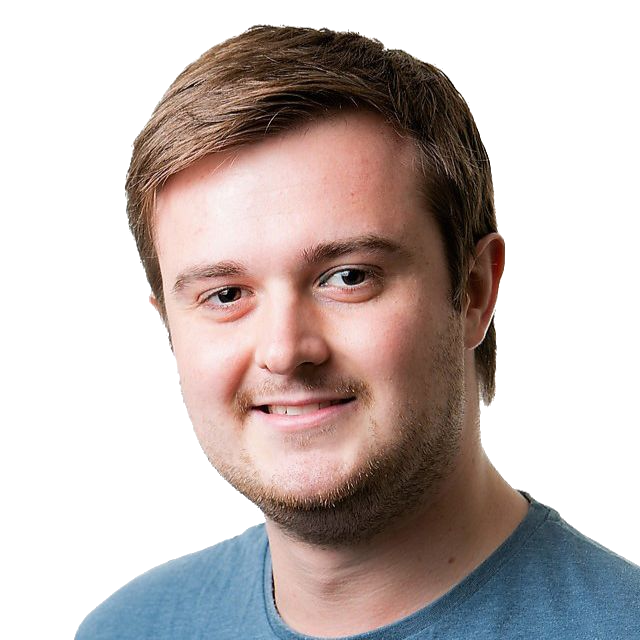 So many places to choose from! But the Bahamas would be amazing so I could go to Pig Beach!
What do you do outside the workplace?
I'm into sports and running so either/both of those things!
Embarrassing moment?
Outside of work would have to be when I fell into a murky river at a campsite with around 100 people watching! Not fun.
First job outside of radio?
A paper round. I don't miss riding around in the pouring rain delivering papers at 6 in the morning!
Favourite TV/Netflix series?
It's Always Sunny In Philadelphia / The Apprentice