Gary Burgess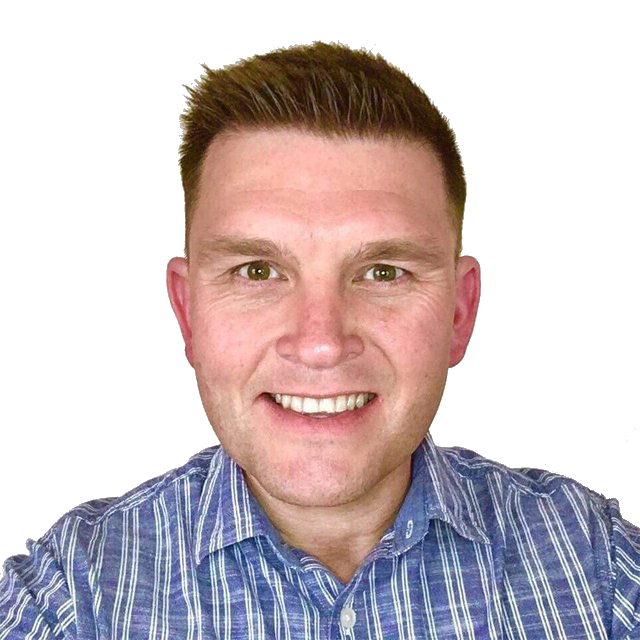 First album/first record bought?
Tiffany - I Think We're Alone Now.
What do you do outside of work?
Reading, drinking too much coffee and doing up the house.
First job outside of radio?
Frying chicken nuggets at McDonald's.
Embarrassing moment?
Forgetting to turn the microphone off and screaming out loud after a disastrous bit of a programme. The listeners heard it all!
Guilty pleasure?
Cadbury's Chocolate Fingers.