Darcy Kelly
Weekdays 2-6pm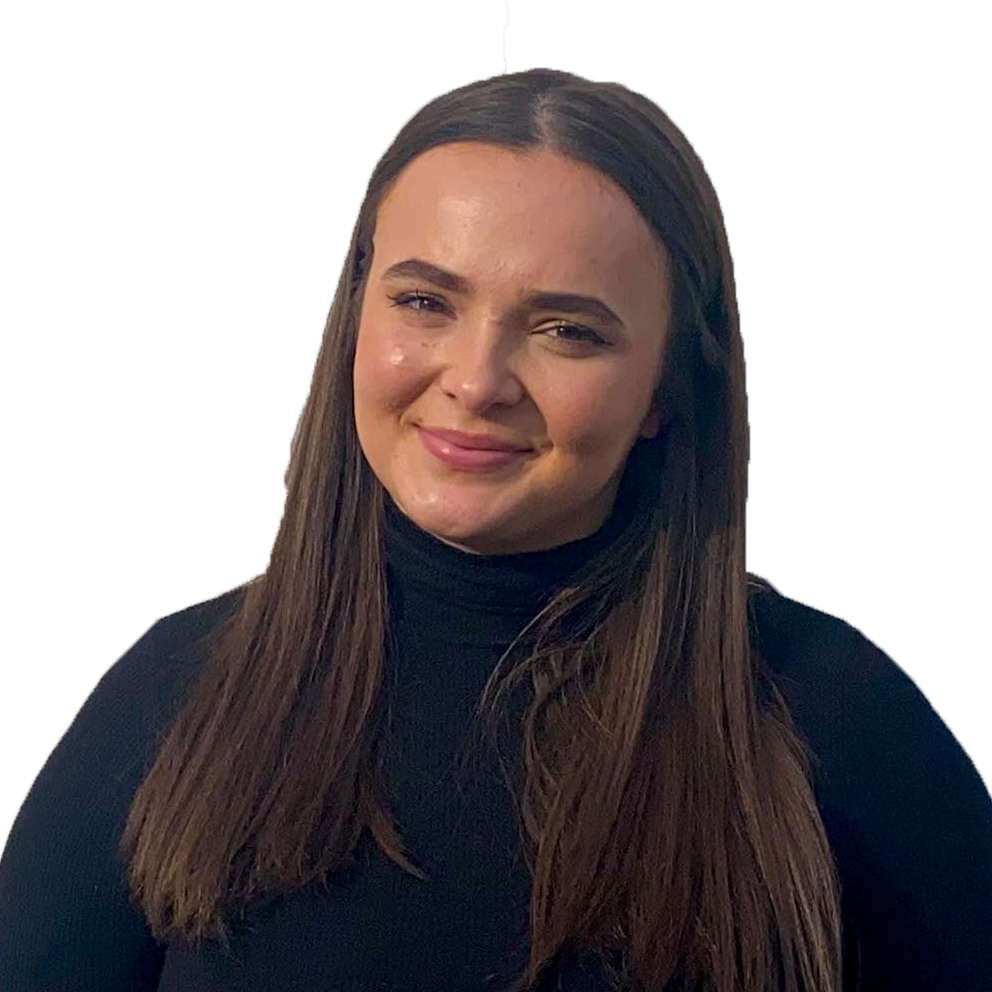 What do you do outside of work?
Drinking lots of Prosecco with my pals, sleeping most of the time and watching Ru Paul's Drag Race.
Favourite place in Jersey?
My favourite place in Jersey has to be Jersey Zoo - I recently became a member and it was the best thing I ever did. I can now go visit the otters when I like!
Who's your go to band/artist when you can't decide on who to listen to?
Ooh, it really depends on what mood I am in. I can be listening to Stormy and Dave one day and then the next day I'm listening to the whole of the Hamilton soundtrack. My music taste is so broad!
Favourite TV/Netflix series?
RU PAUL'S DRAG RACE!