Melissa Carver
Sundays 2-6pm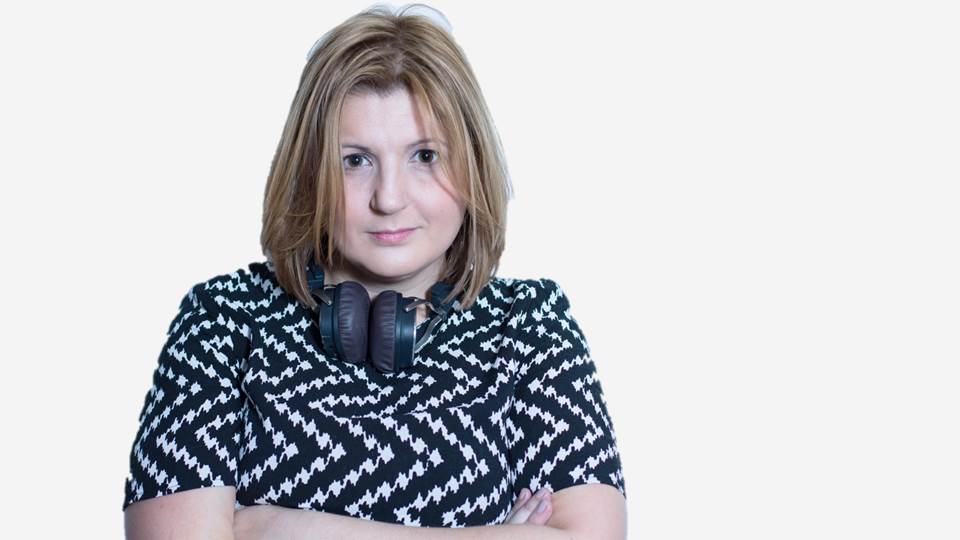 Guilty pleasure?
My guilty pleasure track is Ant and Dec's chart hit 'Let's get Ready to Rumble' best of all I know all the dance moves to it, it's a bit of a party trick I have!
Embarrassing moment?
Before Channel 103 I worked in TV and we won an award at a prestigious ceremony in the UK called the RTS awards, I was so excited I ran to the stage tripped up fell on my bum, got back up and then tried to pretend like nothing had happened when I collected the award!
Favourite holiday destination?
Has to be Sardinia it's an amazing little piece off Italy, and an island just like Jersey! It's a great place to explore and most of all relax and you may even bump into Beyonce and Jay-Z who visit the island alot!
First album/first record bought?
My first album was self titled 'Kylie' I was, and still am, a mad fan and loved the song 'Je ne sais pas pourquoi' Today I see Kylie Minogue as an inspiration, someone who has transforms herself for every generation to appreciate, but to me she will always be Charlene in Neighbours.
What do yo do outside the workplace?
Outside of 103 I love spending time exploring Jersey, you may think that living on the island my whole life I've seen everything but there is plenty to enjoy and every season brings a different perspective.

Become a Channel 103 VIP!