Non-Executive Director
Channel Radio Limited
Here's an exciting opportunity that doesn't come along very often.
Channel 103 is looking for Non-Executive directors to refresh our Board and help drive the radio station forward.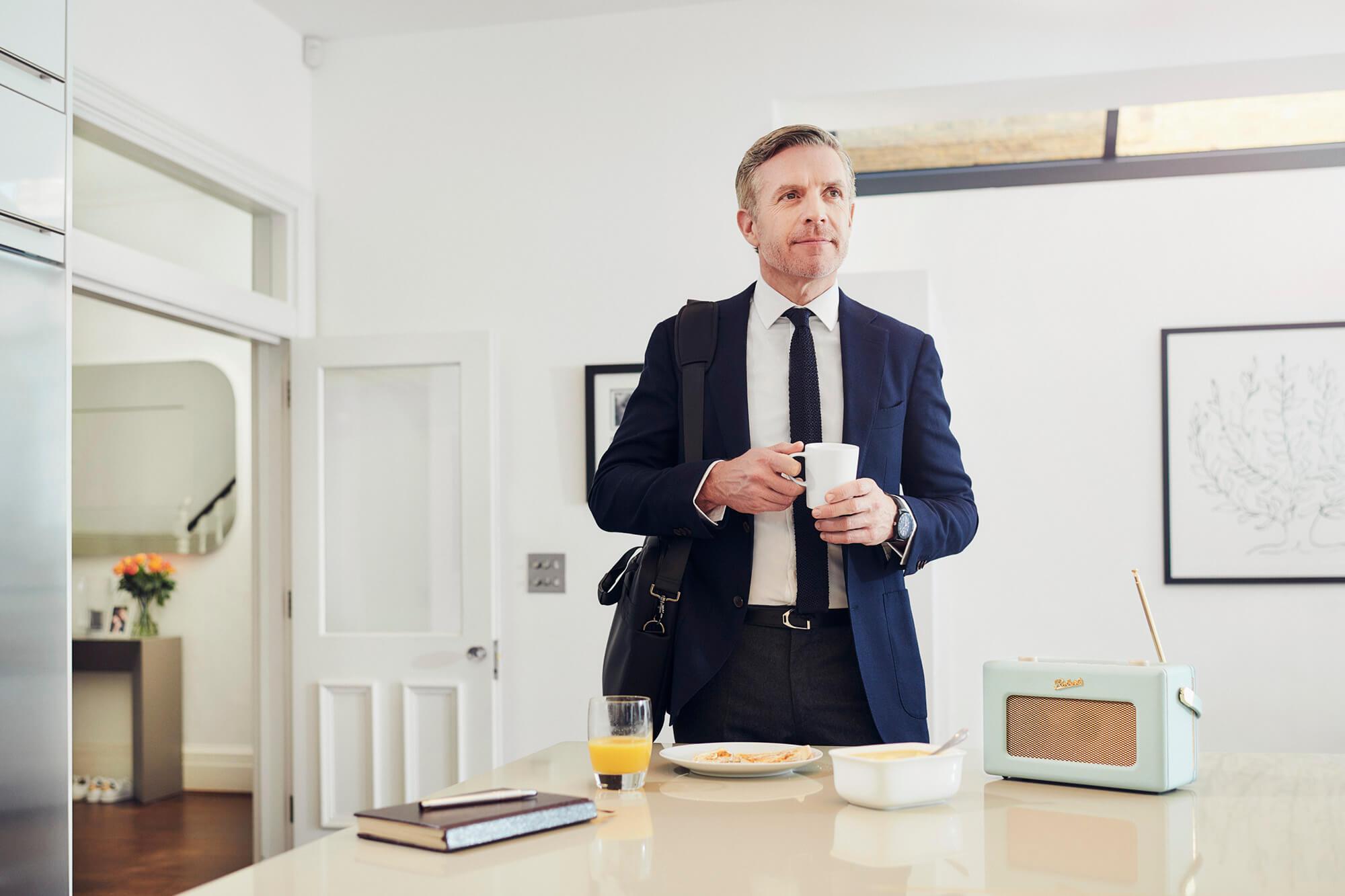 Channel 103 has been broadcasting to Jersey since 1992 and is a respected, highly successful radio station, commanding the highest weekly percentage reach of any station in the British Isles, delivering consistent results for our advertisers and compelling content for our growing audiences.
The Non-Executive Directors play a key role in helping shape the business as well as promoting and encouraging commercial operations.
We are looking for a new director to join our board. You will need to maintain a good working relationship with the station team and our principal shareholder.
You will also need to have experience of the Jersey business environment and be resident in the island but previous radio or media experience is not essential.
If you're tempted, apply in confidence to chairman@channel103.com

Become a Channel 103 VIP!