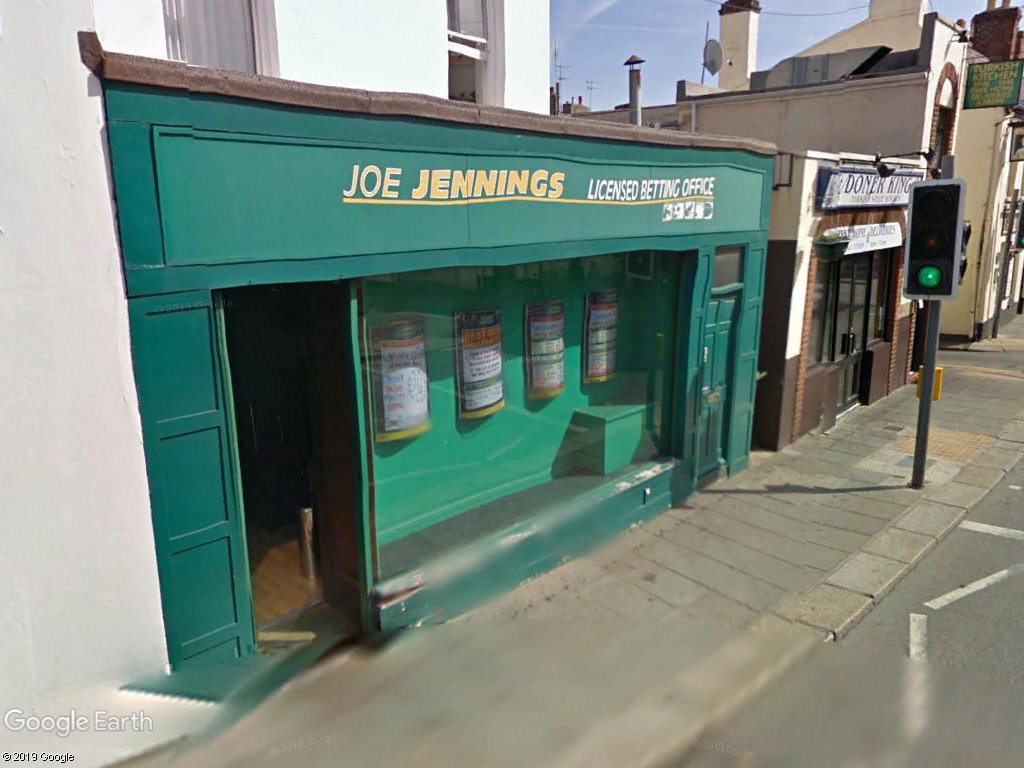 A 39-year-old man from Jersey has appeared in court charged with stealing £7,500 from a St Helier bookmakers.
The money was taken from Joe Jennings on Cheapside.
Andrew Page was found after a Police appeal on Monday.
He appeared in court this morning and has been remanded in custody.
The force says a man was chased into the bookmakers by a man wielding a knife last Sunday (10th March) at around 1pm.
While that was happening, the large sum of cash was taken in what's been described as an 'opportunist theft' rather than a planned robbery.
Another man, aged 36, was arrested earlier this week and released on bail.
The Police investigation is on-going.