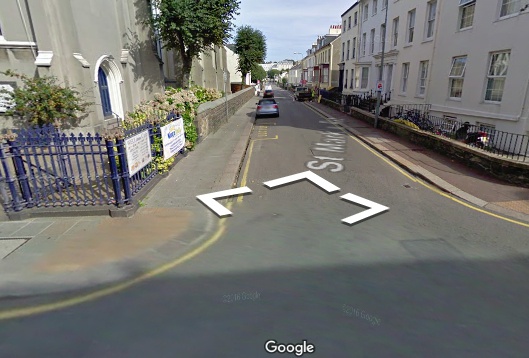 A woman has had her handbag snatched as she walked home in the early hours of Sunday.
Police say it happened on St Mark's Road between 1 and 2am.
The victim has been walking past the side of St Mark's Church.
The thief ran off onto Byron Road. He was wearing a dark coloured hoodie and skinny jeans or leggings.
The stolen bag is described as red and cream with a prominent lock and contained a maroon purse.
Anyone with any information is asked to contact police on 612612 or anonymously via Crimestoppers on 0800 555 111.