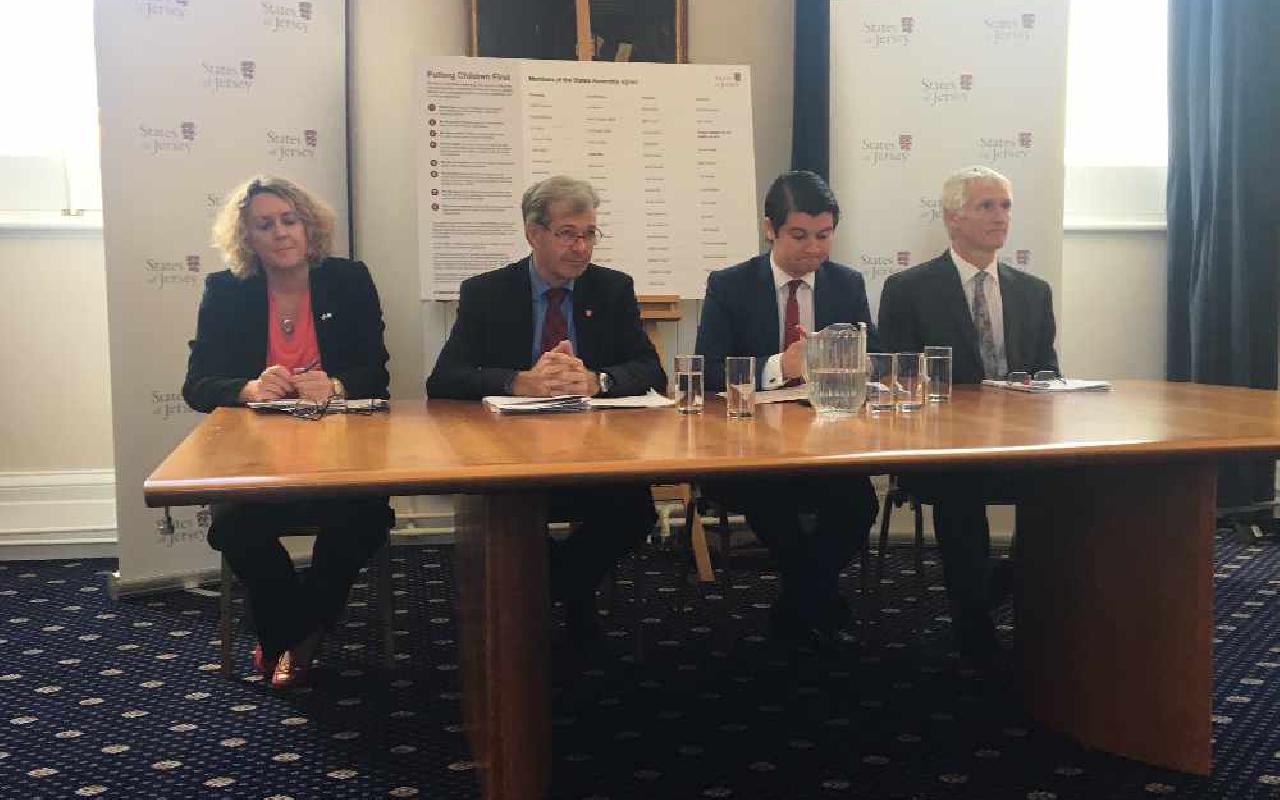 The pledge was unveiled by the Children's and Chief Minister in September.
Some States Members haven't signed the government pledge to improve children's lives in Jersey.
It was introduced in September after an OFSTED inspection of social work services exposed a legacy of failure.
Children's Minister Senator Sam Mézec has told a public hearing he wants to speak to those politicians who haven't put pen to paper.
"It's important for me to know where they're coming from, respect their position but understand what I can do, if not to win them over to physically go and sign it, at least to have a mutual understanding of where they see their role in this bigger picture of supporting children in the island and know how I can work with them."
Deputy Kevin Pamplin has revealed to Senator Mézec that he's one of those not to sign it.
"We've exchanged emails and we've talked about it. I'm just one of those people before signing anything in life, as part of my panel's responsibility and obviously my role as a father of two young children, I just want to go on this journey before I come to that probable conclusion."
Channel 103 has made a number of requests to the States for a list of members who haven't signed the pledge.
A States spokesperson says an update will be provided tomorrow once Members are back in the States.